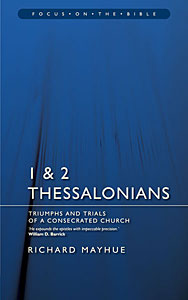 FOB: 1 & 2 Thessalonians
Triumphs and Trials of a Consecrated Church.
The Thessalonian epistles give us relevant glimpses of the churches earliest times. When looking at the early church many contemporary questions arise such as 'What is true Gospel?' 'How do you plant a church?' These are questions that exercise our modern church just as much as the historic Thessalonian one.
Paul's first letter was written to encourage and reassure the Christians in Thessolonica. He gives thanks for their faith and love; reminds them of his example on godly living and answers questions about the return of Christ. In his second letter we find Paul still dealing with confusion over the return of Christ, especially with those that believed that the Lord's coming had already arrived. He also shows that evil and wickedness will reach a crescendo under the leadership of a mysterious figure called 'the wicked one'. He tells them to remain steady in all that they have learnt. These timeless letters provide up-to-date answers from a consecrated church, shepherded by godly men devoted to God and to his word.
Mayhue's skill in interpreting the text accurately but with humour and modern parallels comes through in this fascinating commentary.
Series: Focus on the Bible.
Recommended € 14,90

Anderen bekeken ook: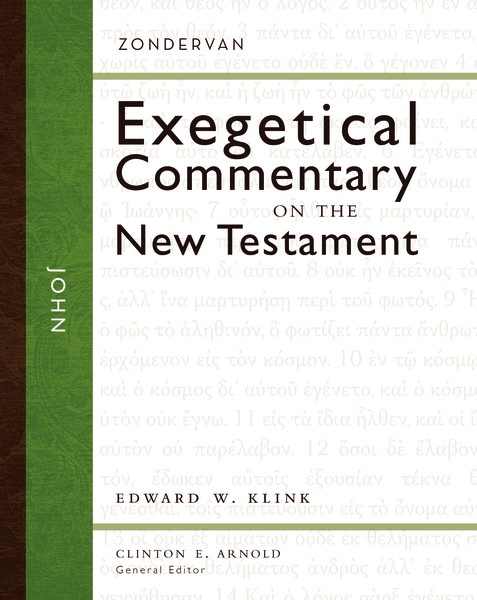 ZECNT: John
Edward W. Klink -
The Gospel of John has long been recognized and beloved for its theological depth ...
€ 39,90
verder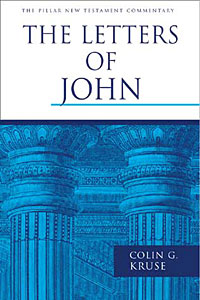 PNTC: The Letters of John
Colin G. Kruse -
This volume seeks to clearly explain the meaning of John's letters to teachers, pastors, and general readers looking for a reliable ...
€ 22,90
verder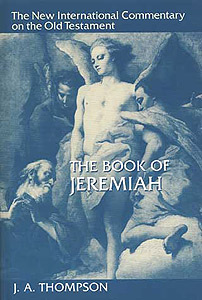 NICOT: The Book of Jeremiah
J.A. Thompson -
'In the Old Testament we read God's word as it was spoken to his people Israel. Today, thousands of years later, we hear ...
€ 39,90
verder
Meer van deze auteur...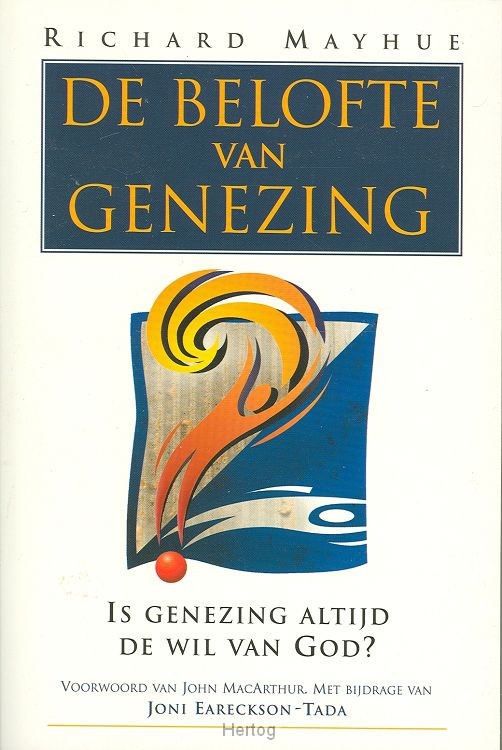 BELOFTE VAN GENEZING, DE (2e hands)
Richard Mayhue - Wil iemand misschien graag zijn eigen mening bevestigd horen dat God in onze tijd geen wonderen meer doet; dat genezingen op gebed zijn ...
€ 10,-
verder