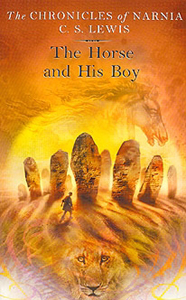 Narnia 3: The Horse and His Boy
When Shasta discovers he is not Arsheesh's son and therefore does not belong in the cruel land of Calormen, he joins forces with Bree the talking horse and flees north towards Narnia, where freedom reigns.
And so begins their hazardous journey, fraught with mystery and danger. Calormen's capital city of Tashbaan must be crossed, a harsh desert endured, the high mountains of Archenland climbed, their enemies overcome. For the young Shasta it is an adventure beyond his wildest dreams and one destined to change his life forever.

Anderen bekeken ook: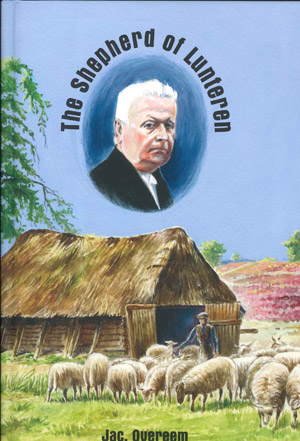 The Shepherd of Lunteren
Jac. Overeem - The Life History of Rev. H. Roelofsen (1852-1930)

Born and raised on a farm in Ede, The Netherlands, he spent his youth as a ...
€ 9,90
verder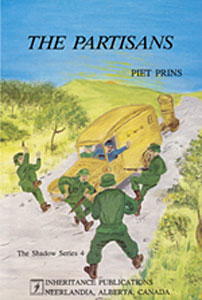 Shadow 4: The Partisans
Piet Prins -
One of the most exciting series of master story teller Piet Prins about the German occupation of The Netherlands during the emotional time ...
€ 9,90
verder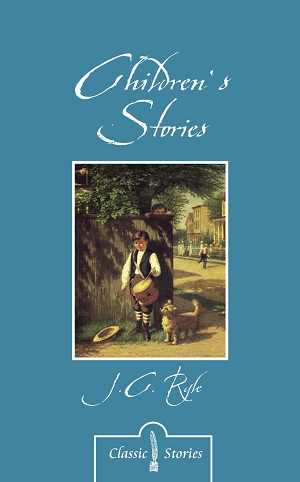 Children's Stories
J.C. Ryle - Looked up to and loved by children in his congregation, J.C. Ryle took their spiritual lives very seriously. Here is a collection of ...
€ 5,90
verder
Meer van deze auteur...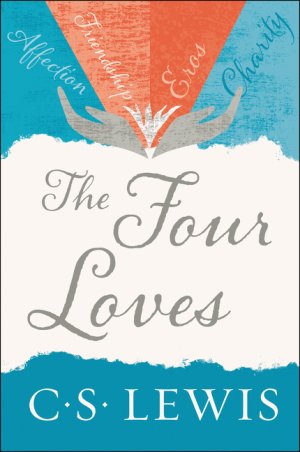 The Four Loves
C.S. Lewis -
A repackaged edition of the revered author's classic work that examines the four types of ...
€ 12,90
verder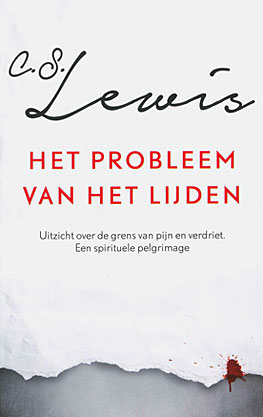 Het probleem van het lijden
C.S. Lewis - In 'Het probleem van het lijden' stelt C.S. Lewis de vraag: 'Als God goed en almachtig is, waarom staat Hij dan toe dat ...
€ 17,50
verder