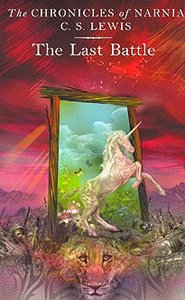 Narnia 7: The Last Battle
During the last days of Narnia, good King Tirian faces the firecest
challenge to any Narnian King's rule ever. Many Narnians think they have seen
the great Aslan, but he doesn't behave the way they had expected. The ugly Ape
who guards this false Aslan allows him to be seen for only moments at a time,
and says that all Narnians have been commanded by the Lion to work for the
cruel Calormenes.
Series: The Chronicles on Narnia, volume 7.


Anderen bekeken ook: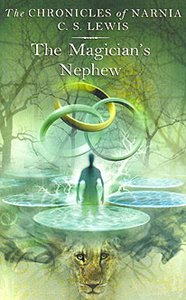 Narnia 1: Magician's nephew
C.S. Lewis -
When Digory and Polly are tricked by Digory's peculiar Uncle Andrew into
becoming part of an experiment, they set off on the adventure of ...
€ 6,90
verder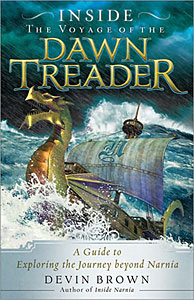 Inside the Voyage of the Dawn Treader
Devin Brown -
A Guide to Exploring the Journey Beyond Narnia.
Discover the far reaches of Narnia - and the mind of its creator. ...
€ 5,00
verder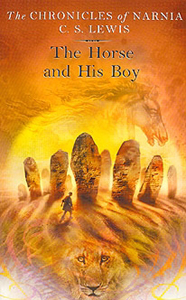 Narnia 3: The Horse and His Boy
-
When Shasta discovers he is not Arsheesh's son and therefore does not belong
in the cruel land of Calormen, he joins forces with Bree the ...
€ 6,90
verder
Meer van deze auteur...

Till We Have Faces (2e hands)
C.S. Lewis - The classical myth of Cupid and Psyche retold. Large Print Edition.
€ 20,-
verder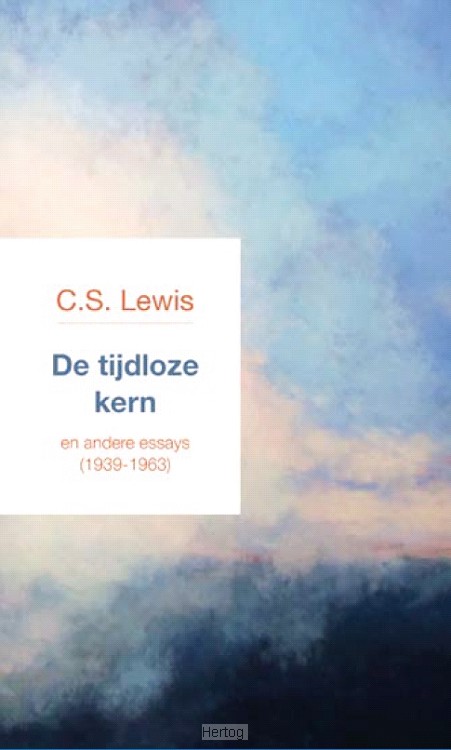 De tijdloze kern
C.S. Lewis - C. S. Lewis (1898-1963) doceerde oude Engelse literatuurgeschiedenis in Oxford
en Cambridge. Hij maakte ook naam als verdediger van het christelijk geloof en
auteur van ...
€ 15,95
verder