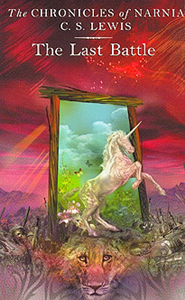 Narnia 7: The Last Battle
During the last days of Narnia, good King Tirian faces the firecest challenge to any Narnian King's rule ever. Many Narnians think they have seen the great Aslan, but he doesn't behave the way they had expected. The ugly Ape who guards this false Aslan allows him to be seen for only moments at a time, and says that all Narnians have been commanded by the Lion to work for the cruel Calormenes.
Series: The Chronicles on Narnia, volume 7.

Anderen bekeken ook: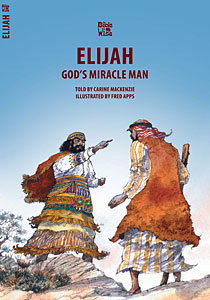 Elijah - God's Miracle Man
Carine Mackenzie -
Elijah loved and served God. Everywhere he went, God usedhim to perform amazing miracles and warn people who did wrong. Find out ...
€ 2,90
verder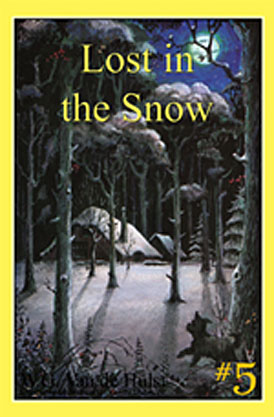 SCL 05: Lost in the Snow
Hulst, W.G. van de -
Two little boys are lost in the woods. While bringing coffee to their father, they got scared off the path by ...
€ 5,90
verder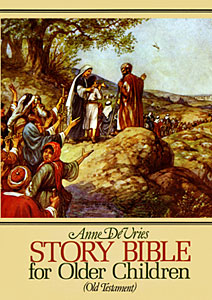 Story Bible Old Testament
Anne de Vries - This story Bible is a classic in which Anne DeVries touches on the episodes recorded in Scripture one by one, bringing them ...
€ 24,90
verder
Meer van deze auteur...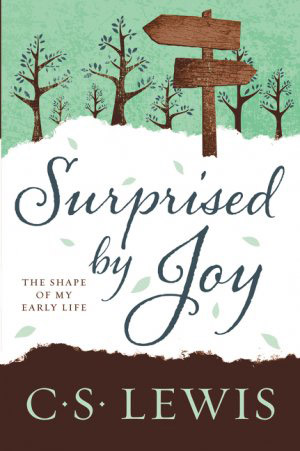 Surprised by Joy
C.S. Lewis -
The Shape of My Early Life.
This autobiography of C.S.Lewis's early life, focusing on the spiritual crisis which was to determine the shape of ...
€ 14,90
verder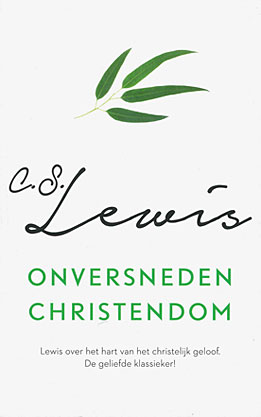 Onversneden christendom
C.S. Lewis - In 'Onversneden christendom' legt C.S. Lewis uit wat het hart is van het christelijk geloof. Een klassieker! Er is geen schrijver die zo ...
€ 22,99
verder