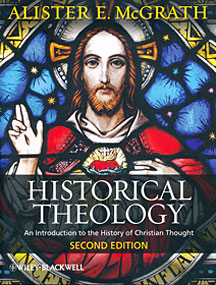 Historical Theology, 2nd ed.
An Introduction.
Freshly updated for this second edition with considerable new material, this
authoritative introduction to the history of Christian theology covers its
development from the beginnings of the Patristic period just decades after
Jesus's ministry, through to contemporary theological trends.
* A substantially updated new edition of this popular textbook exploring the
entire history of Christian thought, written by the bestselling author and
internationally-renowned theologian * Features additional coverage of orthodox theology, the Holy Spirit, and
medieval mysticism, alongside new sections on liberation, feminist, and Latino
theologies, and on the global spread of Christianity * Accessibly structured into four sections covering the Patristic period, the
Middle Ages and Renaissance, the reformation and post-reformation eras, and the
modern period spanning 1750 to the present day, addressing the key issues and
people in each * Includes case studies and primary readings at the end of each section,
alongside comprehensive glossaries of key theologians, developments, and
terminology * Supported by additional resources available on publication at
www.wiley.com/go/mcgrath
Recommended € 49,90

€ 37,90
Historical Theology, 2nd ed.
EAN-code:
9780470672860
Aantal pagina's:
319
Bindwijze:
Paperback
Levertijd:
Binnen 1 werkdag in huis!
In winkelwagen
Anderen bekeken ook: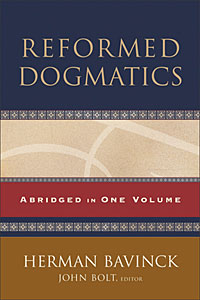 Reformed Dogmatics
Herman Bavinck - Abridged in One Volume by John Bolt.
Herman Bavinck's four-volume Reformed Dogmatics is one of the most important
theological works of the ...
€ 44,90
verder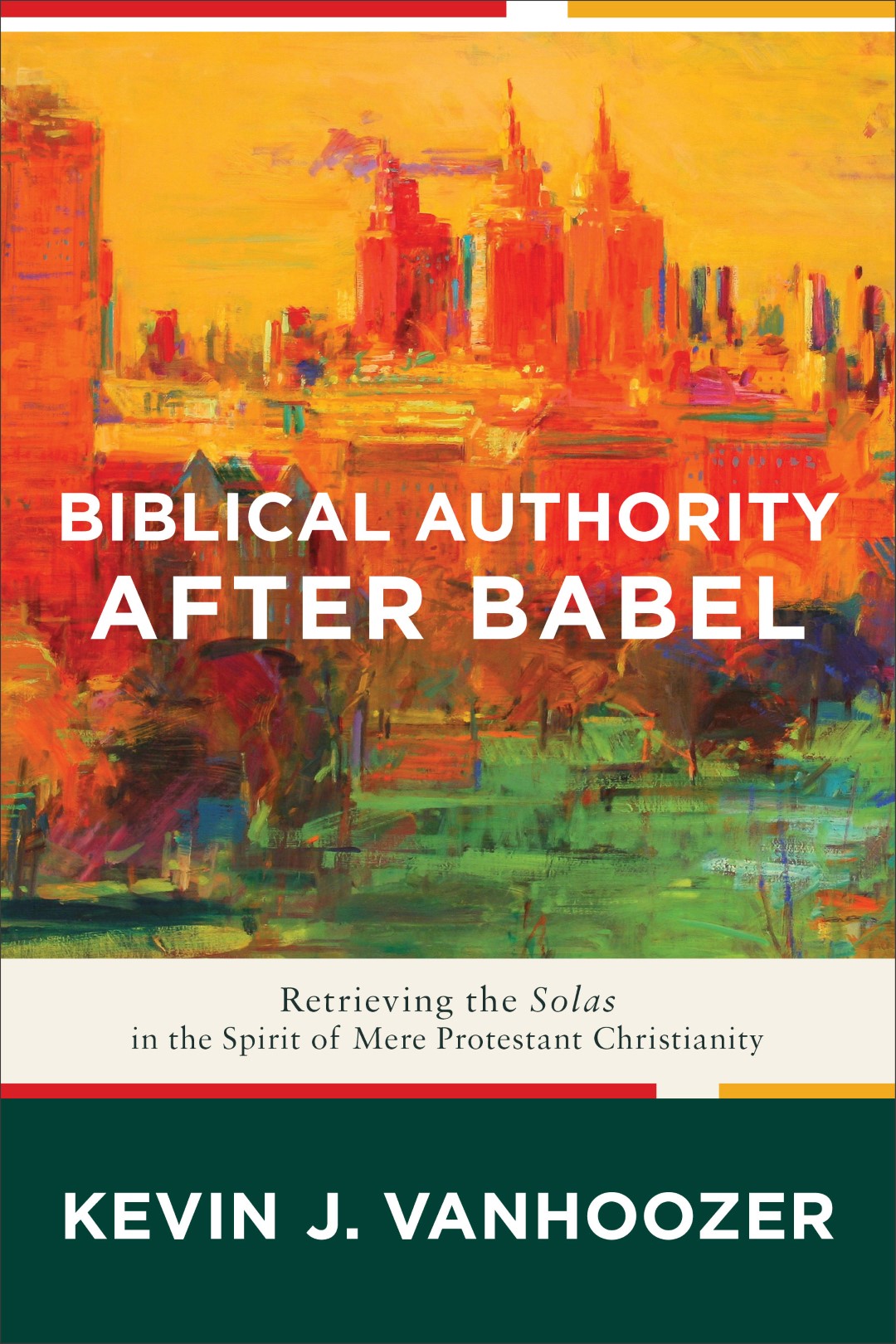 Biblical Authority after Babel
Kevin J. Vanhoozer - In recent years, notable scholars have argued that the Protestant Reformation unleashed interpretive anarchy on the church. Is it time to consider ...
€ 14,90
verder

The Devil's Redemption, 2 Volumes
Michael J. McClymond - Will all people eventually be saved? Will all evil finally turn to good, or
does some evil remain fully and stubbornly opposed to ...
€ 89,90
verder