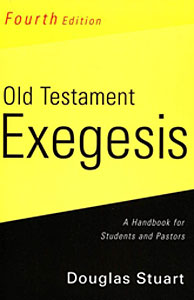 Old Testament Exegesis, 4th ed.
A Handbook for Students and Pastors.
For years, Stuart's Old Testament Exegesis has been one of the most popular ways to learn how to perform exegesis-the science and art of interpreting biblical texts properly for understanding as well as proclamation. Completely updated and substantially expanded, this new edition includes scores of newer resources, a new configuration of the format for the exegesis process, and an entirely new section explaining where to find and how to use the latest electronic and online resources for doing biblical research. Stuart's approach provides a careful and judicious step-by-step guide to exegesis that works with any Old Testament passage. He provides guidance for full exegesis as well as for a quicker approach to provide information specifically tailored to the task of preaching. A glossary of terms explains the sometimes bewildering language of biblical scholarship, and a list of frequent errors guides the student in avoiding common mistakes. No exegetical guide for the Old Testament has been more widely used in training ministers and students to be faithful, careful interpreters of Scripture.
'This superb introduction to the sometimes intimidating task of Old Testament Exegesis is both readable and relevant. It offers the interpreter a practical step-by-step method that takes one from text to sermon. Special features of the book include the author's lucid exeplanations, interesting illustrations, and up-to-date annotated bibliographies on all aspects of exegesis. My advice to would-be interpreters as they embark on the path of exegesis: Stuart's intro - don't leave home without it!' - Robert B. Chisholm
Recommended € 24,90

Anderen bekeken ook: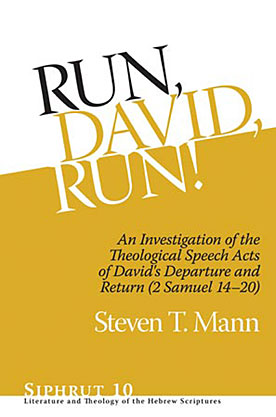 SIPHRUT 10: Run, David, Run!
Steven T. Mann -
An Investigation of the Theological Speech Acts of David's Departure and Return (2 Samuel 14-20).
In this book, Steven Mann highlights the role ...
€ 32,90
verder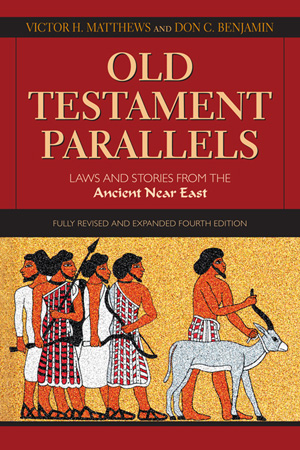 Old Testament Parallels
Victor H. Matthews and Don C. Benjamin -
Old Testament Parallels has been, since its first edition, one ...
€ 23,90
verder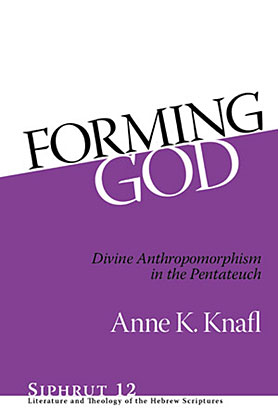 SIPHRUT 12: Forming God
Anne K. Knafl -
Divine Anthropomorphism in the Pentateuch.
This volume examines divine anthropomorphism in the Hebrew Bible, a study characterized by disagreement and contradiction. Discussions of ...
€ 52,90
verder
Meer van deze auteur...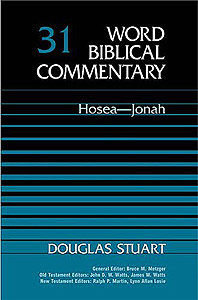 WBC 31: Hosea - Jonah
Douglas K. Stuart -
The Word Biblical Commentary delivers the best in biblical scholarship, from the leading scholars of our day who share a commitment to ...
€ 36,90
verder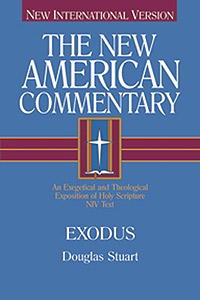 NAC 02: Exodus
Douglas K. Stuart -
'The strength of the New American Commentary is that it genuinely focuses on what the text says. This does not mean that ...
€ 31,90
verder