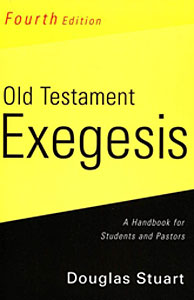 Old Testament Exegesis, 4th ed.
A Handbook for Students and Pastors.
For years, Stuart's Old
Testament Exegesis has been one of the most popular ways to learn how to
perform exegesis-the science and art of interpreting biblical texts properly
for understanding as well as proclamation. Completely updated and substantially
expanded, this new edition includes scores of newer resources, a new
configuration of the format for the exegesis process, and an entirely new
section explaining where to find and how to use the latest electronic and
online resources for doing biblical research. Stuart's approach provides a
careful and judicious step-by-step guide to exegesis that works with any Old
Testament passage. He provides guidance for full exegesis as well as for a
quicker approach to provide information specifically tailored to the task of
preaching. A glossary of terms explains the sometimes bewildering language of
biblical scholarship, and a list of frequent errors guides the student in
avoiding common mistakes. No exegetical guide for the Old Testament has been
more widely used in training ministers and students to be faithful, careful
interpreters of Scripture.
'This superb introduction to the sometimes
intimidating task of Old Testament Exegesis is both readable and relevant. It
offers the interpreter a practical step-by-step method that takes one from text
to sermon. Special features of the book include the author's lucid
exeplanations, interesting illustrations, and up-to-date annotated
bibliographies on all aspects of exegesis. My advice to would-be interpreters
as they embark on the path of exegesis: Stuart's intro - don't leave home
without it!' - Robert B. Chisholm
Recommended € 24,90


Anderen bekeken ook: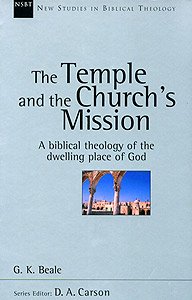 NSBT 17: The Temple and the Church's Mission
G.K. Beale -
Biblical Theology of the Dwelling Place of God.
'Then I saw a
new heaven and a new earth. [...] And I saw the holy ...
€ 15,90
verder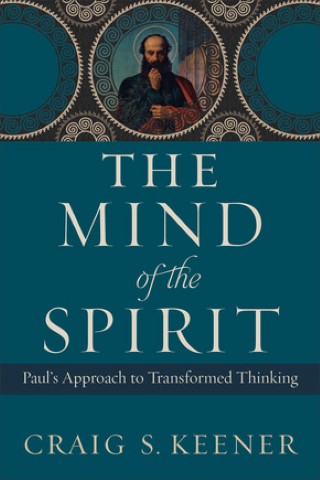 The Mind of the Spirit
Craig S. Keener - In this major work, leading New Testament scholar Craig Keener explores an
important but generally neglected area of Pauline theology, Paul's teaching
about ...
€ 21,90
verder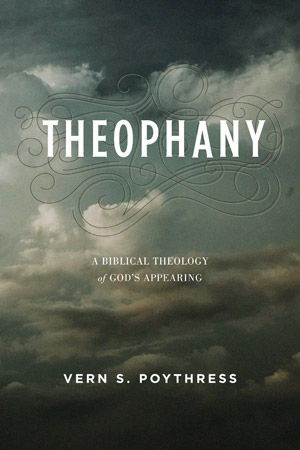 Theophany
Vern S. Poythress -
Each time God appears to his people throughout the Bible -in the
form of a thunderstorm, a man, a warrior, a ...
€ 29,90
verder