/
/
Romans / Refined by Love 2: The Potter's Lady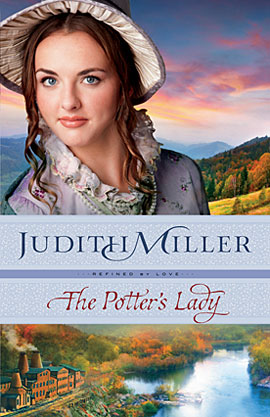 Refined by Love 2: The Potter's Lady
In the beautiful rolling hills of West Virginia, Rose McKay seeks a measure of success--in business and in love.
When Rose McKay convinces her brother, Ewan, to invest in a pottery business, she's determined to assist him in making the endeavor a success. A recent graduate of the Philadelphia School of Design for Women, she believes she can design pieces that will sell well. Rose also reconnects with Joshua Harkness, who oversees his own family's pottery works and promises to help her.
Rylan Campbell has never liked change, but the new owners of the pottery seem to be decent folks. He just wishes Rose wouldn't insist on changing the way they do things. Then McKay Pottery begins to lose business to the Harkness company, and Rylan suspects Joshua may be secretly taking advantage of Rose.
When Franklin Hotels announces a design contest, it could be the opportunity McKay Pottery needs to achieve recognition and clients. Rose and Rylan work together to create something magnificent. With Joshua's company as their main rival, can Rylan convince Rose her trust in Joshua may spell ruin for them all?
Recommended € 14,90
Anderen bekeken ook: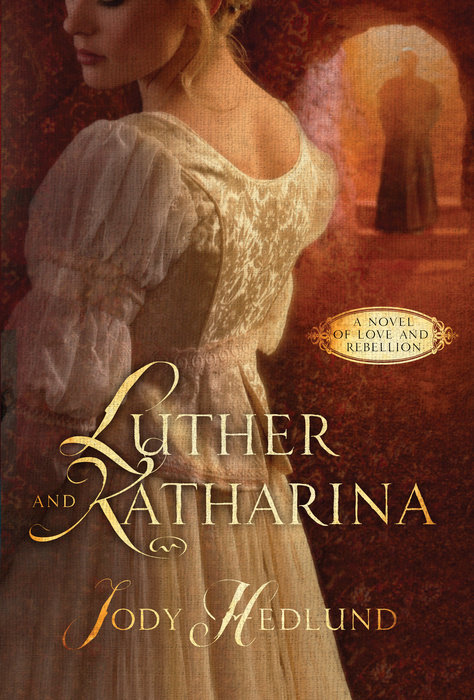 Luther and Katharina
Jody Hedlund -
She was a nun of noble birth. He, a heretic, a reformer...an outlaw of the ...
€ 14,90
verder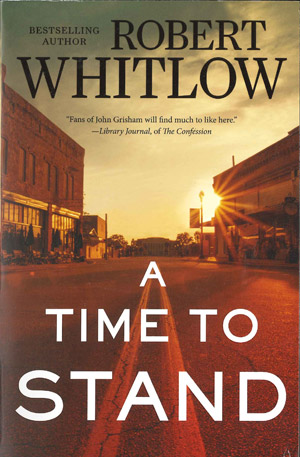 A Time To Stand
Robert Whitlow -
Adisa Johnson, a young African-American attorney, is living her dream of practicing law with a ...
€ 11,90
verder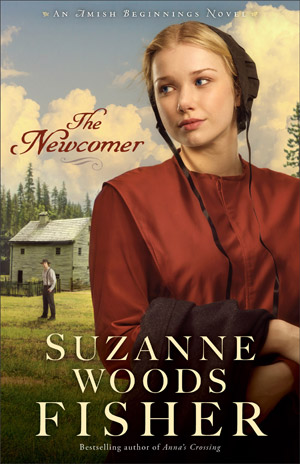 The Newcomer
Suzanne Woods Fisher -
A fresh start in the New World will test Anna's resolve . . . ...
€ 9,90
verder
Meer van deze auteur...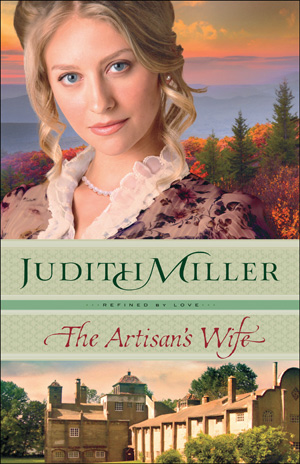 Refined by Love 3: The Artisan's Wife
Judith Miller -
As Ainslee McKay reluctantly leaves all she's known, the beauty of forgiveness and new beginnings ...
€ 11,90
verder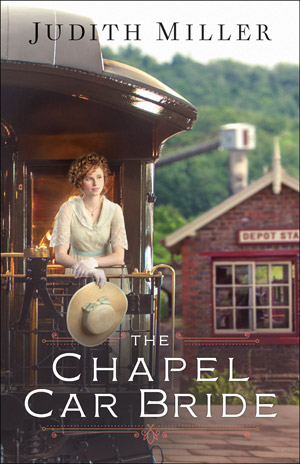 The Chapel Car Bride
Judith Miller -
After a sheltered life in Pittsburgh, Hope Irvine is ready for a new adventure. When ...
€ 9,90
verder