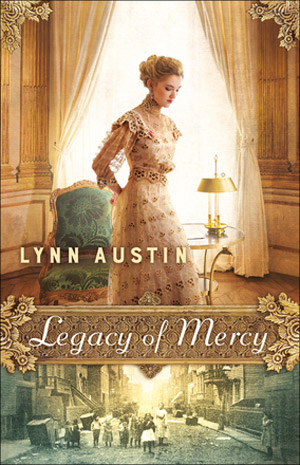 Legacy of Mercy
She Knew Her New Life Would Not Be Easy,
But Nothing Could Prepare Her For What Waits Ahead

Having returned to Chicago, young socialite Anna Nicholson can't seem to focus on her upcoming marriage. The new information she's learned about her birth mother continues to pull at her, and she hires Pinkerton detectives to help her discover the whole truth.

But as she meets people who once knew her mother and hears stories about the past, Anna soon discovers that some secrets are better left hidden. With pressure mounting to keep the past quiet, she discovers daily that her choice to seek God's purpose for her life isn't as simple as she had hoped.
When things are at their darkest, Anna knows she can turn to her grandmother, Geesje de Jonge, back in Holland, Michigan. Geesje's been helping new Dutch immigrants--including a teen with a troubled history--adjust to America. She only hopes that her wisdom can help all these young people through the turmoil they face.

Recommended € 15,90
Anderen bekeken ook: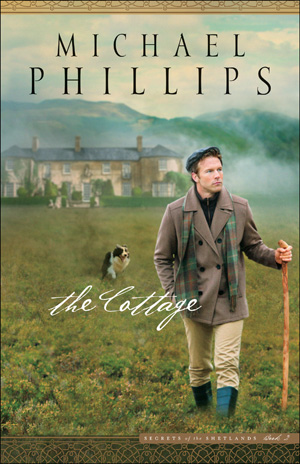 The Cottage
Michael Phillips -
Is the Future of Whales Reef in the Hands of an Outsider?
...
€ 9,90
verder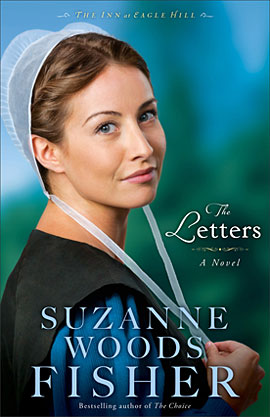 The Inn at Eagle Hill 1: The Letters
Suzanne Woods Fisher -
A Novel.
Welcome to a place of unconditional love and unexpected blessings
When widow Rose Schrock turns her Amish farmhouse into a bed and ...
€ 12,90
verder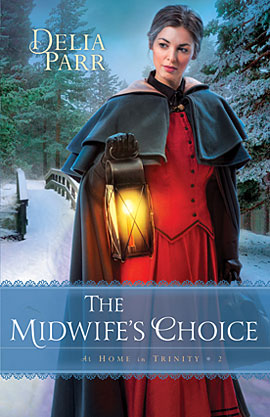 At Home in Trinity 2: The Midwife's Choice
Delia Parr -
Come Home to Friendship, Family, and Faith in the Town of Trinity
...
€ 12,90
verder
Meer van deze auteur...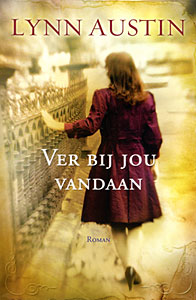 Ver bij jou vandaan
Lynn Austin -
In een appartementencomplex in Brooklyn, New York, zijn de bewoners op elkaar aangewezen als ...
€ 15,-
verder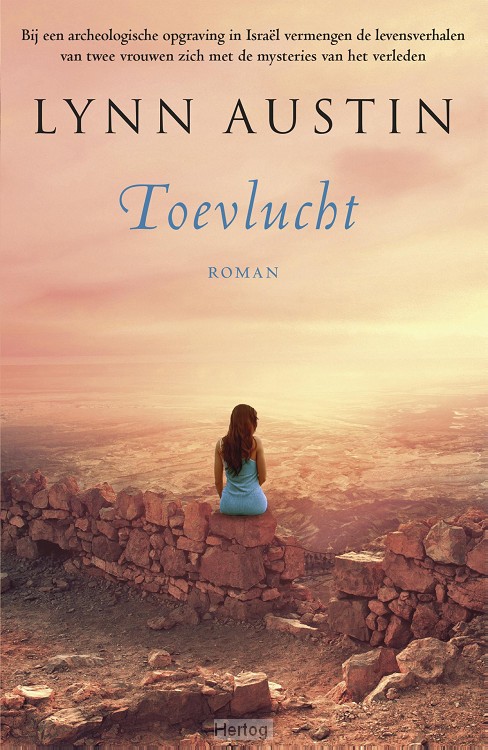 Toevlucht - midprice
Lynn Austin - In haar klassieker 'Toevlucht' combineert Lynn Austin alles waar zij zo goed in is: dit boek is een hedendaagse en Bijbels-historische roman in ...
€ 15,-
verder