/
/
Naslagwerken / New Testament Commentary Survey, 7th Edition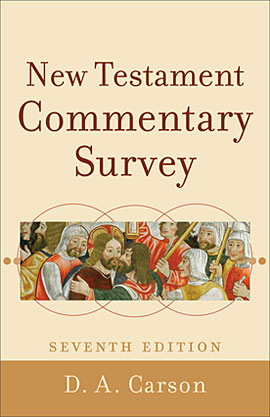 New Testament Commentary Survey, 7th Edition
Highly respected New Testament scholar D. A. Carson provides students and pastors with expert guidance on choosing a commentary for any book of the New Testament. The seventh edition has been updated to assess the most recently published commentaries. Carson examines sets, one-volume commentaries, and New Testament introductions and theologies, offering evaluative comments on the available offerings for each New Testament book. This is an essential guide to building a reference library.
"The multiplication of commentaries and monographs on individual books of the New Testament, and the difficulty of discerning the wheat from the chaff, makes this book a valuable resource indeed--a must read for the student or pastor who is building his or her library. Don Carson's expert guidance will save the beginner from many bad purchases. . . . Carson certainly provides all one needs to arrive at a 'short list' of necessary resources and to be acquainted with the potential pitfalls and strengths of most books that a student might encounter in the course of researching an exegetical paper. This book is highly recommended." - David A. deSilva
Recommended € 16,90
Anderen bekeken ook:

Handbook to the Bible 5th Edition
David and Pat Alexander (eds.) -
Continuously in print since 1973, this fifth edition of the classic Zondervan ...
€ 32,90
verder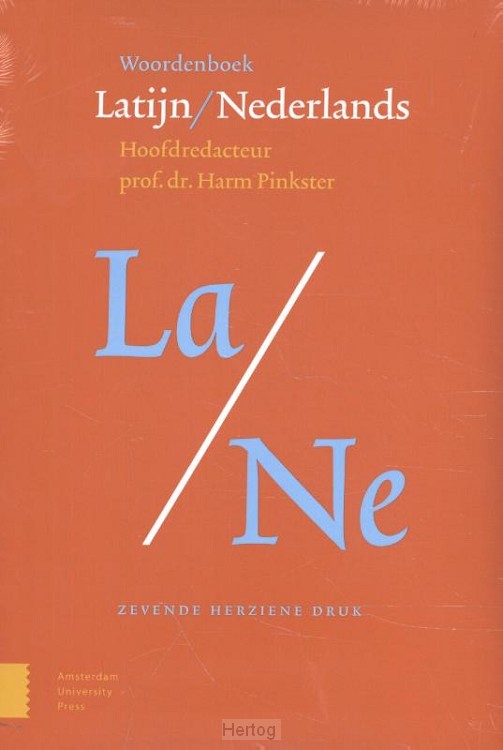 Woordenboek Latijn/Nederlands
Prof. dr. Harm Pinkster -
Hoewel het Latijn aan weinig veranderingen onderhevig is - het is immers een ...
€ 61,95
verder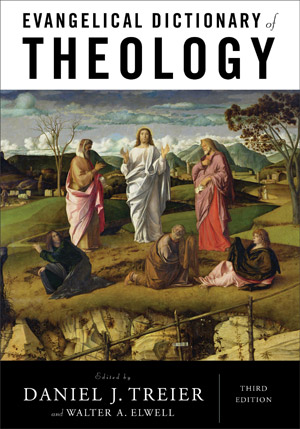 Evangelical Dictionary of Theology, 3rd Edition
Daniel J. Treier (ed.) -
This bestselling reference tool has been a trusted resource for more than 25 ...
€ 42,90
verder
Meer van deze auteur...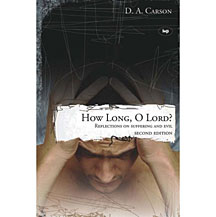 How Long, O Lord? (2nd ed.)
D.A.Carson -
Reflections on Suffering and Evil.
'My soul is in anguish.How long, O Lord, how long?' (Psalm 6:8)
Personal tragedy and heartache.Accident, illness and infirmity. Drought, ...
€ 12,90
verder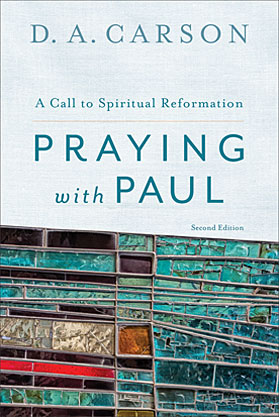 Praying With Paul
D.A.Carson -
A Call to Spiritual Reformation.
God doesn't demand hectic church programs and frenetic schedules; he only wants his people to know him more intimately, says ...
€ 17,90
verder