/
/
Dagboeken / Ears From Harvested Sheaves HB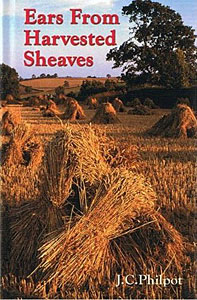 Ears From Harvested Sheaves HB
or Daily Portions Selected of the Works of J.C. Philpot by his
Daughters.
Following the death of their father J.C. Philpot, his
daughters selected pieces from his sermons and arranged them so as to be
suitable for daily readings. They are deeply spiritual but also touch upon the
practical part of the Christian life. For generations the writings of Philpot
have been loved by the 'living family of God'. Through Baca's Vale is
a companion to these readings.


Anderen bekeken ook: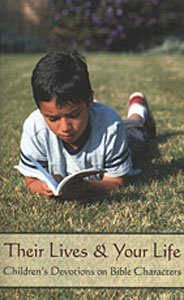 Their Lives and Your Life
-
Children's Devotions on Bible Characters.
This daily devotional for children focuses on the lives of people found in the
Bible. Over the course ...
€ 9,90
verder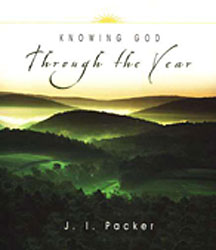 Knowing God Through the Year
J.I.Packer -
Here is a one-year guide through one of the most treasured books of
Christian spirituality: J. I. Packer's Knowing God.
Each day you'll read a ...
€ 12,90
verder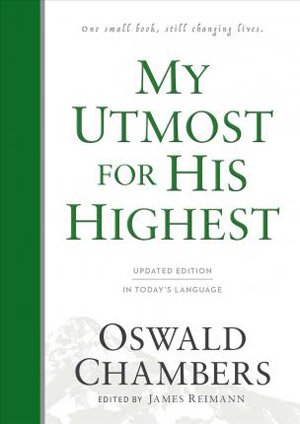 My Utmost for His Highest (updated)
Oswald Chambers -
The beloved devotional My Utmost for His Highest has challenged,
encouraged, and moved people to think more deeply about their relationship with
the Lord. ...
€ 16,90
verder
Meer van deze auteur...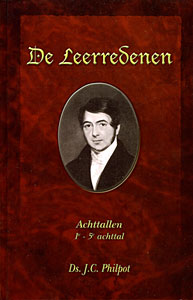 De Leerredenen (2e hands)
Ds. J.C. Philpot - 1e - 5e achttal.
€ 30,-
verder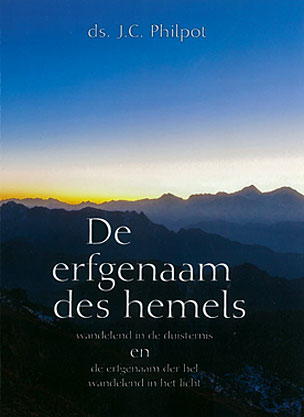 De erfgenaam des hemels wandelend in de duisternis en de erfgenaam in het licht
Ds. J.C. Philpot -
wandelend in de duisternis en de erfgenaam der hel wandelend in het
licht



De nalatenschap van ds. J.C. Philpot, ...
€ 8,90
verder