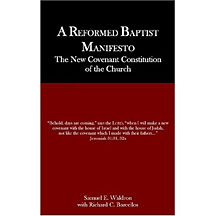 Reformed Baptist Manifesto
The New Covenant Constitution of the Church.
This book's title may at first glance seem to promise more than it delivers. It is not intended as a manifesto of all the distinctives of confessional Reformed Baptists. That is contained, substantially, in our confession of faith, the Second London Confession of Faith 1677/1689. This book, however, presents a very focused manifesto concentrating on one element (a major one) of Reformed Baptist theology as it relates to and, in some instances, is in opposition to the views of others. Our focus will be, as intimated by the subtitle, the New Covenant Constitution of the Church. This book finds its origin in a series of sermons preached many years ago. Much has transpired on theological fronts since the delivery of those sermons. An attempt has been made, therefore, to update the arguments where needed and add contemporary comment on various theological movements within American Evangelical Christianity.
'The centuries old dispute concerning the nature of the church and all the important related issues may seem so complex as to defy clarification. Waldron's insightful discussion cuts through so much of the confusing rhetoric and allows the reader to see clearly the key elements of the differing positions in light of the teaching of God's Word regarding the New Covenant. Many will be blessed by this fresh approach.' - James R. White
Authors: Samuel E. Waldron and Richard C. Barcellos.
Recommended € 10,90

Anderen bekeken ook: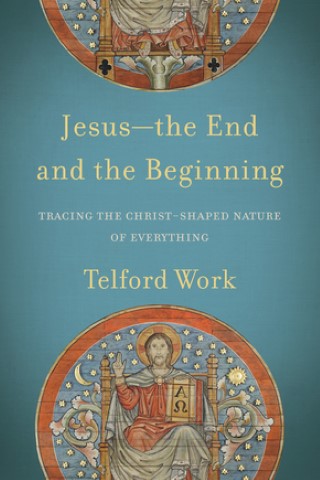 Jesus - the End and the Beginning
Telford Work - Telford Work examines some of the most important ways Jesus is "the omega and the alpha"--the end and the beginning. Jesus alone fulfills ...
€ 14,90
verder
God's Word Alone: The Authority of Scripture
Matthew Barrett -
Historians and theologians alike have long recognized that at the heart of the sixteenth-century Protestant ...
€ 19,90
verder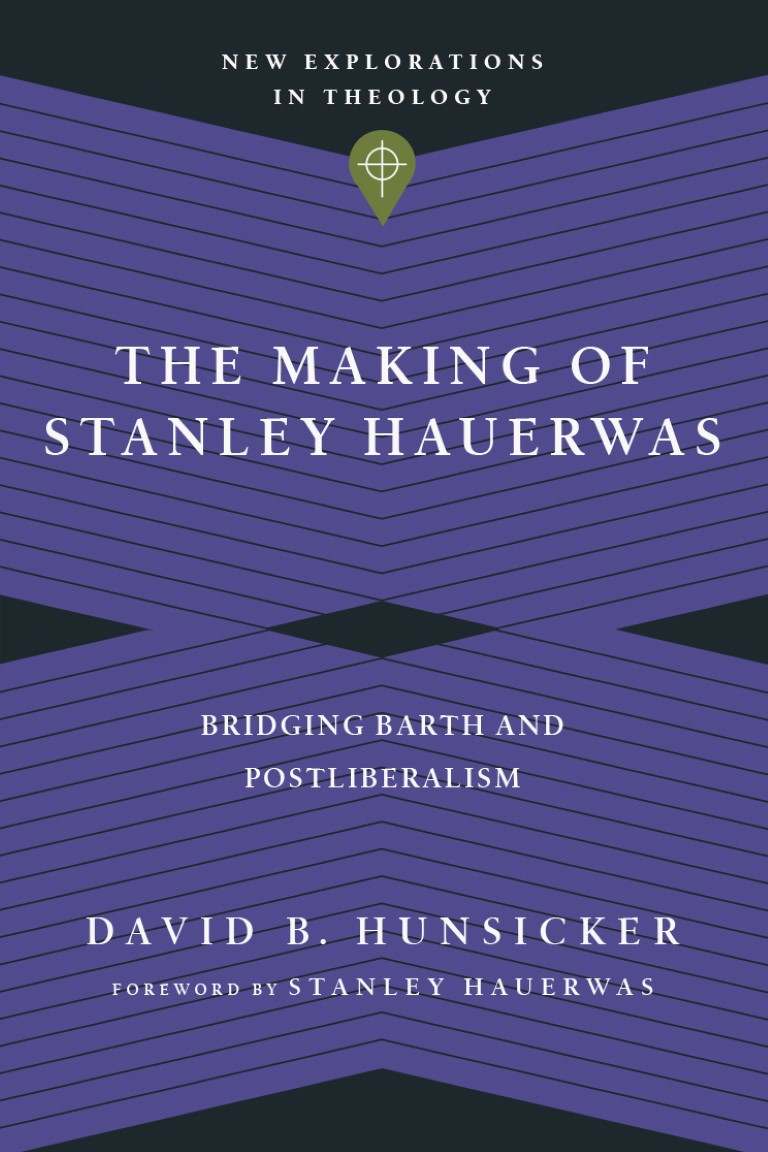 The Making of Stanley Hauerwas
David B. Hunsicher - In the past half-century, few theologians have shaped the landscape of American belief and practice as much as Stanley Hauerwas. His work ...
€ 28,90
verder
Meer van deze auteur...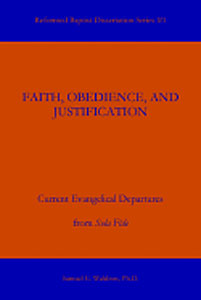 Faith, Obedience, and Justification
Samuel E. Waldron -
Current Evangelical Departures.
Faith, Obedience, and Justification deals with sola fide in Luther, Calvin, and the Reformation tradition. Samuel E. Waldron compares the ...
€ 12,-
verder