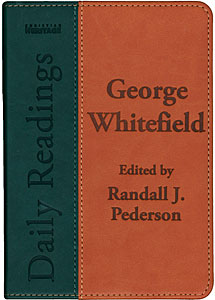 Daily Readings
The first devotional compiled solely from Whitefield's works and provides an
excellent introduction to the spirituality of this eighteenth century
evangelical. In this carefully edited edition, Randall Pederson has chosen
passages based upon George Whitefield's letters and sermons that will
encourage, inspire and challenge the reader each day. Bible passages are based
upon the ESV.
Recommended € 19,90
Anderen bekeken ook: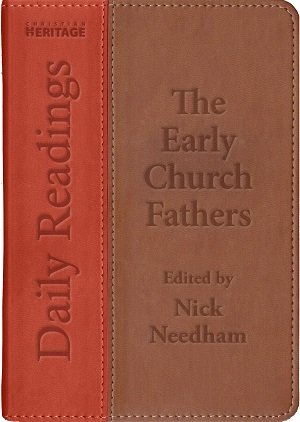 Daily Readings - The Early Church Fathers
Nick Needham (ed.) -
The early church fathers have always had a special place in Christian
theology. As the first interpreters of the gospel, we often ...
€ 12,90
verder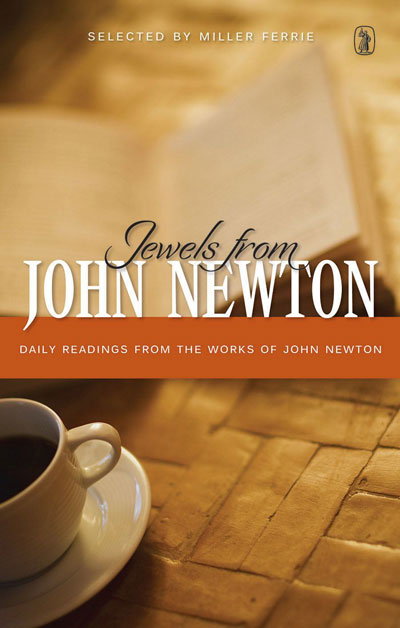 Jewels from John Newton
John Newton -
John Newton (1725-1807) was a trophy of God's grace. His
transformation from a blasphemous slave trader to a much loved minister of ...
€ 16,90
verder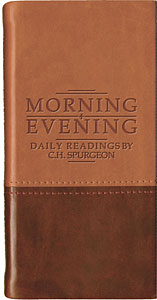 Morning and Evening
C.H. Spurgeon -
Daily Readings.
A wealth of Biblical teaching from Spurgeon. He meditates on two portions of
scripture each day with applications that are ...
€ 12,90
verder
Meer van deze auteur...

De weg der genade (2e hands)
George Whitefield - De grote evangelist George Whitefield was een eenvoudige, ongekunstelde man, die maar voor een ding leefde, namelijk de verkondiging van Christus.
€ 10,-
verder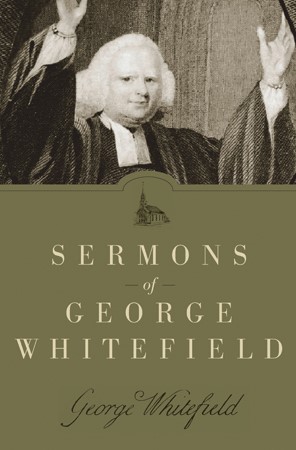 Sermons of George Whitefield
George Whitefield -
Revivalist and preacher George Whitefield was born on December 16,
1714, in Gloucester, England. The youngest of seven children, he was only two
when ...
€ 11,90
verder