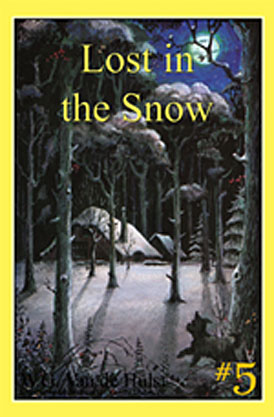 SCL 05: Lost in the Snow
Two little boys are lost in the woods. While bringing coffee to their father,
they got scared off the path by a hairy black creature. Cold, tired, and lost,
they kneel down in the snow and close their eyes. But when they open them
again, that scary black creature has become a cold, tired, lost creature like
themselves. Can the lost help the lost find their way home?
Series: Stories Children Love, volume 5.
Translation of: Het huisje in de sneeuw.
Recommended € 6,90

Anderen bekeken ook:

Samson - The Strong Man's Strength
Carine Mackenzie -
Samson had many faults yet before he was born he was described as 'the one who
would begin to save Israel'. Even ...
€ 2,90
verder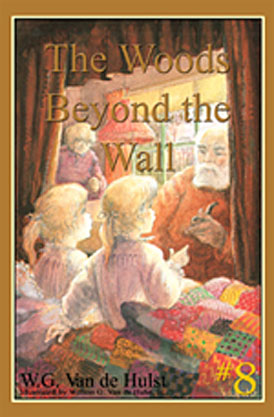 SCL 08: The Woods Beyond the Wall
Hulst, W.G. van de -
Grandma wants to protect Carla and Ria, her two little granddaughters, from the
dangers of the outside world. Beyond the wall ...
€ 5,90
verder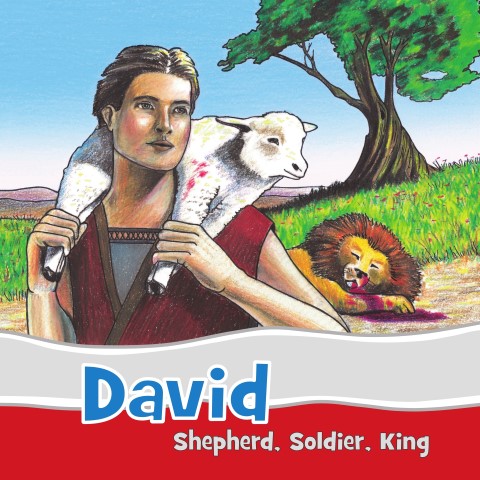 David - Shepherd, Soldier, King
B.A. Ramsbottom -
This is the third book in the Faithful Footsteps series, which follow
the lives of faithful men and women of the Bible, in ...
€ 6,90
verder
Meer van deze auteur...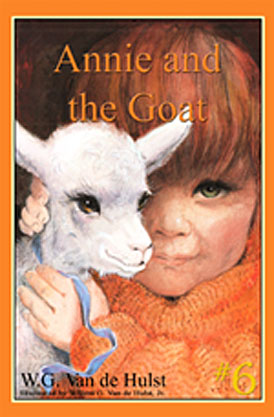 SCL 06: Annie and the Goat
Hulst, W.G. van de -
Grandma came into the yard and found the gate open. Annie was gone and so was
Billy, the little goat! Off ...
€ 5,90
verder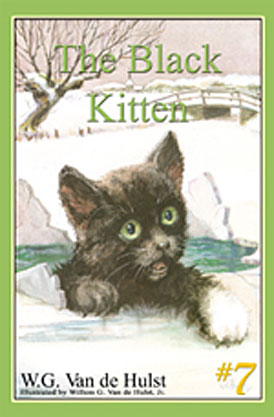 SCL 07: The Black Kitten
Hulst, W.G. van de -
Sandy tries to save a little kitten from falling into the water. Instead, she
accidentally pushes it under. A passer-by accuses ...
€ 5,90
verder