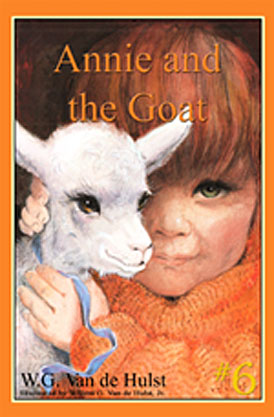 SCL 06: Annie and the Goat
Grandma came into the yard and found the gate open. Annie was gone and so was
Billy, the little goat! Off went Grandma to look for her two strays. Then
Grandpa came into the yard. Finding everyone gone, he set out as well to look
for Grandma, Annie, and Billy. Soon two boys and a policeman join in the
search. And then a rainstorm sets in. The policeman finds AnnieÆs ribbon beside
the water, and the boys find Billy the goat. But where is Annie?
Series: Stories Children Love, volume 6.
Translation of: Anneke en de sik.
Recommended € 6,90

Anderen bekeken ook: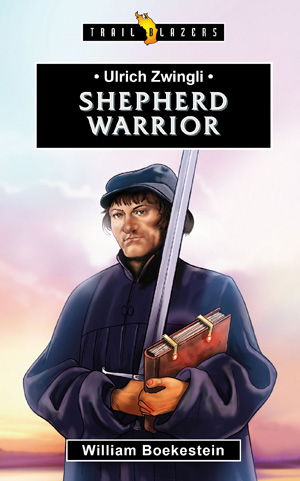 TB: Ulrich Zwingli
William Boekestein -
By the end of his brief life Ulrich Zwingli would change the religious
landscape of his home and the world. It wasn't until ...
€ 5,90
verder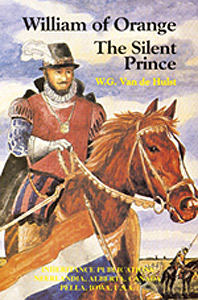 William of Orange - The Silent Prince
W.G.van de Hulst - William of Orange was only 11 years old when he inherited the principality
of Orange. Charles V, King of Spain and Lord of ...
€ 10,90
verder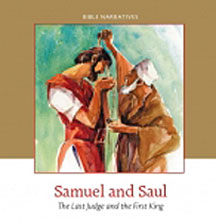 Samuel and Saul
Ds. C.J. Meeuse -
The Last Judge and the First King.
This series consists of separate books with narratives from the Old and New
Testaments. ...
€ 7,95
verder
Meer van deze auteur...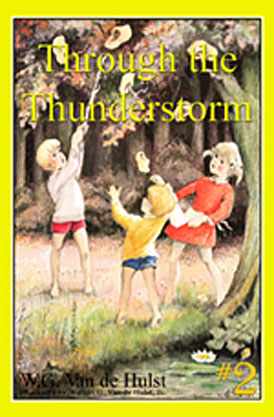 SCL 02: Through the Thunderstorm
Hulst, W.G. van de -
To go to GrandmotherÆs house, Bob, Betsy, and Benjamin have to go through the
woods. In the woods there are unseen ...
€ 5,90
verder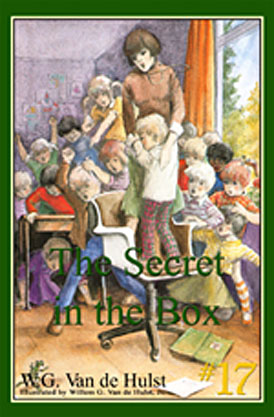 SCL 17: The Secret in the Box
Hulst, W.G. van de -
Catch him! Catch him! The children jump; the teacher screams - and Nick and
Neil are in trouble. What are they ...
€ 5,90
verder