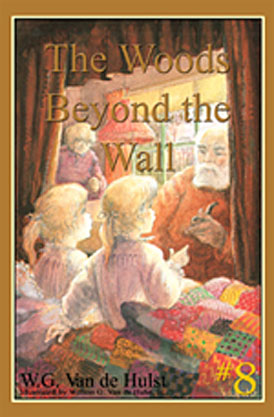 SCL 08: The Woods Beyond the Wall
Grandma wants to protect Carla and Ria, her two little granddaughters, from the
dangers of the outside world. Beyond the wall are the woods, the busy highway,
and Eddie and Bert - those two little troublemakers. But Grandma and Grandpa
discover that they can't wall the dangers out, for the biggest danger comes
from within - not from without. Can Carla and Ria scale the wall to friendship?
Series: Stories Children Love, volume 8.
Translation of: Bengels in het bos.
Recommended € 6,90

Anderen bekeken ook: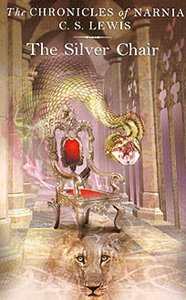 Narnia 6: The Silver Chair
C.S. Lewis - Eustace and Jill escape from the bullies at school through a strange door in
the wall, which, for once is unlocked. It leads to ...
€ 6,90
verder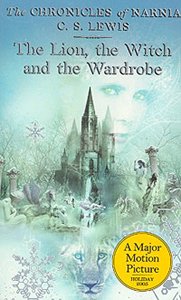 Narnia 2: The Lion, the Witch and the Wardrobe
C.S. Lewis -
Four adventurers step through a wardrobe door and into the land of Narnia -
a land enslaved by the power of the White Witch. ...
€ 6,90
verder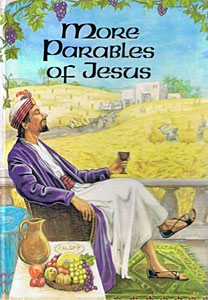 More Parables of Jesus
Ds. B.A. Ramsbottom - One of a series of 7 titles specially written in a simple style for very young
children. Great reverence is shown for the ...
€ 5,90
verder
Meer van deze auteur...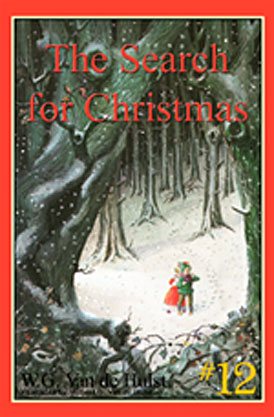 SCL 12: Search for Christmas
Hulst, W.G. van de -
Looking down from her castle, a little princess sees the Christmas star in the
window of a poor little house. Looking ...
€ 5,90
verder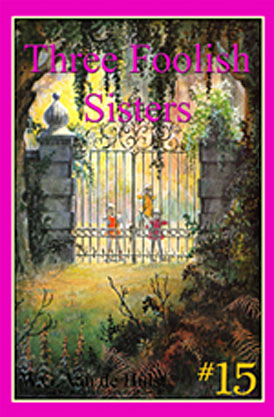 SCL 15: Three Foolish Sisters
Hulst, W.G. van de -
Three little girls stand before a large iron gate. It is the gate to the
Baron's estate, and beyond it are ...
€ 5,90
verder