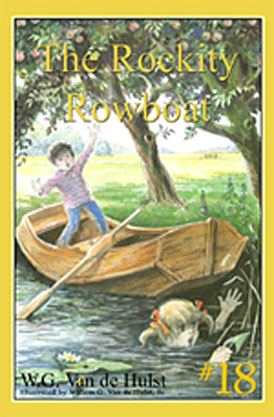 SCL 18: The Rockity Rowboat
Where was Annalee? When Mother looked in Annalee's special place behind
Father's desk in the study, Annalee was gone. She had gone with Peter to play
in the pasture. But she left without telling Father and Mother. Out in the
pasture Annalee and Peter ran off to play and explore. Together they discovered
the rockity rowboat. With each thoughtless step, Annalee was further from the
safety of home, more and more lost.
Series: Stories Children Love, volume 18.
Translation of: Annelies.
Recommended € 6,90

Anderen bekeken ook: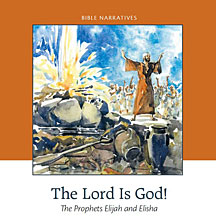 The Lord is God
Ds. C.J. Meeuse -
The Prophets Elijah and Elisha.
This series consists of separate books with narratives from the Old and New
Testaments. The narratives ...
€ 7,95
verder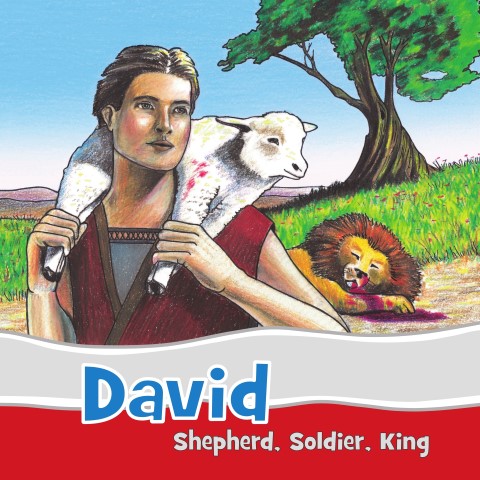 David - Shepherd, Soldier, King
B.A. Ramsbottom -
This is the third book in the Faithful Footsteps series, which follow
the lives of faithful men and women of the Bible, in ...
€ 6,90
verder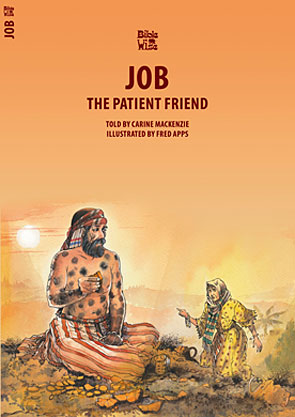 Job - The Patient Friend
Carine Mackenzie -
Job lost his family, his property and his health, but he did not complain or
blame God. Trusting in God made a ...
€ 2,90
verder
Meer van deze auteur...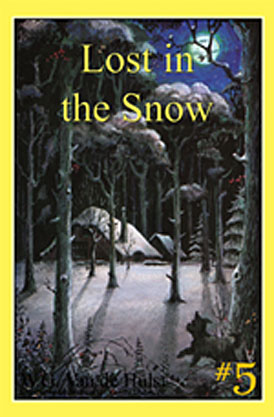 SCL 05: Lost in the Snow
Hulst, W.G. van de -
Two little boys are lost in the woods. While bringing coffee to their father,
they got scared off the path by ...
€ 5,90
verder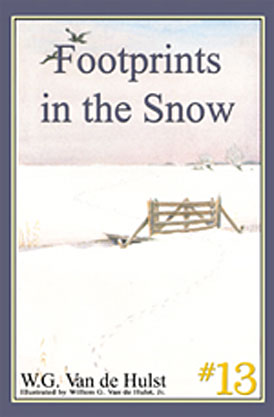 SCL 13: Footprints in the Snow
Hulst, W.G. van de -
Small footprints - the footprints of a small child - lead across the frozen
canal and out into the white winter ...
€ 5,90
verder