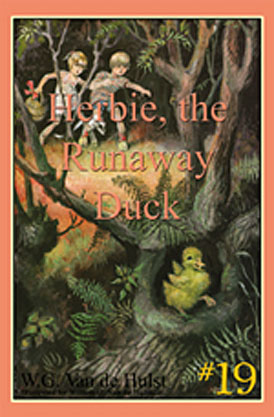 SCL 19: Herbie, the Runaway Duck
It was a beautiful spring day, but Herbie couldn't go out. He had to sort beans
because he had spilled them and then run away. He felt like running away again.
Suddenly he heard a voice outside the window calling his name, but the voice
wasn't calling him: it was calling little runaway Herbie. Big Herbie and little
Herbie were very much alike. But how could that be? They were a boy and a duck!
Series: Stories Children Love, volume 19.
Translation of: Grote Bertus en kleine Bertus.
Recommended € 6,90

Anderen bekeken ook:
SCL 14: Little Tramp
Hulst, W.G. van de -
It was winter and oh, so bitterly cold. I trotted along the road. My home is
gone. My cruel master who ...
€ 5,90
verder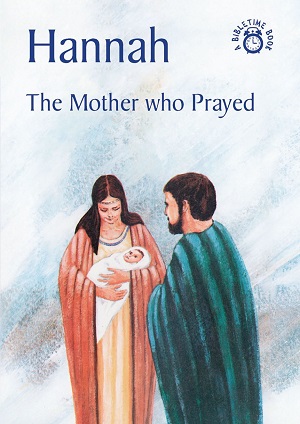 Hannah - The Mother who Prayed
Carine Mackenzie - The story of Hannah is accurately retold from the Bible (From the 1 Samuel).
Illustrated by Duncan Maclaren.
The Bibletime series by Carine ...
€ 2,90
verder

Samson - The Strong Man's Strength
Carine Mackenzie -
Samson had many faults yet before he was born he was described as 'the one who
would begin to save Israel'. Even ...
€ 2,90
verder
Meer van deze auteur...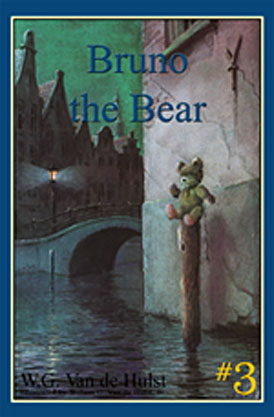 SCL 03: Bruno the Bear
Hulst, W.G. van de -
Bruno, RosieÆs teddy bear, becomes separated from his sick little owner through
the thoughtless hi-jinks of RosieÆs two rowdy brothers, Jimmy ...
€ 5,90
verder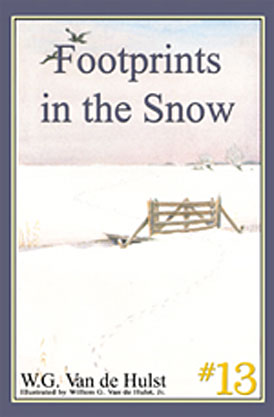 SCL 13: Footprints in the Snow
Hulst, W.G. van de -
Small footprints - the footprints of a small child - lead across the frozen
canal and out into the white winter ...
€ 5,90
verder