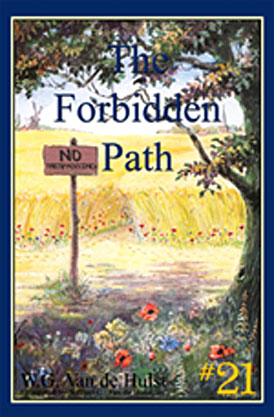 SCL 21: The Forbidden Path
The wheatfield was ready to be harvested. The farmer only saw the wheat. But
Pam and Polly saw the little poppies that grew between the wheat. Ignoring the
No Trespassing" sign, they followed the path picking poppies left and right. " But oh, when the farmer and the policeman notice little footsteps leading into
the wheat, what will happen then?
Series: Stories Children Love.
Translation of: Het wegje in het koren.
Recommended € 6,90

Anderen bekeken ook: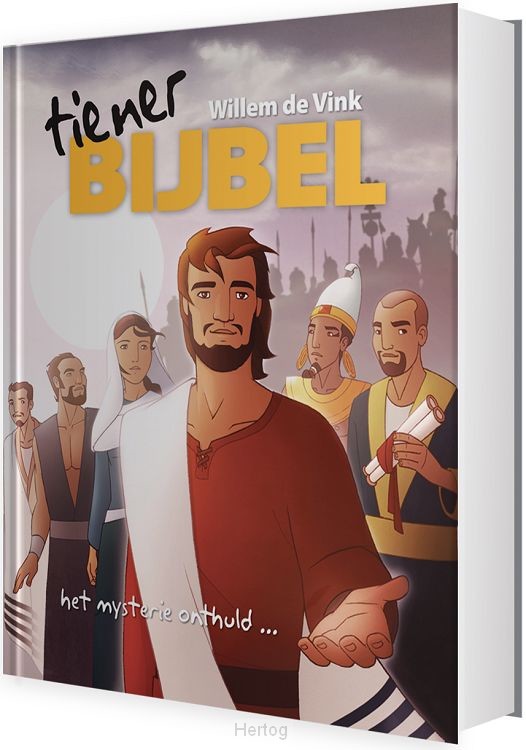 Tienerbijbel
Willem de Vink - De Bijbel is het meest gelezen boek ter wereld. Het is ook een heel bijzonder
boek - met een groot geheim. Maar ja, ...
€ 35,99
verder

The Mystery of Old Abe
W.G.van de Hulst - Abe is an angry old man who carries in his heart the secret pain of his daughter's and grandchild's death. His grief ...
€ 7,90
verder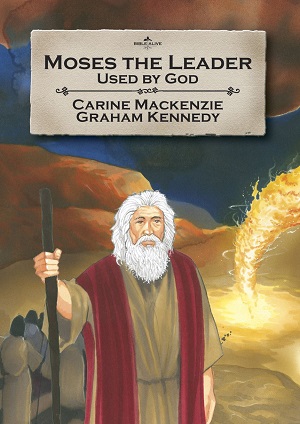 Moses the Leader
Carine Mackenzie - Moses finds himself back in Egypt - but he's not welcome there. Moses is taking
a message to Pharaoh to free God's people ...
€ 2,90
verder
Meer van deze auteur...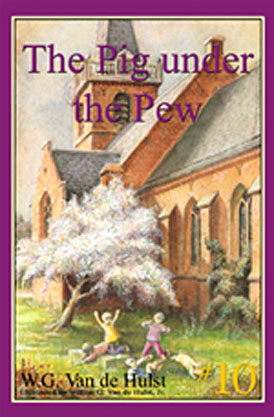 SCL 10: The Pig Under the Pew
Hulst, W.G. van de -
The preacher looks up from his books. The church door bursts open and out
tumble three little boys and a girl ...
€ 5,90
verder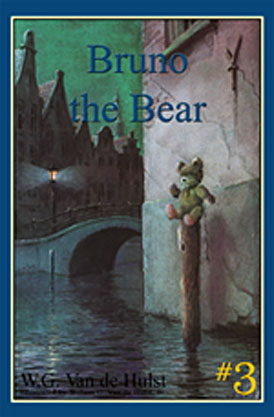 SCL 03: Bruno the Bear
Hulst, W.G. van de -
Bruno, RosieÆs teddy bear, becomes separated from his sick little owner through
the thoughtless hi-jinks of RosieÆs two rowdy brothers, Jimmy ...
€ 5,90
verder