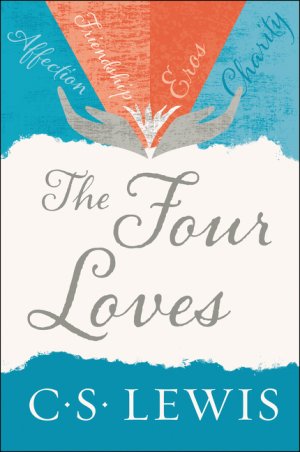 The Four Loves

A repackaged edition of the revered author's classic work that
examines the four types of human love: affection, friendship, erotic love, and
the love of God-part of the C. S. Lewis Signature Classics series.



C.S. Lewis-the great British writer, scholar, lay theologian,
broadcaster, Christian apologist, and bestselling author of Mere Christianity,
The Screwtape Letters, The Great Divorce, The Chronicles of Narnia, and many
other beloved classics-contemplates the essence of love and how it works
in our daily lives in one of his most famous works of nonfiction. Lewis
examines four varieties of human love: affection, the most basic form;
friendship, the rarest and perhaps most insightful; Eros, passionate love;
charity, the greatest and least selfish. Throughout this compassionate and
reasoned study, he encourages readers to open themselves to all forms of
love-the key to understanding that brings us closer to God.



Recommended € 14,90


Anderen bekeken ook: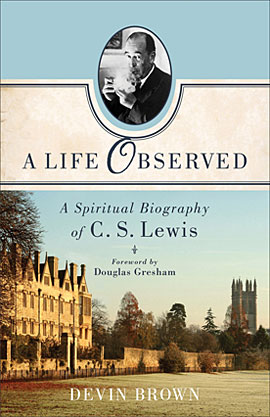 A Life Observed
Devin Brown -
A Spiritual Biography of C. S. Lewis.
C.S. Lewis is one of the most influential Christian writers of our time. The
Chronicles ...
€ 14,90
verder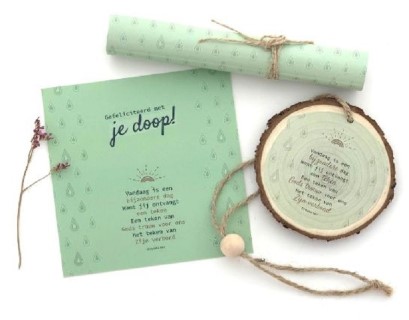 Je doop - giftbox
Giftbox -
Giftbox Je Doop:
- Houten schijf met opdruk (doorsnee 10 cm)
- Enkele kaart met envelop
Vandaag is een bijzondere dag;
Want jij ontvangt een teken;
Een teken van ...
€ 14,95
verder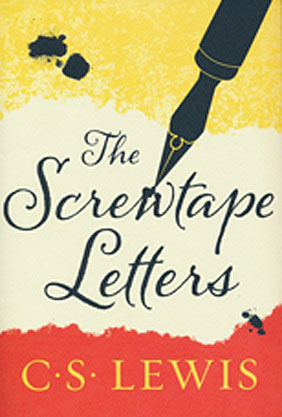 The Screwtape Letters
C.S. Lewis -
with Screwtape Proposes a Toast.
In this humorous and
perceptive exchange between two devils, C. S. Lewis delves into moral questions
about good vs. evil, temptation, ...
€ 10,90
verder
Meer van deze auteur...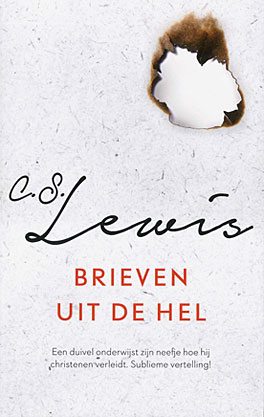 Brieven uit de hel
C.S. Lewis - Er is geen schrijver die zo helder en warm kan uitleggen wat het betekent om
christen te zijn als C.S. Lewis. In de klassieker ...
€ 18,99
verder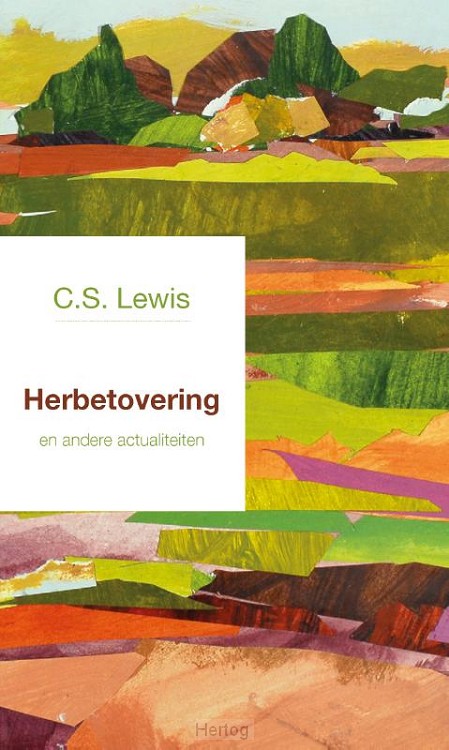 Herbetovering
C.S. Lewis - Na de twee vorige titels van de grote C. S. Lewis (1898-1963) is deze nieuwe
Nederlandse bundel verspreide stukken niet slechts meer van hetzelfde ...
€ 14,95
verder