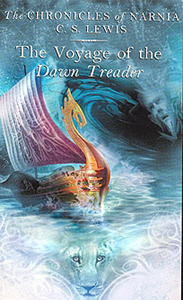 Narnia 5: Voyage of the Dawn Treader
The 'Dawn Treader' is the first ship Narnia has seen in centuries. King
Caspian has built it for his voyage to find the seven lords, good men whom his
evil uncle Mizaz banished when he usurped the throne. The journey takes Edmund,
Lucy, and their cousin Eustace to the Eastern Islands, beyond the Silver Sea,
toward Aslan's country at the End of the World.
Series: The Chronicles of
Narnia, volume 5.


Anderen bekeken ook: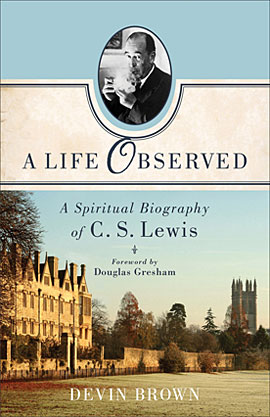 A Life Observed
Devin Brown -
A Spiritual Biography of C. S. Lewis.
C.S. Lewis is one of the most influential Christian writers of our time. The
Chronicles ...
€ 14,90
verder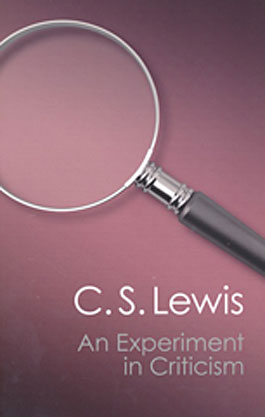 An Experiment in Criticism
C.S. Lewis -
A classic examination of the way we encounter literature and how to evaluate it
from C.S. Lewis.
Why do we read literature ...
€ 18,90
verder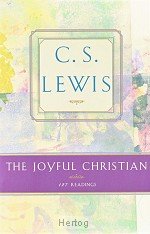 The Joyful Christian
C.S. Lewis -
127 Readings.
C.S. Lewis, himself a convert, wrote of being 'surprised by joy' when he discovered his belief in Jesus Christ. In these 127
devotional ...
€ 14,90
verder
Meer van deze auteur...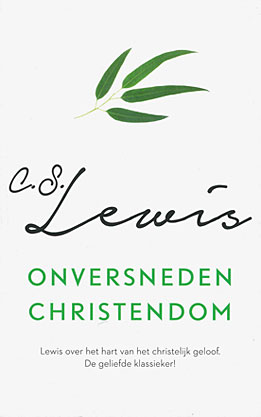 Onversneden christendom
C.S. Lewis - In 'Onversneden christendom' legt C.S. Lewis uit wat het hart is van het
christelijk geloof. Een klassieker! Er is geen schrijver die zo helder ...
€ 22,99
verder

The C.S. Lewis Signature Classics
C.S. Lewis -
Available for the first time in one deluxe paperback edition, all eight
volumes of the C. S. Lewis Signature Classics.

Brought together ...
€ 34,90
verder