/
/
Diversen / The Orthodox Corruption of Scripture (2e hands)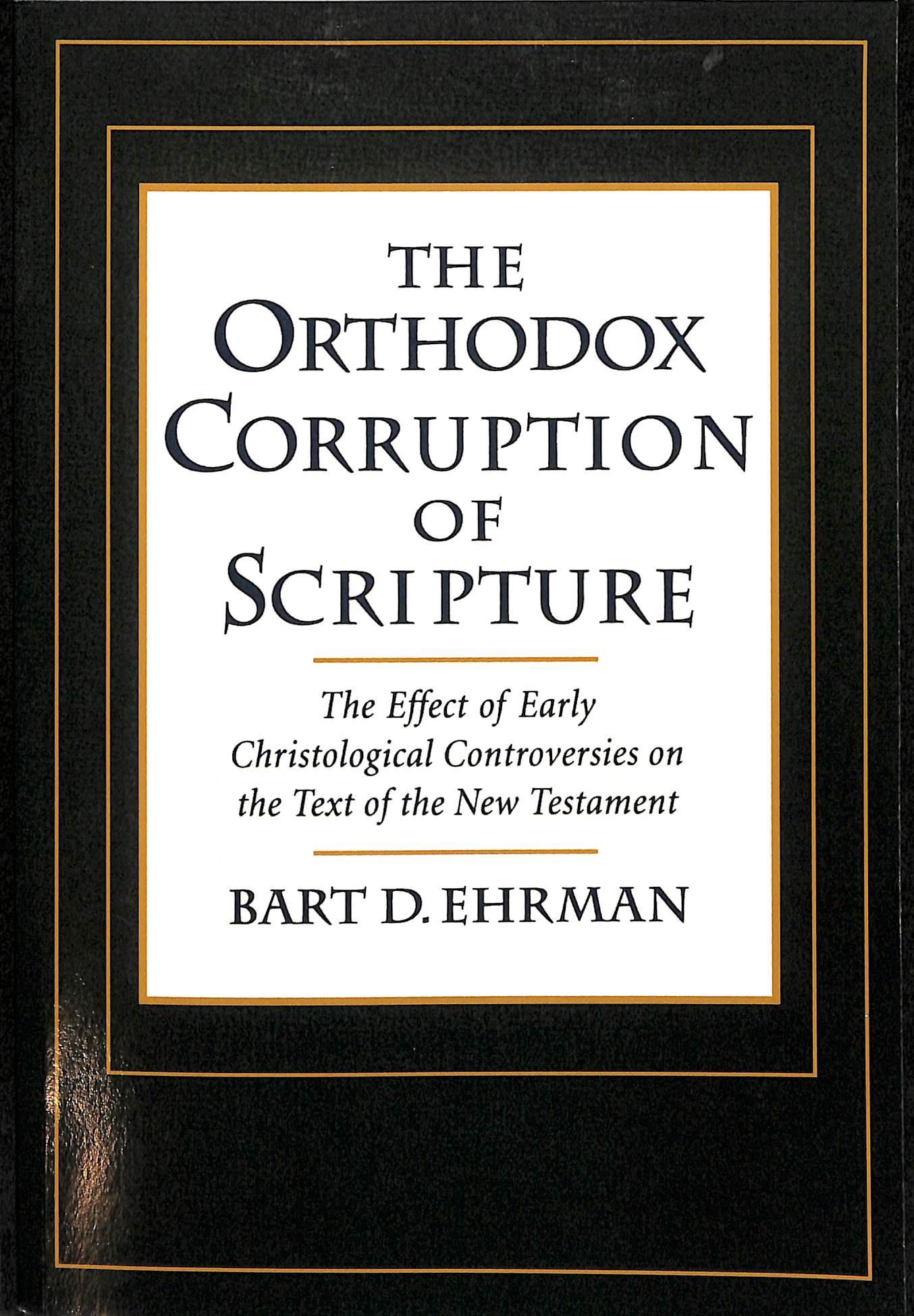 The Orthodox Corruption of Scripture (2e hands)
Ehrman explores how early struggles between Christian 'heresy' and 'orthodoxy' affected proto-orthodox scribes of the second and third centuries, who occasionally altered their sacred texts for polemical reasons. By making their texts 'say' what they were already thought to 'mean', these anonymous copyists effected 'the orthodox corruption of scripture'.
Anderen bekeken ook:

Justification in ecumenical dialogue (2e hands)
Martien Brinkman - This study by Martien Brinkman is part of a broader study project on 'Perspectives of Salvation in Ecumenical Dialogue' of the ecumenical institute ...
€ 10,-
verder

Theodotus of Ancyra's Homilies and the Council of Ephesus (431) (2e hands)
Luise Marion Frenkel - A substantial proportion of surviving late-antique conciliar homilies are by Theodotus, metropolitan bishop of Ancyra. Here presented in English translation, they provide ...
€ 50,-
verder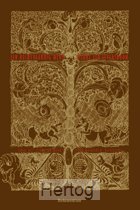 Een rechtvaardig mens plant een levensboom (2e hands)
-
€ 10,-
verder
Meer van deze auteur...

God's Problem (2e hands)
Bart D. Ehrman - How the Bible Fails to Answer Our Most Important Question - Why We Suffer.
€ 20,-
verder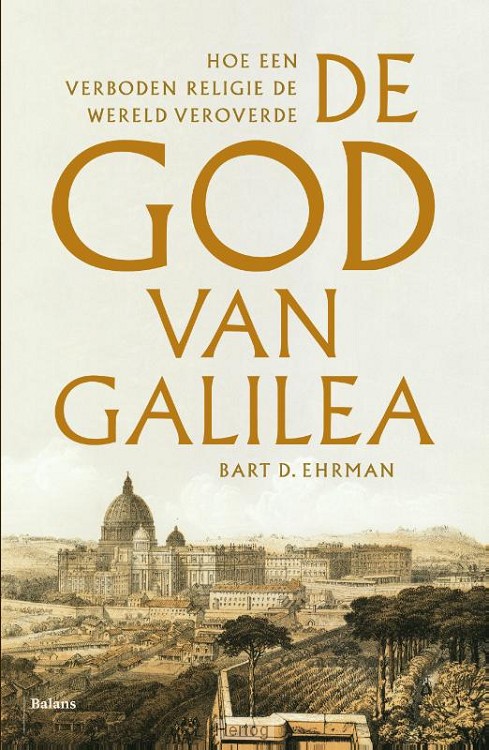 De God van Galilea
Bart D. Ehrman - De onstuitbare opkomst van het christendom tijdens de eerste vier eeuwen van
onze jaartelling is de grootste culturele revolutie die de wereld ooit ...
€ 24,99
verder