The Holy Spirit in Puritan Faith and Experience.
With a new introduction by Peter Lake. Chicago [etc.]: University of Chicago Press, 1992. Paperback, (xxxii) 192 p. ISBN: 0226609413.
Anderen bekeken ook: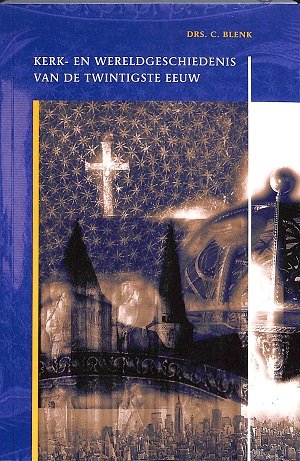 The Westminster Assembly. Its History and Standards. Being The Baird Lecture for 1882.
Mitchell, Alexander F. - Edmonton: Still Waters Revival Books, 1992 (reprint of the London 1883 edition). Hardback, (xxiii) 519 p. ISBN: 0921148364.
€ 30,00
verder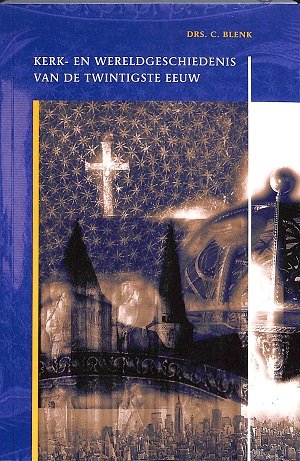 Literal Figures. Puritan Allegory and the Reformation Crisis in Representation.
Luxon, Thomas H. - Chicago [etc.]: University of Chicago Press, 1995. Hardback with dustjacket, (xii) 256 p. ISBN: 0226497852.
€ 18,00
verder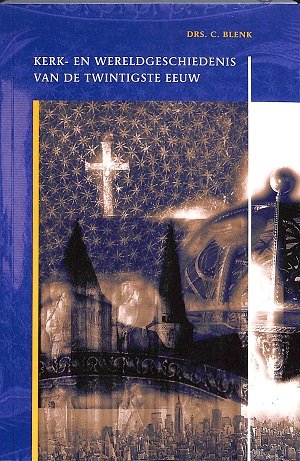 William Tyndale and the Law (Sixteenth Century Essays and Studies 25).
(Tyndale, William) Dick, John A.R. and Anne Richardson (ed.) - Kirksville: Sixteenth Century Journal Publishers, 1994. Hardback, (xii) 135 p. ISBN: 0940474263.
€ 10,00
verder