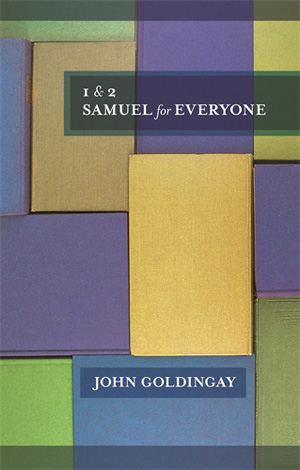 1 and 2 Samuel for Everyone

The books of 1 and 2 Samuel vividly describe the passing of the age of
the judges and the founding of the Israelite monarchy. We read of the rise and
rule of Samuel, the last and greatest of the judges, and his role in
establishing Saul and, later, David as kings over Israel. The wars, deceptions,
victories, friendship, intrigue, rivalry, jealousy, and (for David) adultery
and family discord that marked the reigns of these two men ensure that 1 and 2
Samuel are among the most readable - and relevant - books of the
Old Testament.



Using personal anecdote, a witty and lively style, and drawing on his
considerable theological knowledge, John Goldingay takes us deep into the
unfolding story of the Old Testament.



Series: Old Testament for Everyone



Recommended € 14,90

Anderen bekeken ook: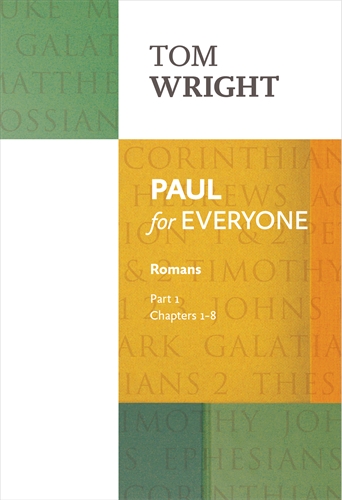 Paul for Everyone: Romans 1-8
Tom Wright -
Tom Wright has completed a tremendous task: to provide comprehenisve
guides to all the books of the New Testament, and to furnish them ...
€ 9,90
verder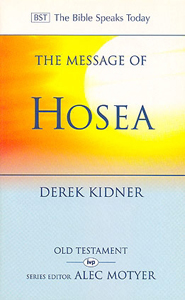 BST: The Message of Hosea
Derek Kidner -
Love to the Loveless.
'Go and marry a prostitute.' These are the first words God spoke to his prophet
Hosea. Why ...
€ 8,90
verder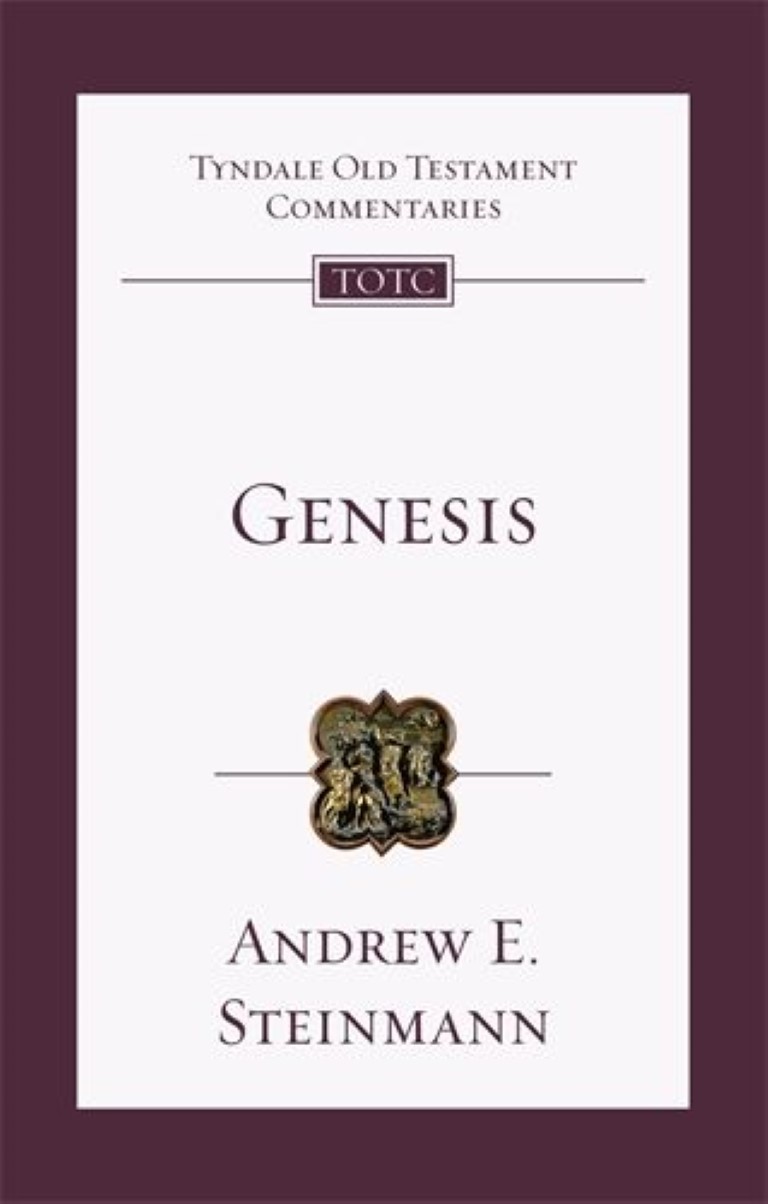 TOTC 01: Genesis
Andrew E. Steinmann - Genesis is a book of origins: of the world, of sin, of God's promise of
redemption, and of the people of Israel. It ...
€ 17,90
verder
Meer van deze auteur...
Joshua, Judges and Ruth for Everyone
John Goldingay -
The dramatic accounts in the books of Joshua, Judges and Ruth take us
from the cusp of Israel's entering the Promised Land ...
€ 9,90
verder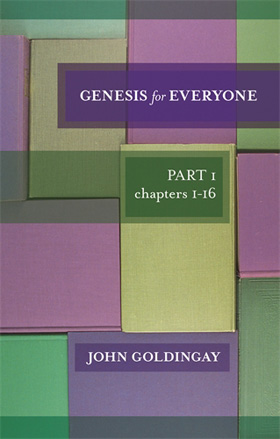 Genesis for Everyone (1-16)
John Goldingay -
The first in a major new series of guides to the books of the Old
Testament written in an accessible and anecdotal ...
€ 9,90
verder