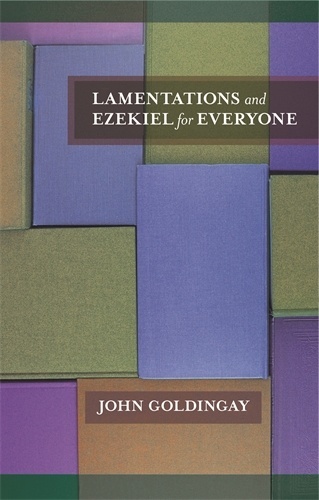 Lamentations and Ezekiel for Everyone

Both Lamentations and Ezekiel focus on the destruction of Jerusalem, an
act of divine punishment for the city's faithlessness over many years.
Lamentations is caught up in the catastrophe that befalls the city, and
combines grief, sorrow and pleas for mercy in its few short chapters. Ezekiel
reflects on the same events from the standpoint of those living in exile in the
city of Babylon, but turns his attention to the future, offering a series of
positive visions that speak of God's plans for ultimate redemption. His
prophecies are significant for the hope they offer in the wake of Jerusalem's
destruction, and for the way their vivid imagery was later taken up and used by
John of Patmos in the Book of Revelation.



Using personal anecdote, a witty and lively style, and drawing on his
considerable theological knowledge, John Goldingay takes us deep into the
unfolding story of the Old Testament.



Recommended € 14,90


Anderen bekeken ook: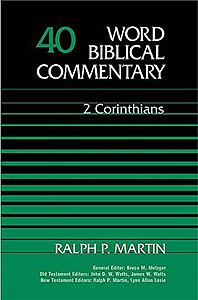 WBC 40: 2 Corinthians
Ralph P. Martin -
The Word Biblical Commentary delivers the best in biblical scholarship, from
the leading scholars of our day who share a commitment to ...
€ 39,90
verder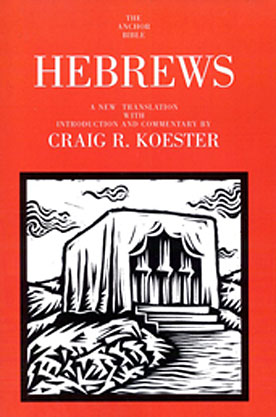 AB 36: Hebrews
-
A New Translation with Introduction and Commentary.
One of early Christianity's most carefully crafted sermons, Epistle to the " Hebrews addresses listeners ...
€ 41,90
verder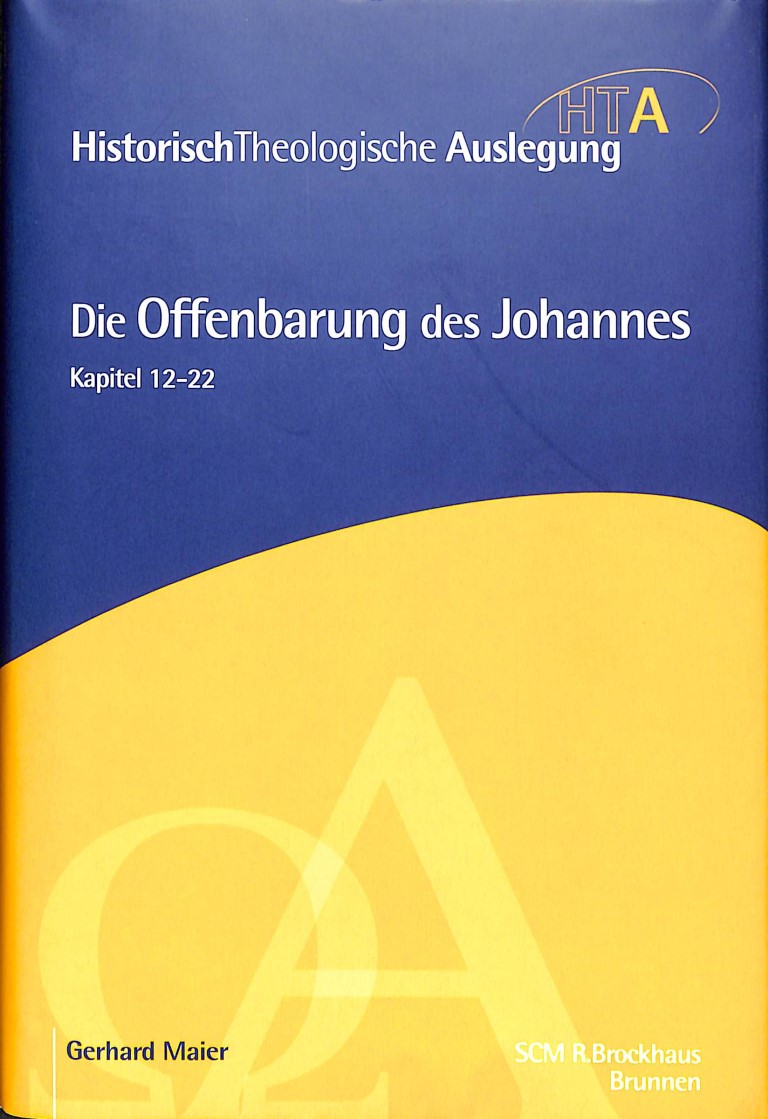 HTA: Die Offenbarung des Johannes (Kapittel 12-22)
Gerhard Maier -
Die Historisch-Theologische Auslegungsreihe des Neuen Testaments ist
ein Projekt von Exegeten aus dem evangelikalen Bereich. Sie will mit
wissenschaftlicher Gründlichkeit die Aussagen der neutestamentlichen ...
€ 44,90
verder
Meer van deze auteur...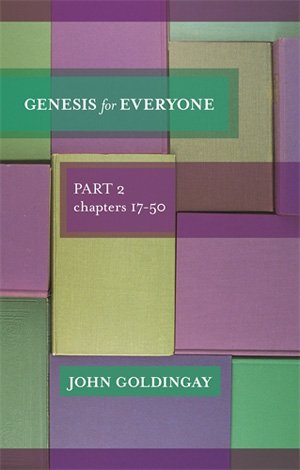 Genesis for Everyone (17-50)
John Goldingay -
The first in a major new series of guides to the books of the Old
Testament written in an accessible and anecdotal ...
€ 9,90
verder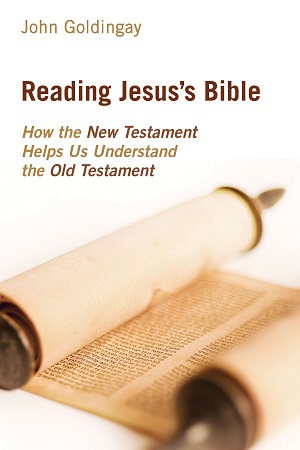 Reading Jesus's Bible (2e hands)
John Goldingay - How the New Testament Helps Us Understand the Old Testament.
€ 12,-
verder