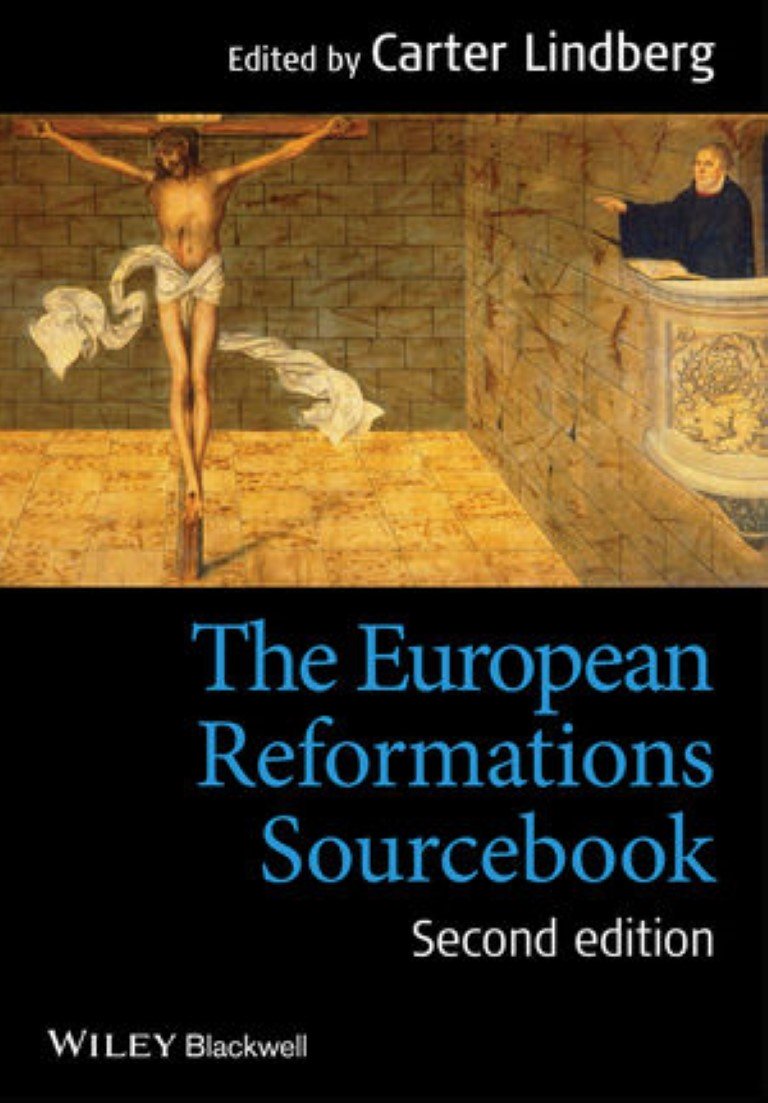 The European Reformations Sourcebook (2nd Edition)
This revised and expanded volume brings together a carefully-selected
collection of primary sources drawn from medieval and sixteenth-century texts.
Notable for its comprehensive coverage, it consolidates a broad range of
important documents, which until now, have been scattered through numerous
volumes of primary materials.
- An invaluable collection of primary sources, edited by a renowned
reformations
scholar, which brings together significant and illuminating documents from this
influential period
- Revised and updated to include catechetical writings by Luther and Calvin,
and
increased analysis of their theological writings, as well as coverage of women
reformers such as Caritas Pirckheimer, Katharina Schütz-Zell, and Olimpia
Morata
- Includes a broad range of documents spanning major theological writings
through
to confessions, political grievances, and writings drawn from tracts, poems,
and satires
- Features observer accounts of events and debates that lucidly depict the
personalities of the reformers, offering students their first direct engagement
with participants in the European reformations
- Creates an ideal accompaniment to Lindberg's The European Reformations, 2nd
edition, or can be used alongside any text on the European reformations for a
complete learning guide

Anderen bekeken ook: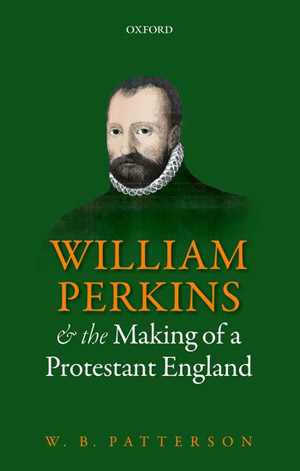 William Perkins and the Making of a Protestant England
W.B. Patterson -
William Perkins and the Making of Protestant England presents a new
interpretation of the theology and historical significance of William Perkins
(1558-1602), a prominent ...
€ 29,90
verder

A Reader's Guide to Calvin's Institutes
Anthony (Tony) N.S. Lane -
A Streamlined Introduction to the Heart of Calvin's Theology.
2009 marks the 500th anniversary of John Calvin's birth, and throughout the year
scholars ...
€ 14,90
verder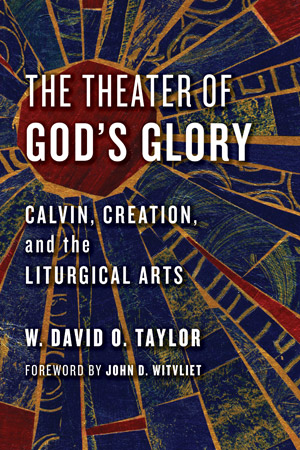 The Theater of God's Glory
W. David O. Taylor -
A theological framework for the liturgical arts rooted in John
Calvin



Both detractors and supporters of John Calvin ...
€ 22,90
verder
Meer van deze auteur...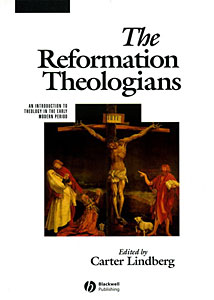 The Reformation Theologians
Carter Lindberg (ed.) -
An Introduction to Theology in the Early Modern Period.
The
Reformation Theologians introduces the theological context, thought, and
contributions of selected theologians of the ...
€ 39,90
verder