/
/
Romans / Restoration 1: Return to Me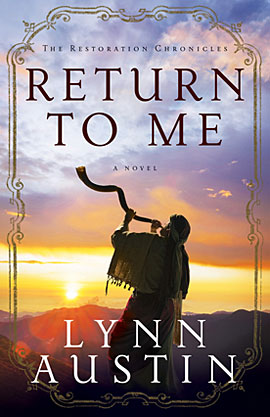 Restoration 1: Return to Me
A Novel.
After decades of exile, the prophesies are coming true - King Cyrus has declared the Jews may return to Jerusalem. Iddo, a priest, is sure this is a sign of
God's renewed favor. For too long they've remained in Babylon, and many,
including Iddo's sons, are losing the faith that sets them apart. And so only a
few choose to leave everything to return--return to their home and their God.
Nothing about their journey to the Promised Land is easy. As hardships mount,
even the faithful, like Iddo's beloved wife, Dinah, question the sacrifice of
following God's leading. Zechariah, Iddo's oldest grandson, feels torn between
his grandfather's ancient beliefs and the family they left behind. But one
life-changing encounter with the Holy One gives him insight that will change
Zechariah--and history--forever.
Bringing the Old Testament to vibrant life, Return to Me tells the compelling
story of two men living by faith in the midst of doubt, the women who love
them, and the faithful remnant struggling to rebuild their lives in obedience
to the God who beckons them home.
Series: The Restoration Chronicles, volume 1.
Recommended € 14,90

Anderen bekeken ook: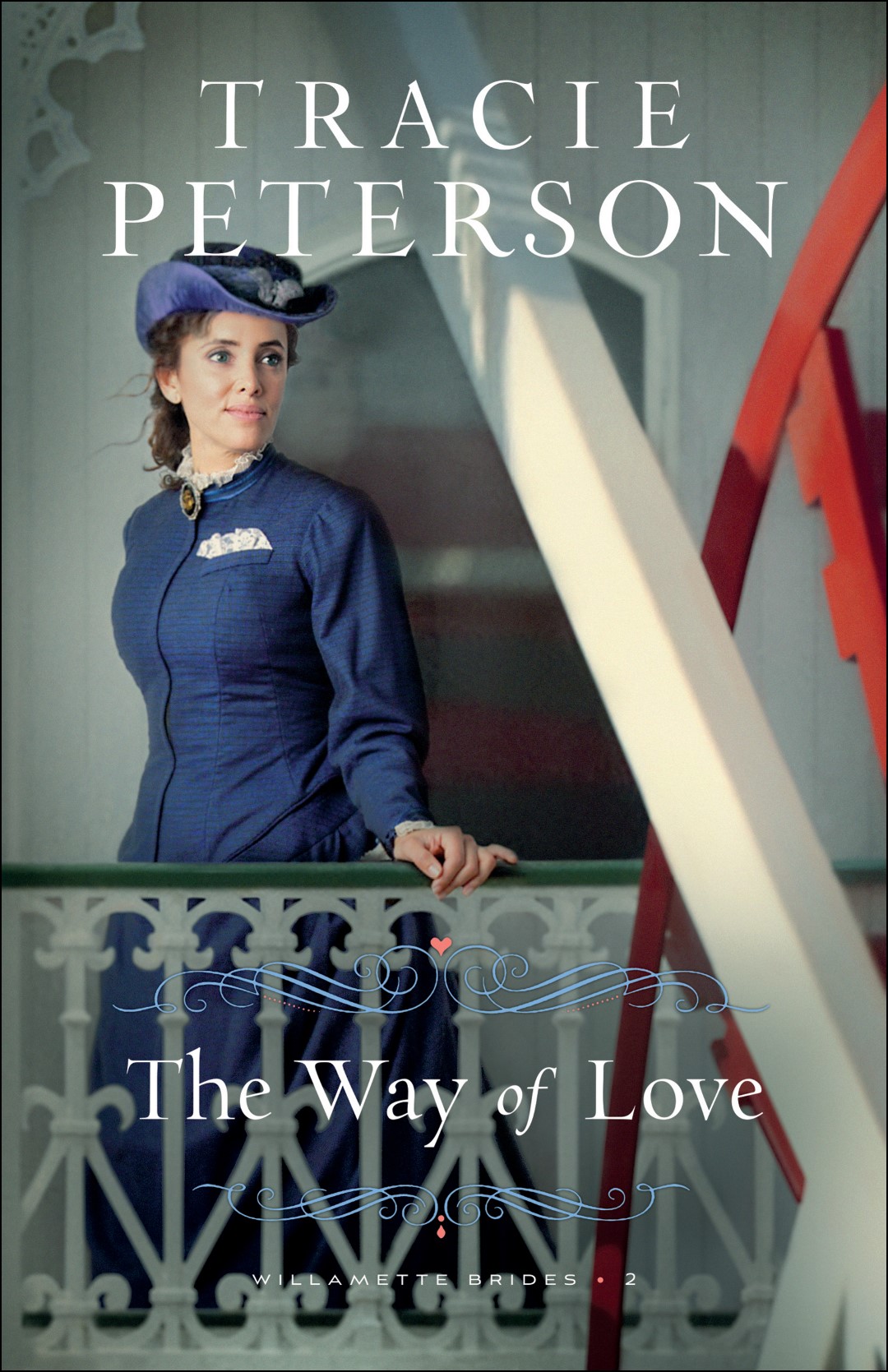 The Way of Love
Tracie Peterson - pNewly arrived in Portland to finish her studies as a doctor at Willamette University's medical college, thirty-year-old Faith Kenner is glad to be ...
€ 9,90
verder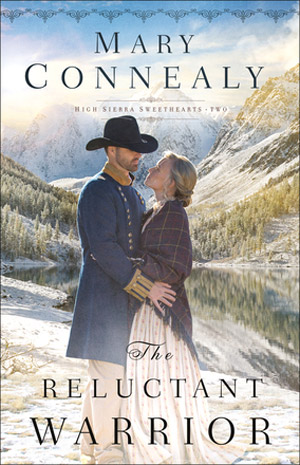 The Reluctant Warrior
Mary Connealy - Union army officer Cameron Scott is used to being obeyed, but nothing about
this journey to Lake Tahoe has gone as expected. He's come ...
€ 10,90
verder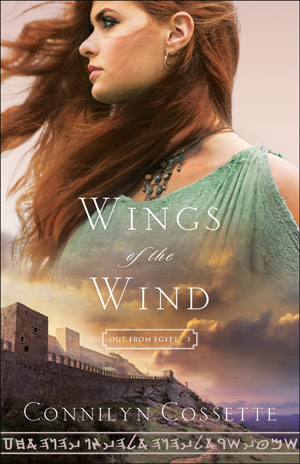 Wings of the Wind
Connilyn Cossette -
Can vengeance give way to forgiveness when one woman's destiny
becomes entangled with the very enemies she sought to destroy?



...
€ 10,90
verder
Meer van deze auteur...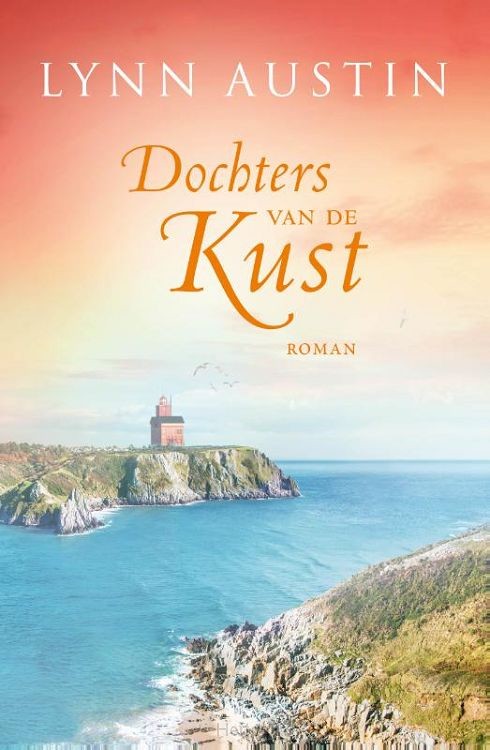 Dochters van de kust deel 1 - midprice
Lynn Austin -
Holland, Michigan, 1897. De Nederlandse immigrante Geesje de Jonge blikt terug op haar aankomst in Amerika, vijftig jaar geleden. Diep verborgen gevoelens ...
€ 12,99
verder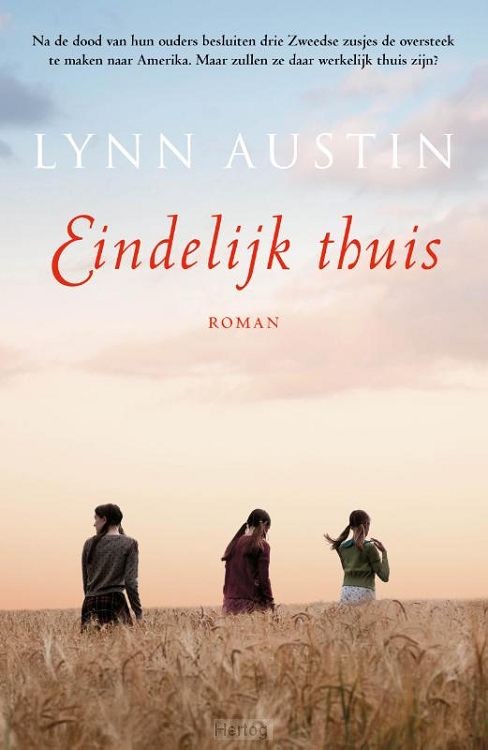 Eindelijk thuis - midprice
Lynn Austin - 'Eindelijk thuis' van Lynn Austin begint in Zweden, in 1897. Na de dood van hun ouders besluiten de drie zussen Elin, Kirsten ...
€ 17,50
verder