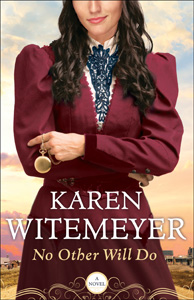 No Other Will Do

Men are optional. That was the credo Emma Chandler's suffragette
aunts taught her and why she established Harper's Station, a women's
colony that offers a fresh start to females in need. But when a dangerous and
shadowy assailant tries repeatedly to drive the women out, Emma is forced to
admit they might need a man after all. One who can fight. And there is only one
man she trusts enough to ask.



Malachi Shaw has finally earned the respect he's always craved by
becoming an explosives expert for the railroad. Yet when Emma's telegram
arrives, he rushes back to Texas to repay the girl who once saved his life.
Only she's not a girl any longer. She's a woman with a mind of her own
and a smile that makes a man imagine a future he doesn't deserve.



As the danger intensifies, Emma, Mal, and the ladies of Harper's
Station must choose safety or whether to risk everything to fight for their
future.



Recommended € 14,90


Anderen bekeken ook: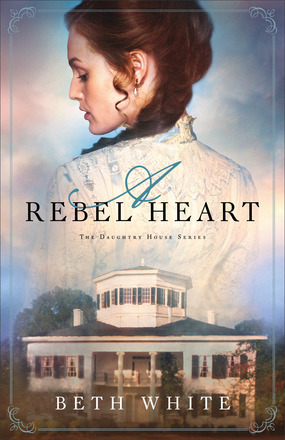 A Rebel Heart
Beth White - Five years after the final shot was fired in the War Between the States, Selah
Daughtry can barely manage to keep herself, her two ...
€ 9,90
verder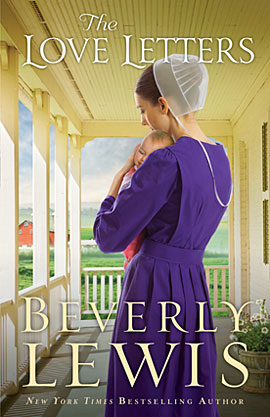 Love Letters
Beverly Lewis -
Marlena needed time to let things sink in. It was beyond her how all this could
possibly work out--adding the care of an ...
€ 12,90
verder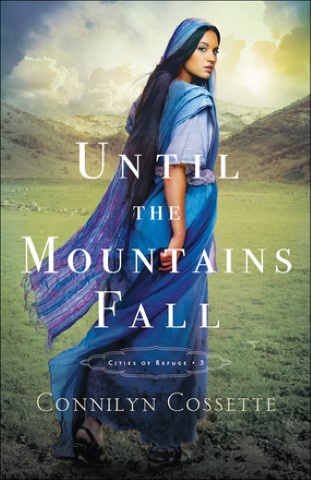 Until the Mountains Fall
Connilyn Cossette - Recently widowed, Rivkah refuses to submit to the Torah law compelling her to
marry her husband's brother and instead flees Kedesh, hoping to use ...
€ 10,90
verder
Meer van deze auteur...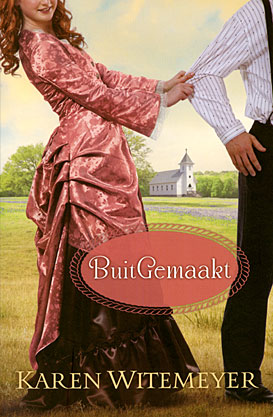 BuitGemaakt
Karen Witemeyer - BuitGemaakt door een oude struikrover - maar diens dochter steelt zijn hart...
Crockett Archer weet niet wat hem overkomt - de trein die hem ...
€ 15,00
verder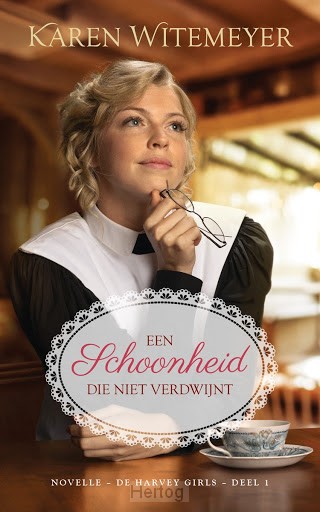 Een schoonheid die niet verdwijnt - deel 1
Karen Witemeyer - De Harvey Houses vormen een legendarisch onderdeel van de Amerikaanse geschiedenis. Vrouwen werkten om verschillende redenen als Harvey Girl. Het was een goedbetaalde ...
€ 8,95
verder