/
/
Romans / More Than Meets the Eye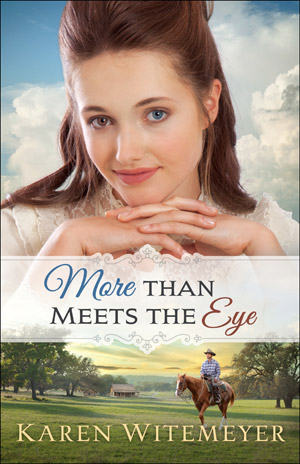 More Than Meets the Eye

Many consider Evangeline Hamilton cursed. Orphaned at a young age and
possessing a pair of mismatched eyes--one bright blue, the other dark
brown--Evangeline has fought to find her way in a world that constantly rejects
her. Yet the support of even one person can help overcome the world's
judgments, and Evangeline has two--Seth and Zach, fellow orphans she now counts
as brothers.



Seeking justice against the man who stole his birthright and destroyed
his family, Logan Fowler arrives in 1880s Pecan Gap, Texas, to confront Zach
Hamilton, the hardened criminal responsible for his father's death. Only
instead of finding a solitary ruthless gambler, he discovers a man not much
older than himself with an unusual family. And when Hamilton's unique
sister, Evangeline, insists on dousing Logan with sunshine every time they
cross paths, Logan finds his quest completely derailed. Who is truly
responsible for his lost legacy, and will restoring the past satisfy if it
means forfeiting a future with Evangeline?



Recommended € 15,90


Anderen bekeken ook: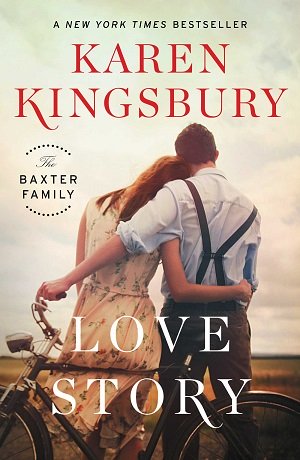 Love Story
Karen Kingsbury -
From the day they met, John and Elizabeth were destined to fall in
love. Their whirlwind romance started when they were young college ...
€ 19,90
verder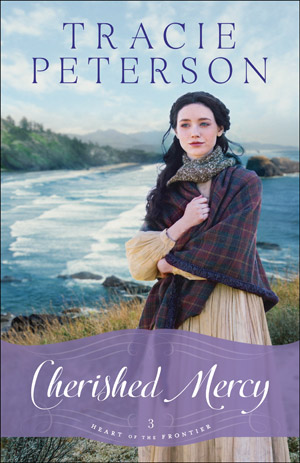 Heart of the Frontier 3: Cherished Mercy
Tracie Peterson -
As Oregon Territory teeters on the brink of armed conflict, one woman
strives for peace.



Mercy Flanagan survived the Whitman ...
€ 9,90
verder

Starfish Pier
Irene Hannon -
A year ago, ex-Delta Force operator Steven Roark left the rigors of combat behind to run fishing charters in Hope Harbor, decompress, and ...
€ 9,90
verder
Meer van deze auteur...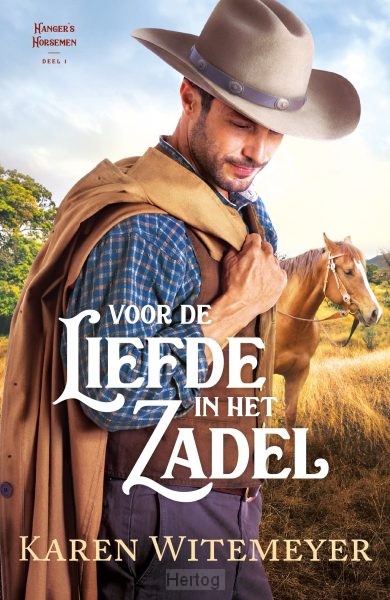 Voor de liefde in het zadel
Karen Witemeyer -
Gekweld door herinneringen aan de oorlog staat voormalig cavalerieofficier Matthew Hanger nu aan het hoofd van een groepje huurlingen die bekendstaan als Hanger's ...
€ 22,50
verder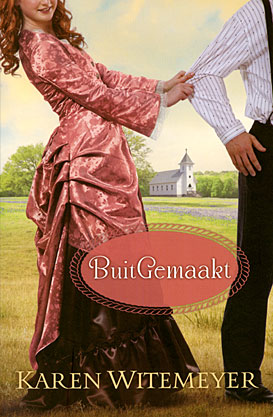 BuitGemaakt
Karen Witemeyer - BuitGemaakt door een oude struikrover - maar diens dochter steelt zijn hart...
Crockett Archer weet niet wat hem overkomt - de trein die hem ...
€ 15,00
verder