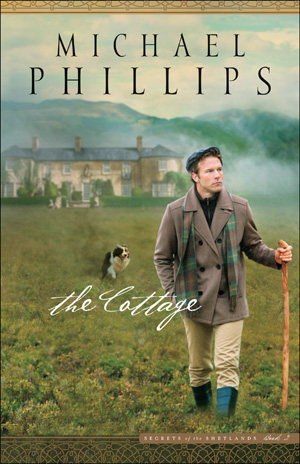 The Cottage
Is the Future of Whales Reef in the Hands of an Outsider?

When Loni Ford is informed that she has inherited property in the Shetland Islands, she laughs. She wants nothing more than to sell it and be done with it. But when she arrives in the North Sea enclave, she is stunned to find that "the Cottage" is not at all what she expected, nor is David Tulloch, the man most of the islanders believe to be the rightful heir.

The locals could hardly be more surprised that the heir is a woman--and an American. Loni, in turn, finds the islanders quaint and a bit behind the times. Expecting David to be as provincial as the rest of his clan, she discovers that there is far more to the man than meets the eye. And there is something about the peaceful atmosphere of the place--and the character of its most prominent citizen--that soon gets under her skin.

Beneath the peaceful surface, however, change is threatening the island of Whales Reef. David's cousin Hardy Tulloch, whose claim to the inheritance now in Loni's hands was backed by oil investors, has not been deterred in his aim to control the island. But his co-conspirators have plans of their own, plans that put Loni"s very life in danger...

Recommended € 14,90

Anderen bekeken ook: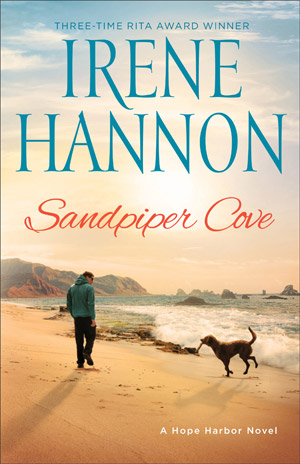 Sandpiper Cove
Irene Hannon -
Wishing for things that can never be is foolish . . . or is it?
...
€ 10,90
verder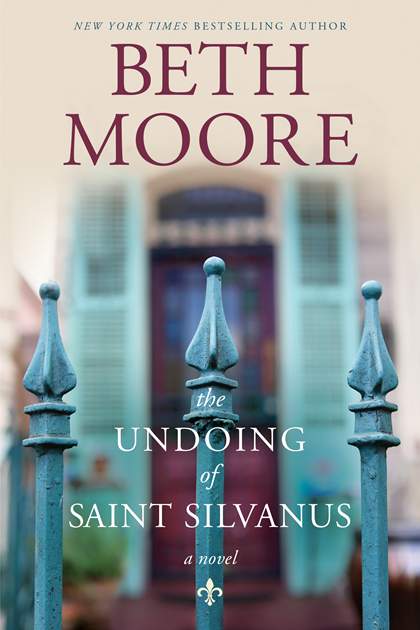 The Undoing of Saint Silvanus
Beth Moore -
Only God knew why Jillian Slater agreed to return to New Orleans on the news ...
€ 15,90
verder

The Medallion
Cathy Gohlke - For fans of bestselling World War II fiction like Sarah's Key and The Nightingale comes an illuminating tale of courage, sacrifice, and survival, ...
€ 14,90
verder
Meer van deze auteur...

Schaduw over Stonewycke (2e hands)
Michael Phillips - Het huwelijk tussen Allison en Logan Macintyre leek een blijde toekomst te beloven voor henzelf en voor het Stonewycke-landgoed. Maar al snel ontdekken ...
€ 10,-
verder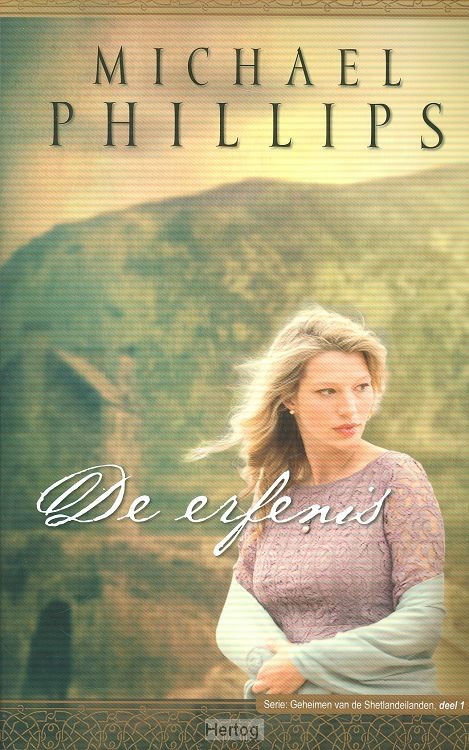 De erfenis - deel 1
Michael Phillips - Er zijn veranderingen op komst op Whales Reef.

De dood van het clanhoofd Macgregor Tulloch heeft de kleine gemeenschap op Whales Reef in beroering ...
€ 22,50
verder