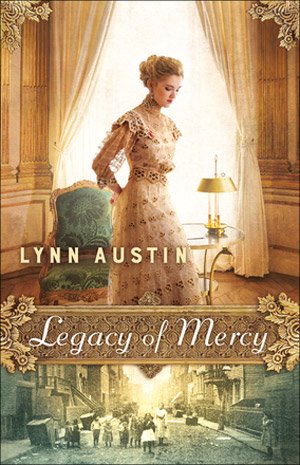 Legacy of Mercy
She Knew Her New Life Would Not Be Easy,
But Nothing Could Prepare Her For What Waits Ahead
Having returned to Chicago, young socialite Anna Nicholson can't seem to focus
on her upcoming marriage. The new information she's learned about her birth
mother continues to pull at her, and she hires Pinkerton detectives to help her
discover the whole truth.
But as she meets people who once knew her mother and hears stories about the
past, Anna soon discovers that some secrets are better left hidden. With
pressure mounting to keep the past quiet, she discovers daily that her choice
to seek God's purpose for her life isn't as simple as she had hoped.
When things are at their darkest, Anna knows she can turn to her grandmother,
Geesje de Jonge, back in Holland, Michigan. Geesje's been helping new Dutch
immigrants--including a teen with a troubled history--adjust to America. She
only hopes that her wisdom can help all these young people through the turmoil
they face.
Recommended € 15,90

Anderen bekeken ook: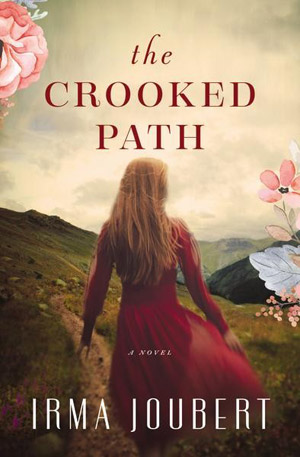 The Crooked Path
Irma Joubert -
From the bestselling author of The Girl From the Train, comes another
compelling coming of age story of delayed love, loss, and reconciliation ...
€ 11,90
verder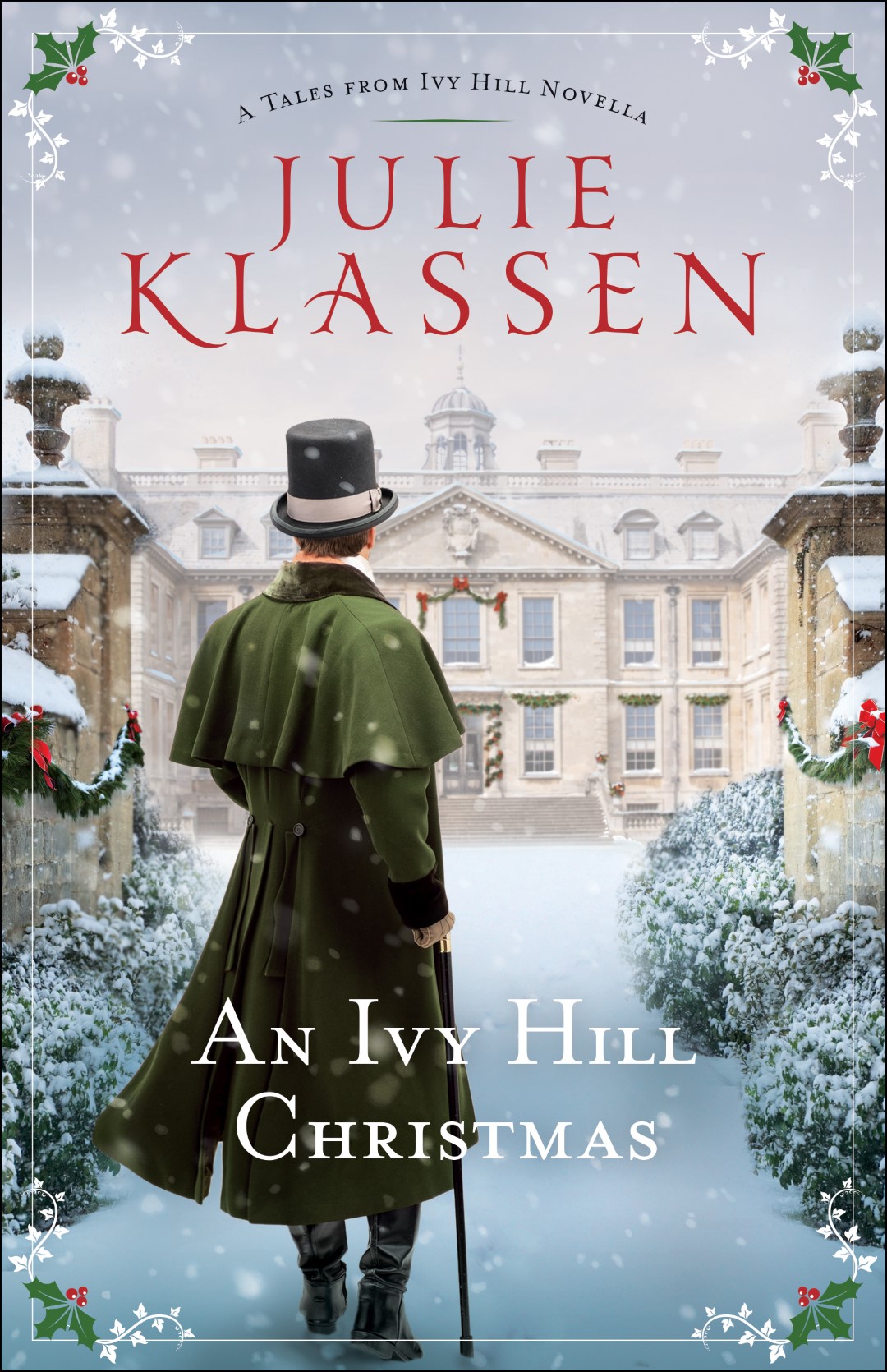 An Ivy Hill Christmas
Julie Klassen -
Richard Brockwell, the younger son of Ivy Hill's most prominent family, hasn't been home for Christmas in years. He prefers to live in ...
€ 10,90
verder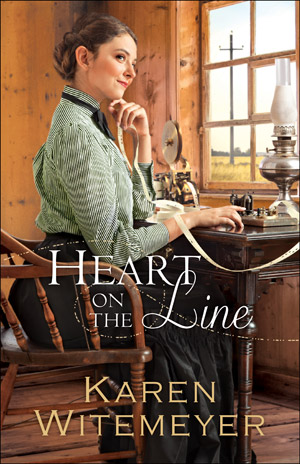 Heart on the Line
Karen Witemeyer -
When Danger Arrives, It's More Than Just Her Heart on the Line



Grace Mallory is tired of hiding. She ...
€ 10,90
verder
Meer van deze auteur...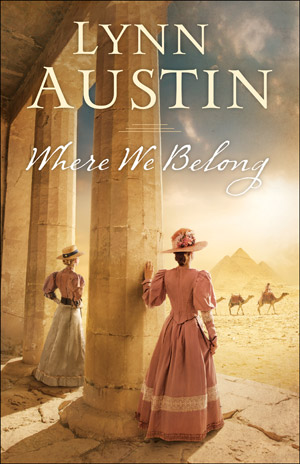 Where We Belong
Lynn Austin -
In the city of Chicago in 1892, the rules and expectations for
Victorian women are strict, their roles in life limited. But ...
€ 11,90
verder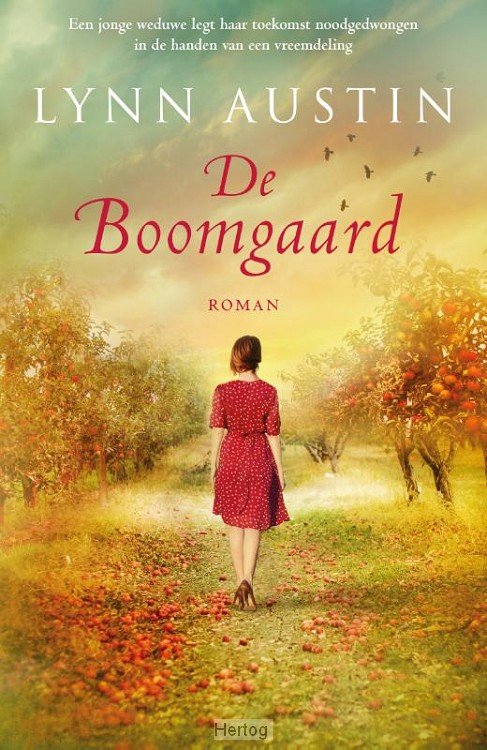 De boomgaard - midprice
Lynn Austin - 'De boomgaard' van Lynn Austin is misschien wel de mooiste historische roman
van deze bestsellerauteur en vertelt een aangrijpend verhaal over de kracht ...
€ 24,99
verder