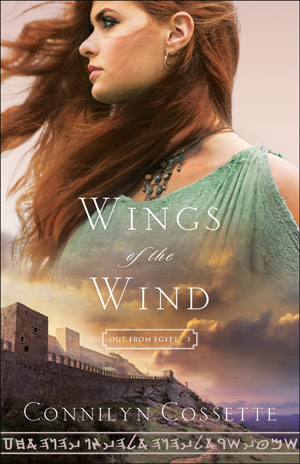 Wings of the Wind

Can vengeance give way to forgiveness when one woman's destiny
becomes entangled with the very enemies she sought to destroy?



Motherless and raised alongside her brothers, Alanah, a Canaanite, is
no stranger to fighting. When her father and brothers are killed in battle with
the Hebrews, she disguises herself and sneaks onto the battlefield to avenge
her family. The one thing she never counted on was surviving.



Tobiah, a Hebrew warrior, has spent his share of time on the
battlefield and is shocked to find an unconscious woman among the casualties.
Compelled to bring her to a healer back at the Hebrew camp, he's unprepared
for the consequences of what he intended as an act of compassion.



In order to survive, Alanah must unite with her enemy. But will a
terrible revelation drive her toward an even greater danger?



Recommended € 15,90


Anderen bekeken ook: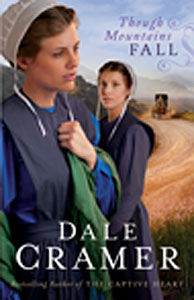 Daughters of Caleb Bender 3: Though Mountains Fall
W. Dale Cramer -
I want you to promise you will always be my sister.""
There were tears in MiriamÆs eyes as their foreheads ...
€ 6,90
verder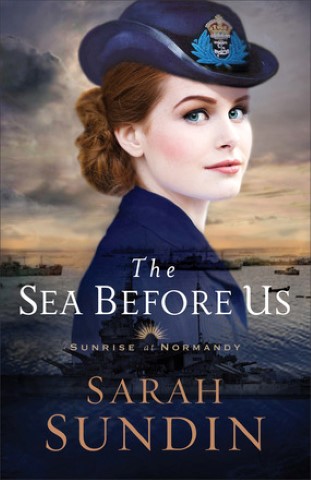 The Sea Before Us
Sarah Sundin - Nothing but love could heal the wounds of war.
In 1944, American naval officer Lt. Wyatt Paxton arrives in London to prepare
for the ...
€ 10,90
verder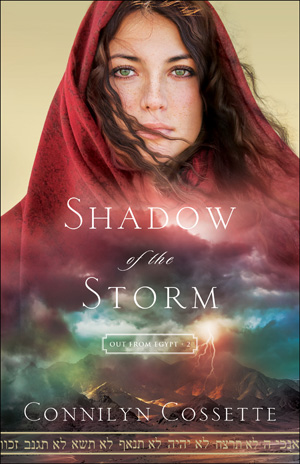 Shadow of the Storm
Connilyn Cossette -
In the darkness of the storm's shadow, only truth can light her
way.



Having escaped Egypt with the other Hebrews during ...
€ 11,90
verder
Meer van deze auteur...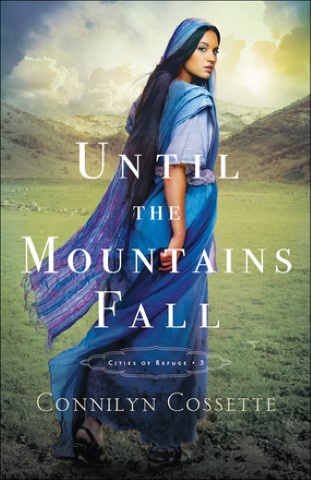 Until the Mountains Fall
Connilyn Cossette - Recently widowed, Rivkah refuses to submit to the Torah law compelling her to
marry her husband's brother and instead flees Kedesh, hoping to use ...
€ 12,90
verder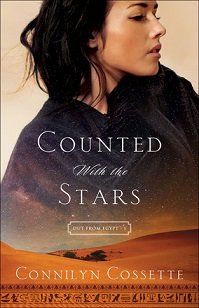 Out from Egypt 1: Counted With the Stars
Connilyn Cossette -
Sold into slavery by her father and forsaken by the man she was
supposed to marry, young Egyptian Kiya must serve a mistress ...
€ 10,90
verder