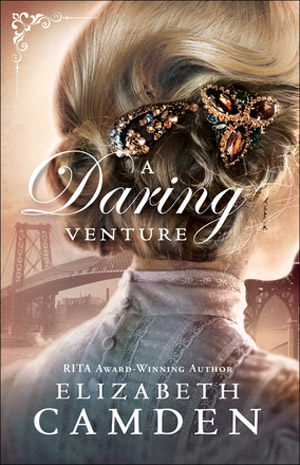 A Daring Venture
As a biochemist in early 1900s New York, Doctor Rosalind Werner has dedicated
her life to the crusade against waterborne diseases. She is at the forefront of
a groundbreaking technology that will change the way water is delivered to
every household in the city-- but only if she can get people to believe in her
work.
Newly appointed Commissioner of Water for New York Nicholas Drake is highly
skeptical of Rosalind and her team's techniques. When a brewing court case
throws him into direct confrontation with her, he is surprised by his reaction
to the lovely scientist.
While Rosalind and Nick wage a private war against their own attraction, they
stand firmly on opposite sides of a battle that will impact far more than just
their own lives. As the controversy grows more public and inflammatory and
Rosalind becomes the target of an unknown enemy, these two rivals will face
higher stakes than they ever could have known.
Recommended € 15,90

Anderen bekeken ook: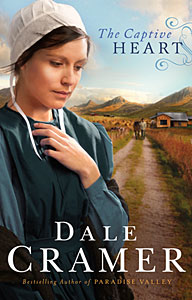 Daughters of Caleb Bender 2: The Captive Heart
W. Dale Cramer -
Ravaged by disease, preyed upon by ruthless bandits, the Bender family's second
year in Mexico has taken a grievous turn. Faced with ...
€ 10,90
verder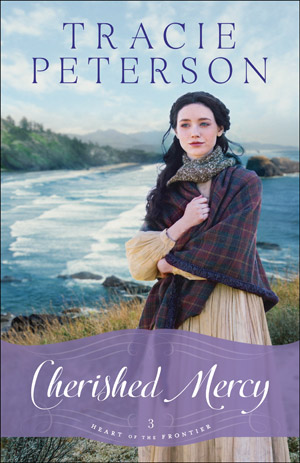 Heart of the Frontier 3: Cherished Mercy
Tracie Peterson -
As Oregon Territory teeters on the brink of armed conflict, one woman
strives for peace.



Mercy Flanagan survived the Whitman ...
€ 9,90
verder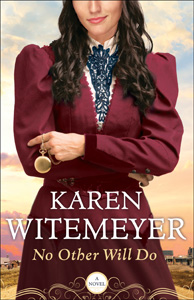 No Other Will Do
Karen Witemeyer -
Men are optional. That was the credo Emma Chandler's suffragette
aunts taught her and why she established Harper's Station, a women's
colony that offers ...
€ 12,90
verder
Meer van deze auteur...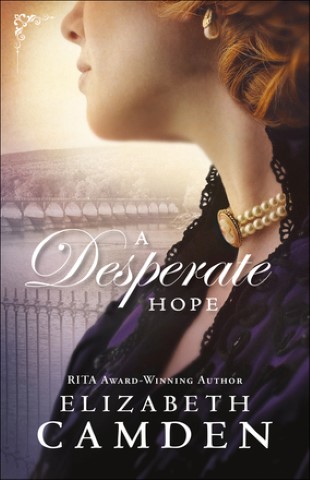 A Desperate Hope
Elizabeth Camden - Eloise Drake's prim demeanor hides the turbulent past she believes is finally
behind her. A mathematical genius, she's now a successful accountant for the
largest ...
€ 10,90
verder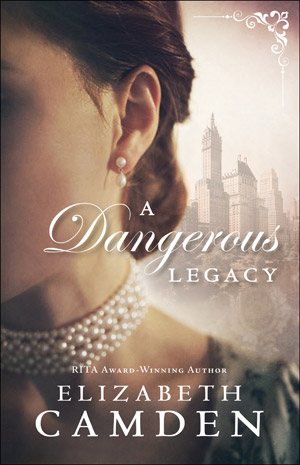 A Dangerous Legacy
Elizabeth Camden -
Telegraph operator Lucy Drake is a master of Morse code and has made
herself a valuable asset to the Associated Press news agency. ...
€ 11,90
verder