/
/
Romans / The Chapel Car Bride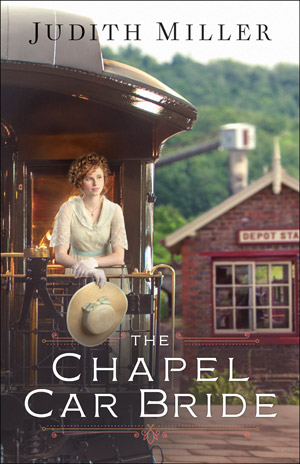 The Chapel Car Bride

After a sheltered life in Pittsburgh, Hope Irvine is ready for a new
adventure. When her father takes a position as a preacher in a railroad car
converted into a traveling church, she's thrilled at the chance to
accompany him. While accommodations in their new chapel car home are tight,
Hope couldn't be happier putting her musical skills to good use and
ministering to the people of West Virginia alongside her father. But when their
chapel car arrives in Finch, West Virginia, they find a coal mining community
that has hit hard times and is suspicious of outsiders.



Luke Hughes works for the coal mine when he can, but the struggling
company doesn't always offer steady work. When Reverend Irvine and Hope
arrive in town, Luke is intrigued by what the reverend can teach him--and by
the lovely and kind Hope.



When Hope's desire to bring supplies and Sunday school classes to
neighboring counties leads to her traveling with a flirtatious young mine
manager, Luke is hard-pressed to suppress his jealousy. But when he begins to
suspect the manager's motives are less than charitable, can he prove it
without hurting Hope, or worse, putting her in danger?



Recommended € 15,90


Anderen bekeken ook: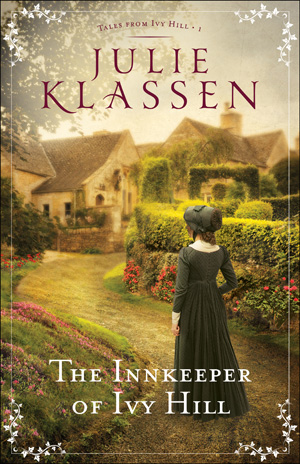 The Innkeeper of Ivy Hill
Julie Klassen -
Welcome to the English village of Ivy Hill, where friendships thrive,
romance blossoms, and mysteries await...



The lifeblood of the ...
€ 11,90
verder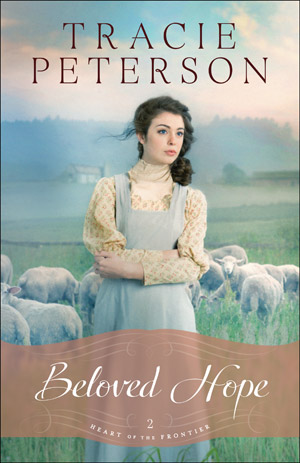 Heart of the Frontier 2: Beloved Hope
Tracie Peterson -
Shackled by Her Past, One Woman Searches for Healing, Forgiveness, and
Love



Hope Flanagan survived the massacre at the Whitman ...
€ 10,90
verder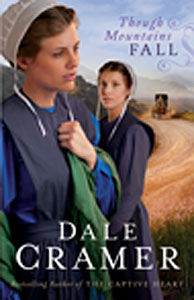 Daughters of Caleb Bender 3: Though Mountains Fall
W. Dale Cramer -
I want you to promise you will always be my sister.""
There were tears in MiriamÆs eyes as their foreheads ...
€ 6,90
verder
Meer van deze auteur...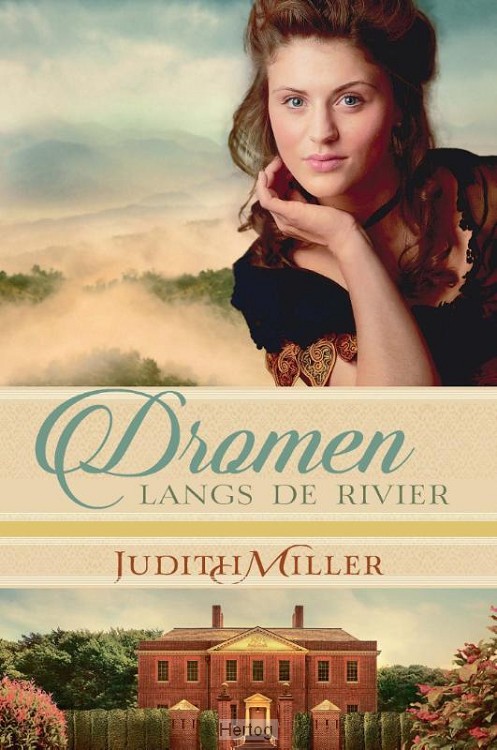 Dromen langs de rivier
Judith Miller - Laura Woodfield, die verkering heeft met advocaat Winston, voelt zich erg thuis
in de heuvels van West Virginia, waar haar vader langs de rivier ...
€ 6,95
verder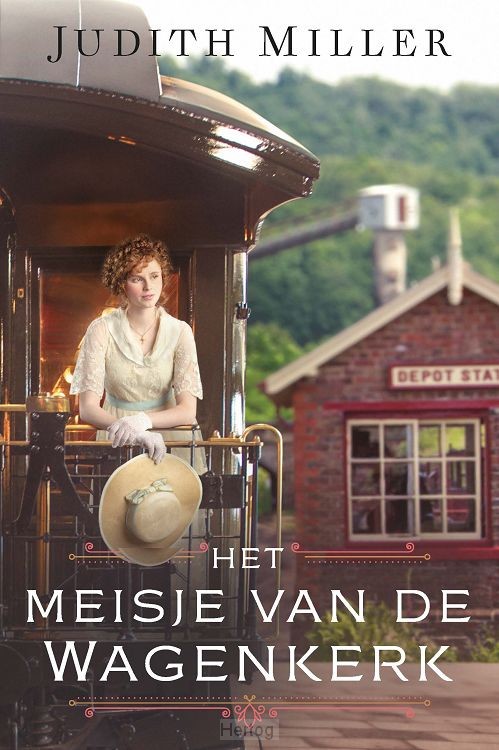 Het meisje van de wagenkerk
Judith Miller - De avontuurlijke Hope Irvine reist met haar vader het land door. In de
wagenkerk, een treinwagon die is omgebouwd tot een kerk, trekken ze ...
€ 20,95
verder