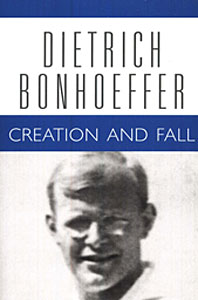 DBW 03: Creation and Fall
A Theological Exposition of Genesis 1 - 3.
Creation and Fall originated in Bonhoeffer's lectures at University of Berlin
in 1932-33 in which he called his students to focus their attention on the word
of God as the word of truth in a time of turmoil. In this volume Bonhoeffer
offers a theological exposition of the first three chapters of the Genesis as a
way to understanding the beginning" in order to better understand the present."
The Dietrich Bonhoeffer Works Series offers material from some of Bonhoeffer's
most influential thoughts along with biographical information about his life,
ministry, and imprisonment. Bonhoeffer was a man of strong convictions; this
dedication to the wholeness of the Gospel cost him his life at the hand of the
Nazi regime during World War II. Each volume in this series is rich with
Bonhoeffer's wisdom of what it takes to follow Christ in a fallen world.
Series: Dietrich Bonhoeffer Works, volume 3.
Recommended € 24,90

Anderen bekeken ook: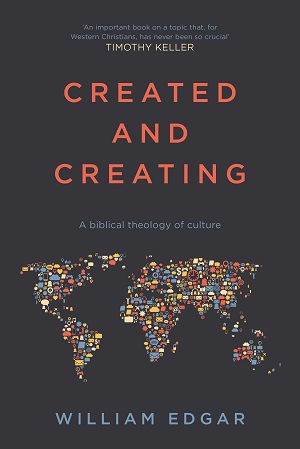 Created and Creating
William Edgar -
New analysis of a crucial subject for Christians today



The gospel of Jesus Christ is always situated within a ...
€ 12,90
verder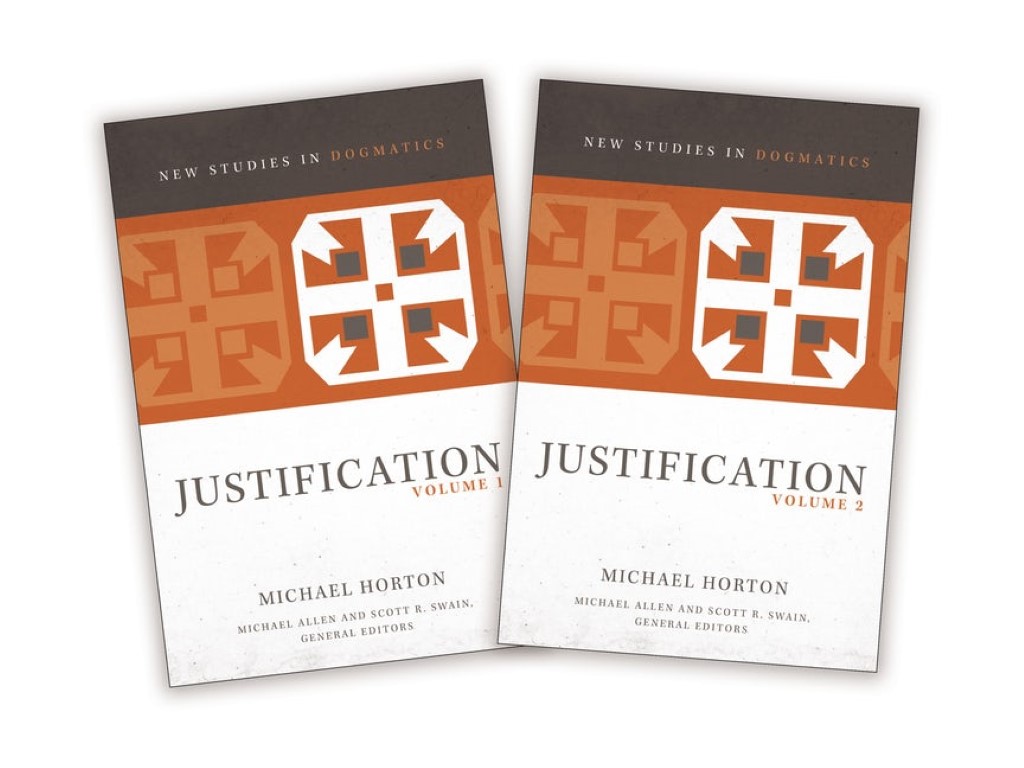 Justification (2 volumes)
Michael Horton - The doctrine of justification stands at the center of our systematic reflection
on the meaning of salvation as well as our piety, mission, ...
€ 49,90
verder

Covenant Theology
Guy Prentiss Waters (et al.) - Just as two bookends hold together a row of books, the covenant of works and the covenant of grace hold ...
€ 41,90
verder
Meer van deze auteur...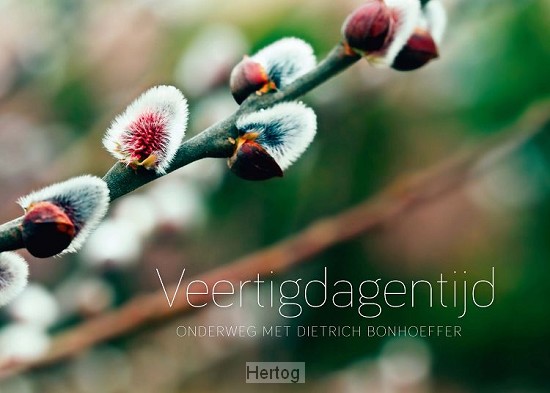 Veertigdagentijd
Dietrich Bonhoeffer - De Duitse theoloog Dietrich Bonhoeffer spreekt met zijn krachtige teksten nog
steeds heel veel mensen aan, ook al is het meer dan 70 jaar ...
€ 14,50
verder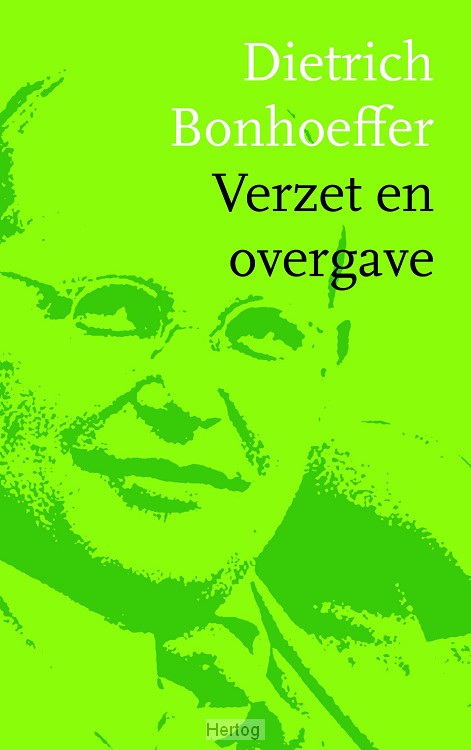 Verzet en overgave
Dietrich Bonhoeffer - Bonhoeffers 'Verzet en overgave' behoort ongetwijfeld tot de klassieke werken
in de religieuze literatuur. 'Verzet en overgave' bevat de aantekeningen en
brieven die Bonhoeffer in ...
€ 32,50
verder