/
/
Romans / The Inn at Eagle Hill 1: The Letters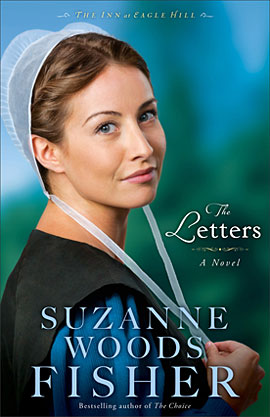 The Inn at Eagle Hill 1: The Letters
A Novel.
Welcome to a place of unconditional love and unexpected blessings
When widow Rose Schrock turns her Amish farmhouse into a bed and breakfast, she expects there might be problems. The reaction of her cantankerous mother-in-law for one. Disapproval from the church for another. But what she doesn't expect is that the guests at the Inn at Eagle Hill will spill their problems into her life and into her heart. She also never expects the kind of help and support she gets from Galen King, the quiet and rugged horse trainer next door. Love, Rose discovers, can bloom in the most unexpected ways.
With inspiration from a true story and her signature plot twists, bestselling author Suzanne Woods Fisher invites you back to Stoney Ridge for a fresh story of simple pleasures and strong faith in a complex world.
"I devoured The Letters in one sitting. Suzanne Woods Fisher weaves a cast of authentic characters, real-life problems, and a beautiful setting into a sweet and satisfying story. I can't wait for the second in the series!" - Leslie Gould
Recommended € 14,90
Anderen bekeken ook: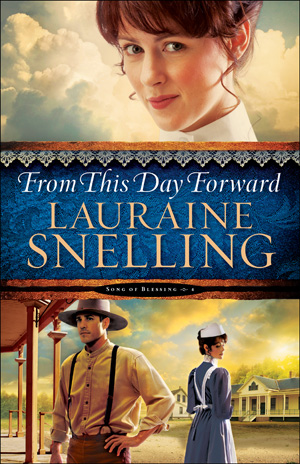 From This Day Forward
Lauraine Snelling -
Deborah Longs to Marry, but She Never Thought She'd Have to Choose Between an Old ...
€ 9,90
verder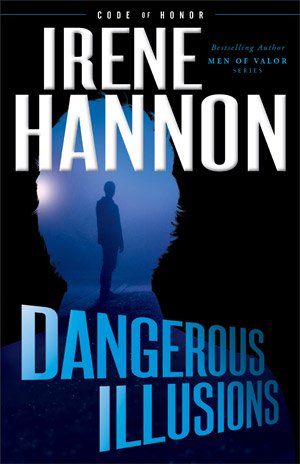 Code of Honor 1: Dangerous Illusions
Irene Hannon -
Trish Bailey is on overload trying to deal with a demanding job, an ailing mother, ...
€ 9,90
verder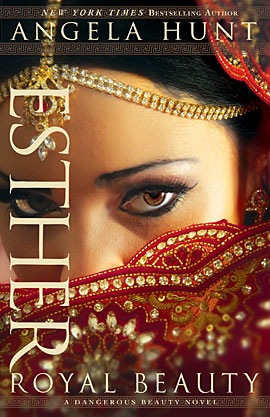 Dangerous Beauty 1: Esther
Angela Hunt -
A Novel.
When an ambitious tyrant threatens genocide against the Jews, an inexperienced young queen must take a stand for her people.
When Xerxes, king ...
€ 9,90
verder
Meer van deze auteur...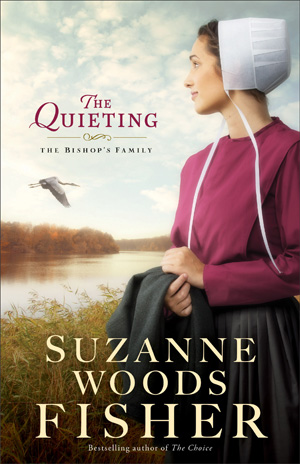 Bishop's Family 2: The Quieting
Suzanne Woods Fisher -
It's all her grandmother's fault. For the last few months, Abigail Stoltzfus has helped ...
€ 11,90
verder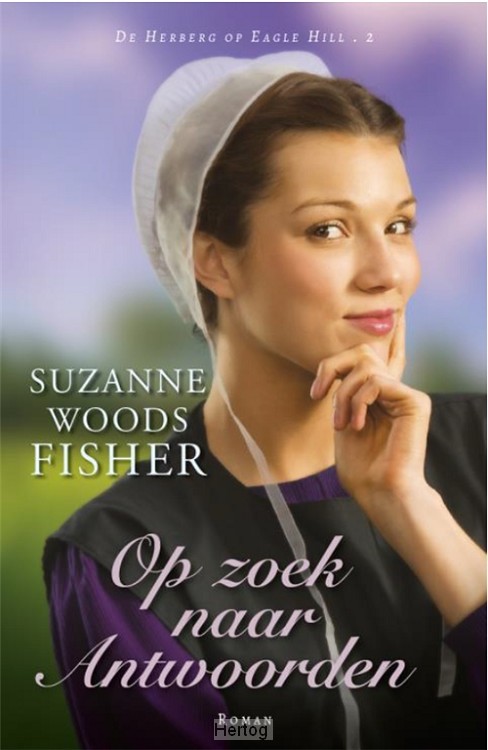 Op zoek naar antwoorden - deel 2
Suzanne Woods Fisher - Deel 2 in de serie 'De Herberg op Eagle Hill'.
Bethany vindt geen rust. Ze is op zoek naar antwoorden op haar waarom-vragen.

Het ...
€ 19,95
verder