/
/
Romans / The Inn at Eagle Hill 1: The Letters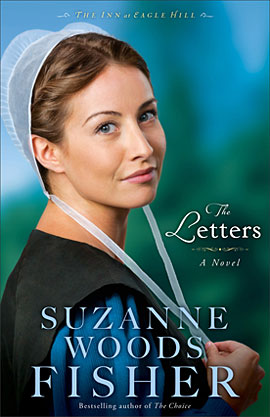 The Inn at Eagle Hill 1: The Letters
A Novel.
Welcome to a place of unconditional love and unexpected blessings
When widow Rose Schrock turns her Amish farmhouse into a bed and breakfast, she
expects there might be problems. The reaction of her cantankerous mother-in-law
for one. Disapproval from the church for another. But what she doesn't expect
is that the guests at the Inn at Eagle Hill will spill their problems into her
life and into her heart. She also never expects the kind of help and support
she gets from Galen King, the quiet and rugged horse trainer next door. Love,
Rose discovers, can bloom in the most unexpected ways.
With inspiration from a true story and her signature plot twists, bestselling
author Suzanne Woods Fisher invites you back to Stoney Ridge for a fresh story
of simple pleasures and strong faith in a complex world.
I devoured The Letters in one sitting. Suzanne Woods Fisher weaves a cast " of authentic characters, real-life problems, and a beautiful setting into a
sweet and satisfying story. I can't wait for the second in the series! - " Leslie Gould
Recommended € 14,90
Anderen bekeken ook: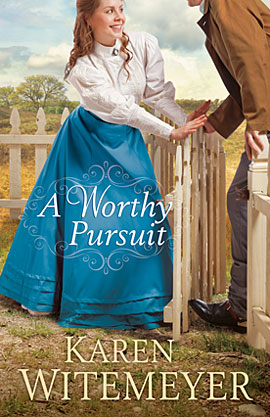 A Worthy Pursuit
Karen Witemeyer -
A teacher on the run. A bounty hunter in pursuit. Can two enemies learn to
trust each other before they both lose what ...
€ 11,90
verder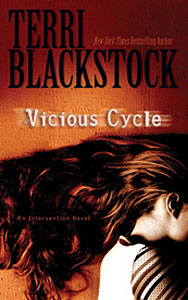 Intervention 2: Vicious Cycle
Terri Blackstock -
When fifteen-year-old Lance Covington finds an abandoned baby in the backseat
of a car, he knows she's the newborn daughter of a meth ...
€ 13,90
verder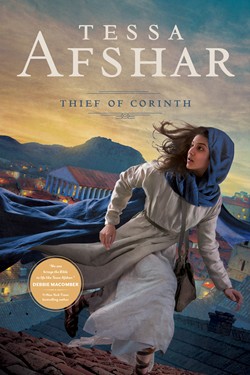 Thief of Corinth
Tessa Afshar -
First-century Corinth is a city teeming with commerce and charm.
It's also filled with danger and corruption-the perfect setting for
Ariadne's greatest adventure.

...
€ 14,90
verder
Meer van deze auteur...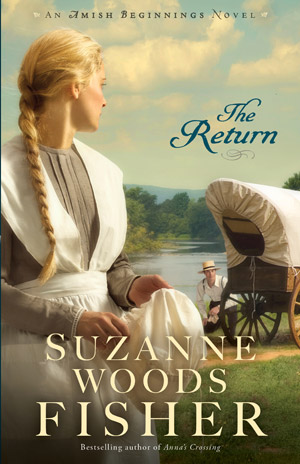 Amish Beginnings 3: The Return
Suzanne Woods Fisher -
Beautiful and winsome, Betsy Zook never questioned her family's
rigid expectations, nor those of devoted Hans--but then she never had to. Not
until ...
€ 8,90
verder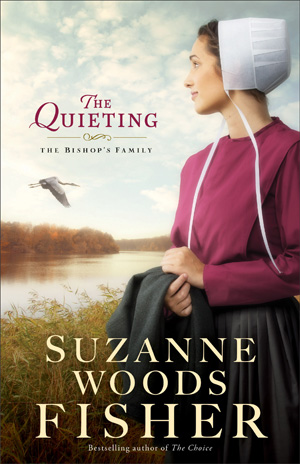 Bishop's Family 2: The Quieting
Suzanne Woods Fisher -
It's all her grandmother's fault. For the last few months,
Abigail Stoltzfus has helped her father with his genealogical research, hoping
that breaking ...
€ 11,90
verder