/
/
Romans / The Dating Games 2: Blind Date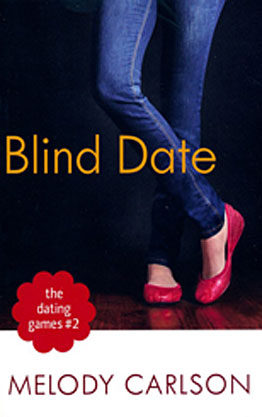 The Dating Games 2: Blind Date
The girls of the Dating Games club are at it again, setting each other up on
five blind dates for the upcoming masquerade ball. Trouble is, some of the
girls are wondering if the others can be trusted to deliver on their promises.
In fact, there's a very real danger that this dating treat could turn out to be
nothing but a nasty trick.
Teens will be delighted to spend more time with Cassidy, Devon, Abby, Brynn,
and Emma as they navigate the thrilling and awkward world of dating. As always,
Melody Carlson subtly delivers great advice wrapped up tight in a package of
fun and friendship.
Recommended € 12,90

Anderen bekeken ook: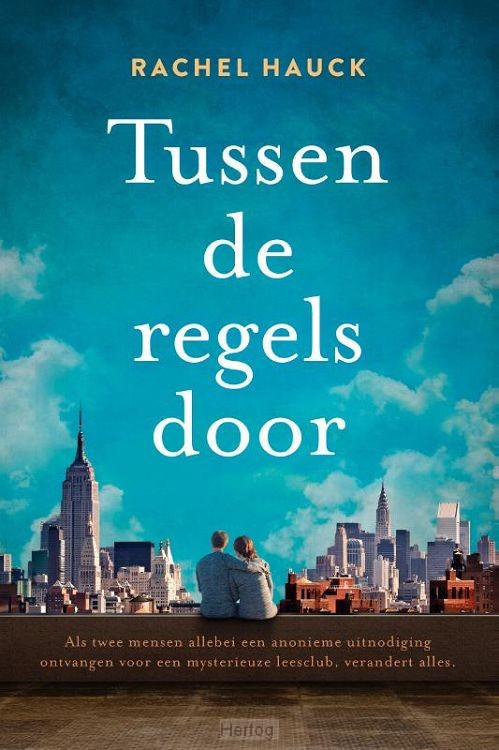 Tussen de regels door
Rachel Hauck - Vijf mensen ontvangen een anonieme, mysterieuze uitnodiging van The Fifth Avenue Story Society. Ze hebben nog nooit van het genootschap gehoord. En geen ...
€ 22,99
verder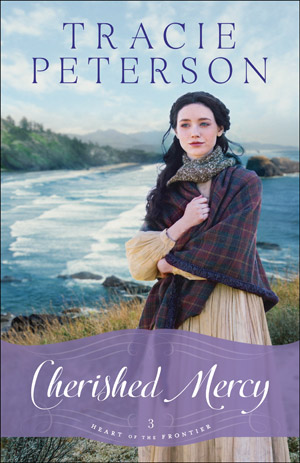 Heart of the Frontier 3: Cherished Mercy
Tracie Peterson -
As Oregon Territory teeters on the brink of armed conflict, one woman
strives for peace.



Mercy Flanagan survived the Whitman ...
€ 9,90
verder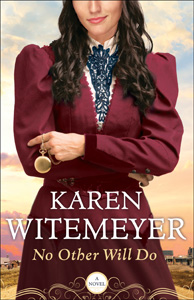 No Other Will Do
Karen Witemeyer -
Men are optional. That was the credo Emma Chandler's suffragette
aunts taught her and why she established Harper's Station, a women's
colony that offers ...
€ 12,90
verder
Meer van deze auteur...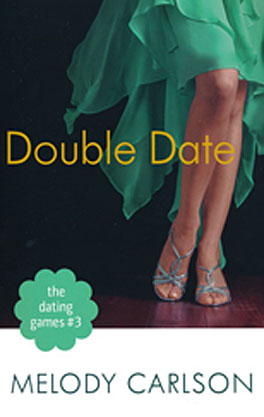 The Dating Games 3: Double Date
Melody Carlson -
The girls of the DG have found that through the club, both their friendships
and their dating savvy have grown. But all that ...
€ 6,90
verder