/
/
Romans / The Dating Games 3: Double Date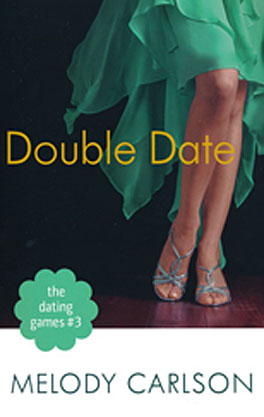 The Dating Games 3: Double Date
The girls of the DG have found that through the club, both their friendships
and their dating savvy have grown. But all that is about to be put to the test.
Despite their promises of secrecy, word has somehow gotten out, and new girls
want to join the club. The reaction in the DG is mixed, but with the Christmas
Ball coming up, they need to pull together to organize their double dates. The
trouble is, how can they get guys interested in a dance that's become
increasingly unpopular?
Cassidy, Devon, Abby, Bryn, and Emma are quickly becoming teen favorites as
they navigate the crazy world of dating. As always, Melody Carlson subtly
delivers great advice wrapped up tight in a package of fun and friendship.
Recommended € 12,90

Anderen bekeken ook: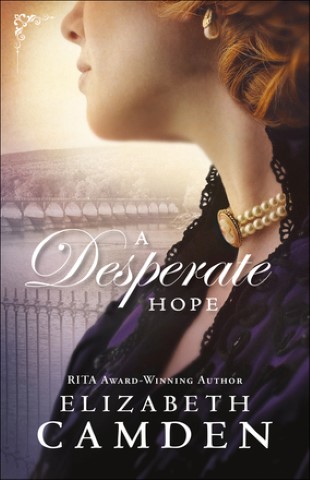 A Desperate Hope
Elizabeth Camden - Eloise Drake's prim demeanor hides the turbulent past she believes is finally
behind her. A mathematical genius, she's now a successful accountant for the
largest ...
€ 10,90
verder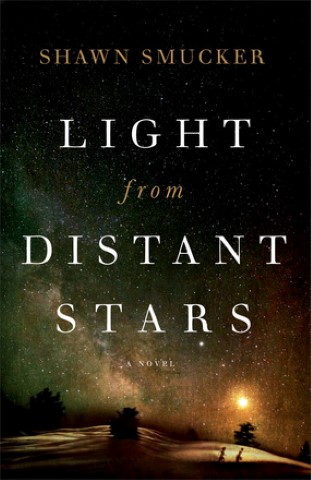 Light from Distant Stars
Shawn Smucker - When Cohen Marah steps over his father's body in the basement embalming room of
the family's funeral home, he has no idea that he ...
€ 9,90
verder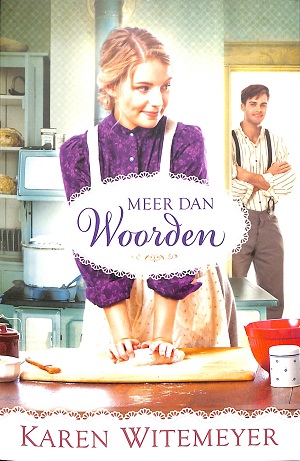 Meer dan woorden- deel 2
Karen Witemeyer - Nadat hij zijn belofte aan een stervende vriend heeft ingelost, is Zacharias Hamilton eindelijk vrij om zijn leven naar eigen inzicht in te ...
€ 22,50
verder
Meer van deze auteur...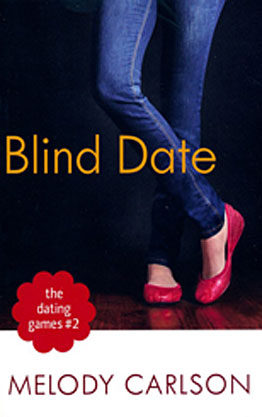 The Dating Games 2: Blind Date
Melody Carlson -
The girls of the Dating Games club are at it again, setting each other up on
five blind dates for the upcoming masquerade ...
€ 6,90
verder