/
/
Romans / We Hope for Better Things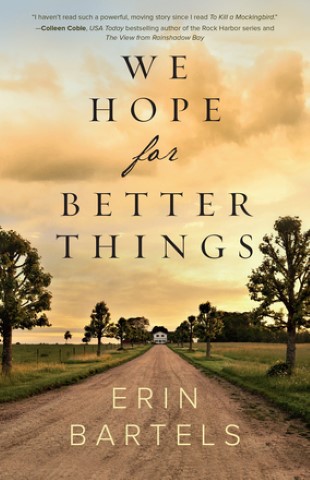 We Hope for Better Things
The past is never as past as we'd like to think.
When journalist Elizabeth Balsam is asked to deliver a box of old photos to a
relative she didn't know she had, the strange request seems like it isn't worth
her time. But as she explores her great-aunt's farmhouse with its locked doors
and hidden graves, she soon discovers just how dramatically some of the most
newsworthy events of the previous two centuries shaped her own family. As she
searches for answers to the riddles around her, the remarkable stories of two
women who lived in this very house emerge as testaments to love, resilience,
and courage in the face of war, racism, and misunderstanding.
Take an emotional journey through time--from the volatile streets of 1960s
Detroit to Michigan's Underground Railroad during the Civil War--to uncover the
past, confront the seeds of hatred, and discover where love goes to hide.

Anderen bekeken ook: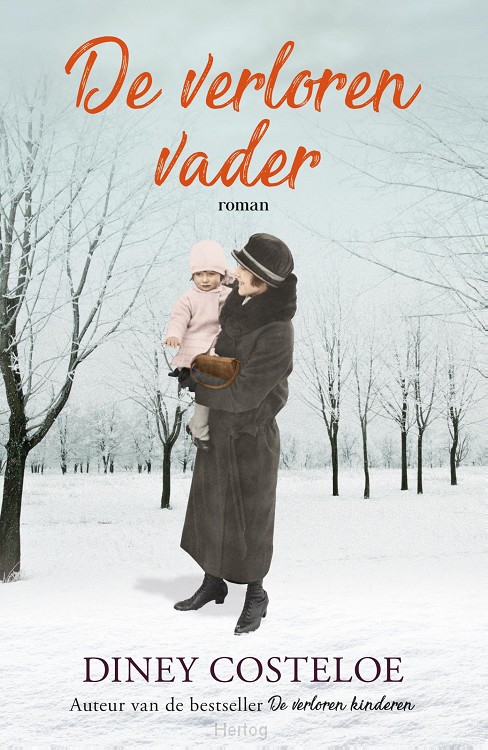 De verloren vader
Diney Costeloe - Bestsellerauteur Diney Costeloe schreef met 'Verloren vader' een aangrijpende
roman.
1921. In een Engels dorpje worden acht bomen geplant als monument voor acht
soldaten die ...
€ 19,99
verder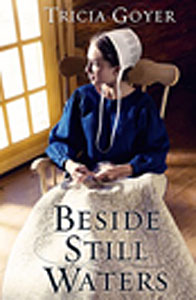 Big Sky 1: Beside Still Waters
Tricia Goyer -
Raised among the Amish of Indiana, 18-year-old Marianna Sommer plans to get
baptized into the church, marry Aaron Zook, and set up life ...
€ 11,90
verder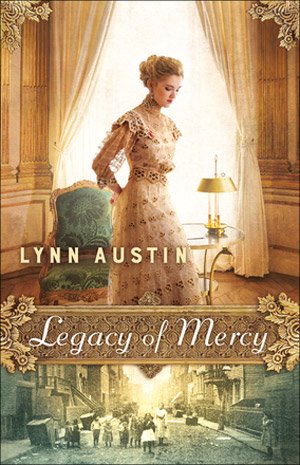 Legacy of Mercy
Lynn Austin - She Knew Her New Life Would Not Be Easy,
But Nothing Could Prepare Her For What Waits Ahead
Having returned to Chicago, ...
€ 11,90
verder
Meer van deze auteur...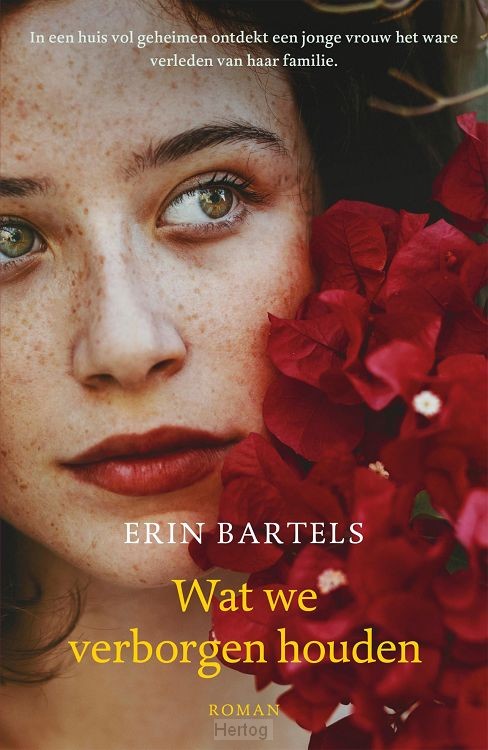 Wat we verborgen houden
Erin Bartels - Of ze een doos met foto's en een oude camera wil afleveren bij een oudtante die
ze nog nooit heeft gezien? Elizabeth Balsam vindt ...
€ 20,99
verder