/
/
Theologie / The Last Days According to Jesus

The Last Days According to Jesus
When Did Jesus Say He Would Return?
Speculation and theories concerning what the last days have in store for us
abound. In the hype of sensational books and movies, one important question is
often obscured:
What did Jesus believe and teach about the end times and the timing of his
return?
In his characteristically precise and compelling style, renowned theologian
R.C. Sproul points us to the words of Christ as providing solid, biblical
footing amid ever-shifting opinions about the age to come. He covers key
questions, such as:
* What exactly did Jesus teach about the last days on Mount Olivet?
* What generation will witness the end?
* What did Paul teach in his letters?
* What did John teach in Revelation?
* When is the resurrection?
* When is the millennium?
In addition to answering these important questions about the last days, Dr.
Sproul presents an authoritative explanation of biblical teaching about the end
times and the timing of Christ's return.
Recommended € 15,90

€ 12,90
The Last Days According to Jesus
EAN-code:
9780801018589
Aantal pagina's:
270
Bindwijze:
Paperback
Levertijd:
Binnen 1 werkdag in huis!
In winkelwagen
Anderen bekeken ook: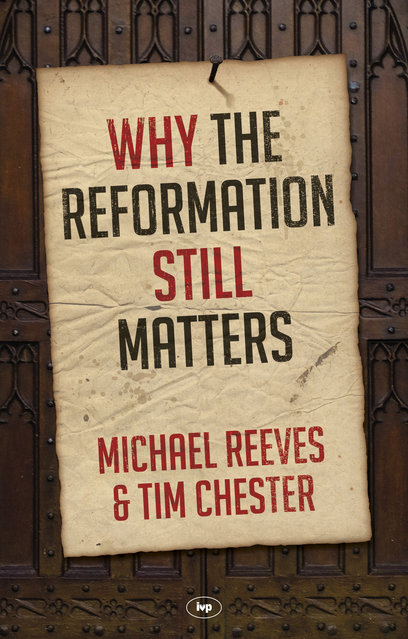 Why the Reformation Still Matters
Michael Reeves & Tim Chester -
On 31 October 1517, Martin Luther posted his ninety-five theses on the
castle church door in Wittenberg. More than any ...
€ 8,90
verder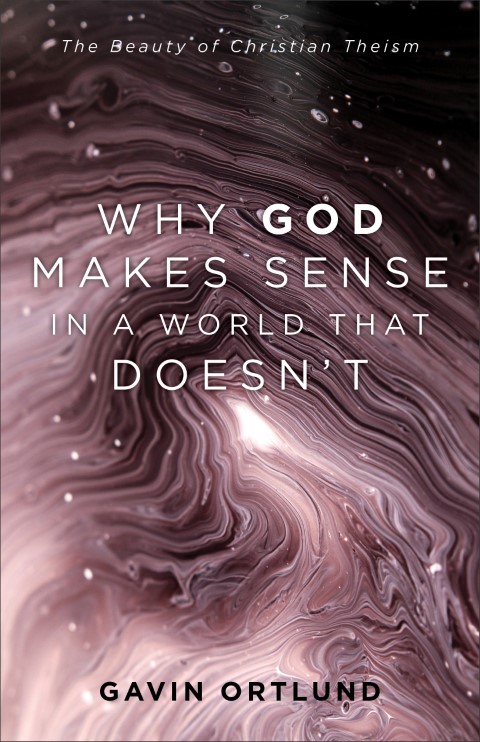 Why God Makes Sense in a World That Doesn't
Gavin Ortlund -
It has never been more important to articulate the wonder and enchantment of the Christian message. Yet the traditional approaches of apologetics are ...
€ 17,90
verder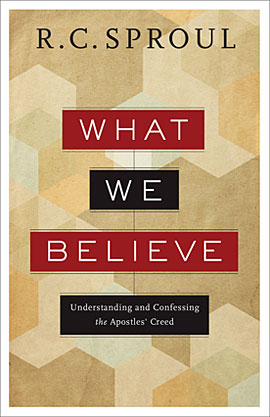 What We Believe
R.C. Sproul -
Understanding and Confessing the Apostles' Creed.
To be a Christian is to be one who believes. But believes in what? In ...
€ 12,90
verder
Meer van deze auteur...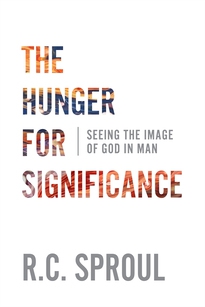 The Hunger for Significance
R.C. Sproul - Dr. Sproul's classic gets to the heart of humanity's search for personal worth. As he sheds light on daily obstacles to dignity—in home, ...
€ 13,90
verder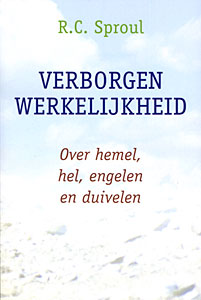 Verborgen werkelijkheid
R.C. Sproul -
Over hemel, hel, engelen en duivelen

De Bijbel spreekt over hemel, hel, engelen en duivelen. Ze maken deel
uit van en onzichtbare, ...
€ 6,95
verder