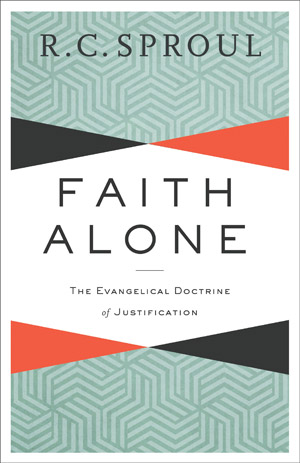 Faith Alone

What must you do to be right with God?



The Reformers broke with the Roman Catholic Church when they insisted
that people are justified by faith alone. Today, many Protestants fail to grasp
that keystone of faith, and yet the biblical, Reformation view of the doctrine
of justification is vital for us to grasp the power of the gospel and proclaim
it far and wide. In Faith Alone, R. C. Sproul clearly explains the doctrine of
salvation, including why Protestantism and Roman Catholicism split over
justification in the first place and why that division remains an uncrossed
chasm.



Recommended € 17,90


€ 13,90
Faith Alone
EAN-code:
9780801019494
Aantal pagina's:
272
Bindwijze:
Paperback
Levertijd:
Binnen 1 werkdag in huis!
In winkelwagen
Anderen bekeken ook: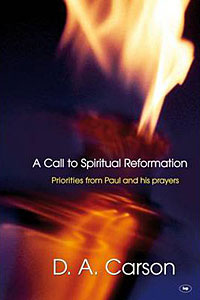 A Call to Spiritual Reformation
D.A.Carson -
Priorities from Paul and his prayers.
God doesn't demand hectic church programs and frenetic schedules: he only " wants his people to ...
€ 11,90
verder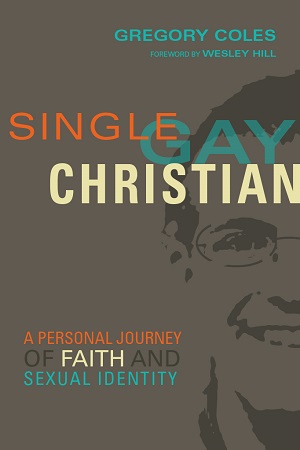 Single, gay, Christian
Gregory Coles -
In an age where neither society nor the church knows what to do with
gay Christians, Greg Coles tells his own story.

...
€ 12,90
verder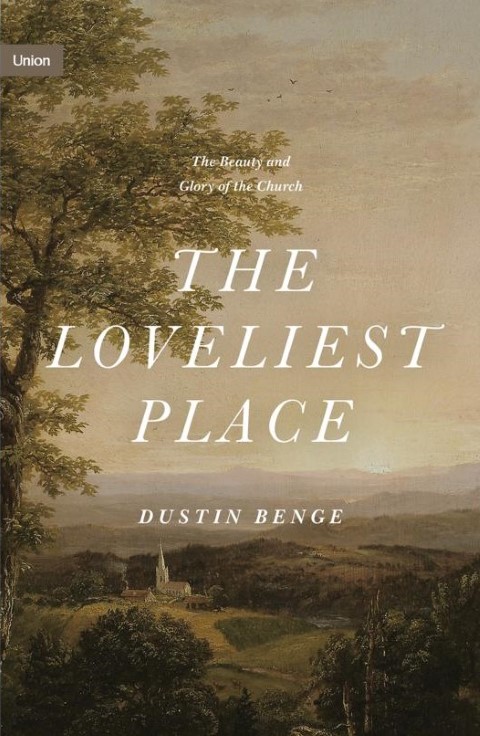 The Loveliest Place
Dustin Benge -
Dear. Precious. Lovely. The Bible describes the church in extraordinary ways, even using beautiful poetry and metaphors. How does this compare to how ...
€ 16,90
verder
Meer van deze auteur...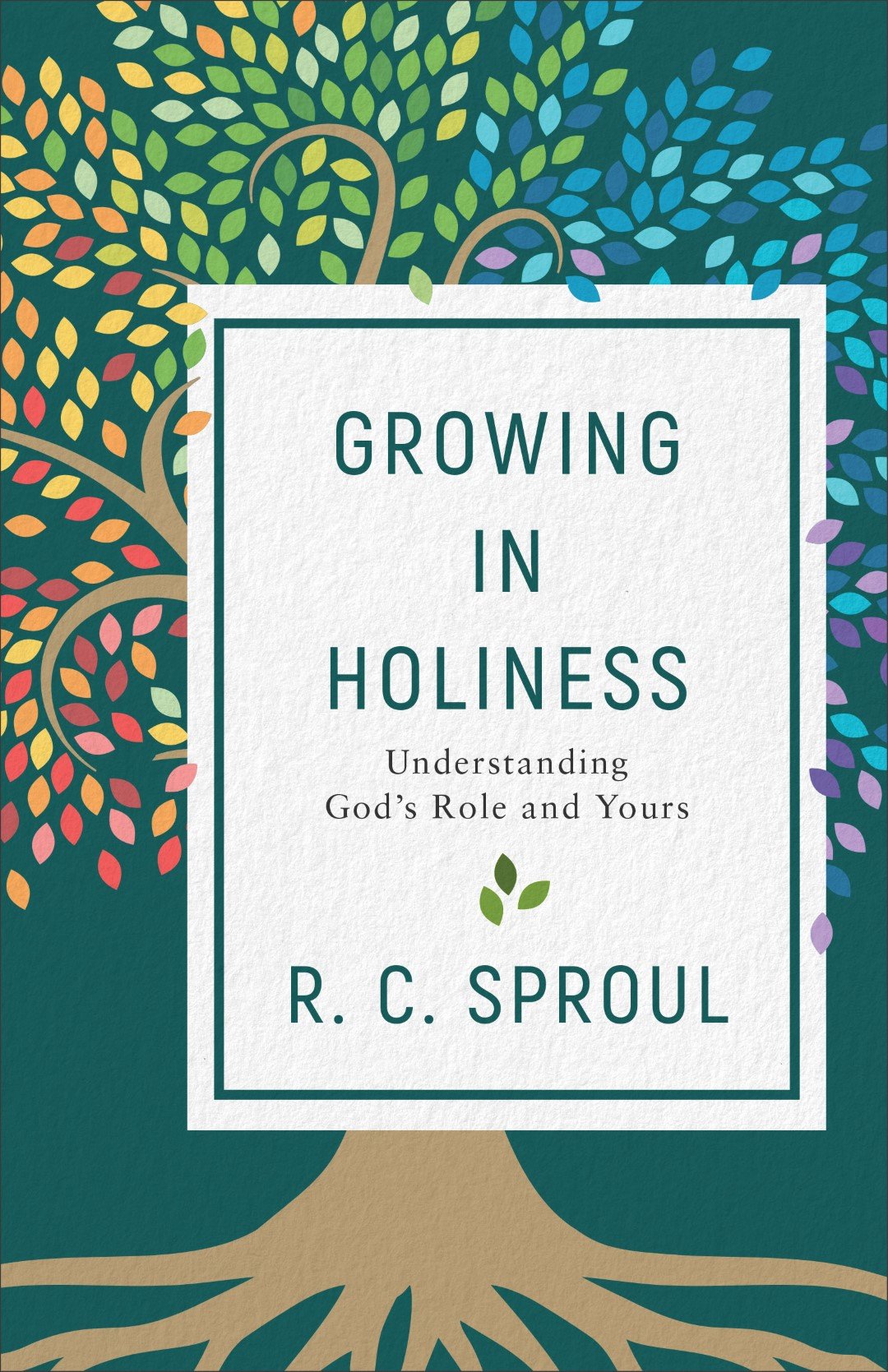 Growing in Holiness
R.C. Sproul - The Christian life is a process of growing in holiness. This kind of growth is gradual, and obstacles are plentiful. Thankfully, we don't ...
€ 12,90
verder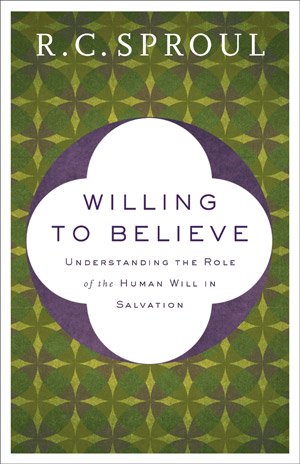 Willing to Believe
R.C. Sproul -
Can a person choose to have faith?



What does an individual contribute to his or her own salvation? Does
God ...
€ 13,90
verder