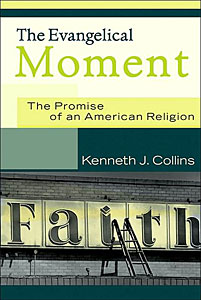 The Evangelical Moment
The Promise of an American Religion.
Over the past
twenty-five years, the term evangelical has become almost a household word. But
who are today's evangelicals? Kenneth J. Collins shows that the evangelical
movement has never been a front for one particular Christian denomination.
Rather, it is a broad movement that encompasses those of many Christian
traditions, from Methodists to Presbyterians to Baptists. Collins believes that
evangelicals can and should welcome increased cooperation with Catholic and
Orthodox Christians on matters of shared concern. However, he believes that
evangelicals must first come to terms with an increasingly diverse American
religious landscape and forgo dreams of creating a 'Christian America.' The
Evangelical Moment is an important book for any Christian who believes that the
future health of American Christianity depends on evangelicalism recovering its
prophetic voice.
Recommended € 22,90


Anderen bekeken ook: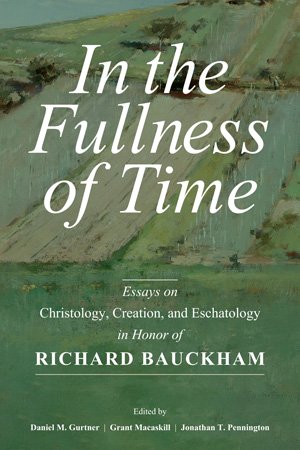 In the Fullness of Time
Daniel M. Gurtner (et al.) -
Over the course of his distinguished career Richard Bauckham has made
pioneering contributions to diverse areas of scholarship ranging from ...
€ 39,90
verder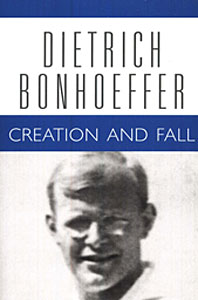 DBW 03: Creation and Fall
Dietrich Bonhoeffer -
A Theological Exposition of Genesis 1 - 3.
Creation and Fall originated in Bonhoeffer's lectures at University of Berlin
in 1932-33 in ...
€ 22,90
verder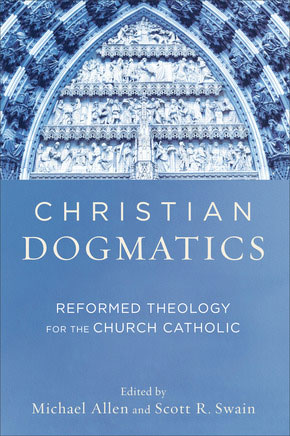 Christian Dogmatics
Michael Allen -
This one-volume introduction to systematic theology draws deeply on the
catholic and Reformed heritage to present the major doctrines of the Christian
faith, displaying ...
€ 29,90
verder
Meer van deze auteur...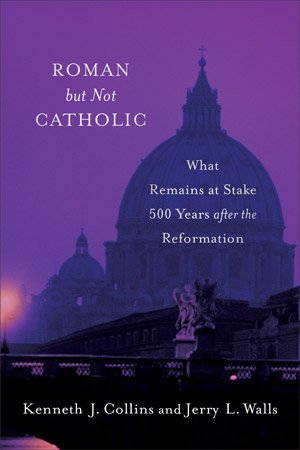 Roman but Not Catholic (2e hands)
Kenneth J. Collins - What Remains at Stake 500 Years after the Reformation.

This book offers a clearly written, informative, and fair critique of Roman Catholicism in ...
€ 15,-
verder