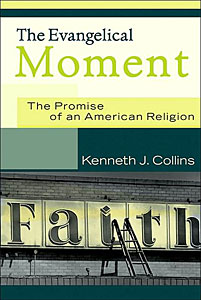 The Evangelical Moment
The Promise of an American Religion.
Over the past
twenty-five years, the term evangelical has become almost a household word. But
who are today's evangelicals? Kenneth J. Collins shows that the evangelical
movement has never been a front for one particular Christian denomination.
Rather, it is a broad movement that encompasses those of many Christian
traditions, from Methodists to Presbyterians to Baptists. Collins believes that
evangelicals can and should welcome increased cooperation with Catholic and
Orthodox Christians on matters of shared concern. However, he believes that
evangelicals must first come to terms with an increasingly diverse American
religious landscape and forgo dreams of creating a 'Christian America.' The
Evangelical Moment is an important book for any Christian who believes that the
future health of American Christianity depends on evangelicalism recovering its
prophetic voice.
Recommended € 22,90


Anderen bekeken ook: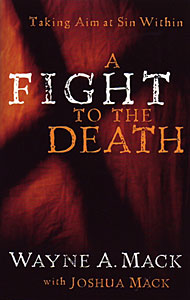 A Fight to the Death
Wayne A. Mack -
Taking Aim at Sin Within.
Explores the seriousness of sin
and the necessity of fighting against it, and presents a biblical method ...
€ 5,00
verder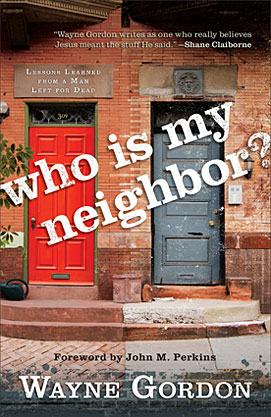 Who Is My Neighbor?
Wayne Gordon -
Lessons Learned From a Man Left for Dead.
An expert in the law" once asked Jesus what he must do to ...
€ 7,50
verder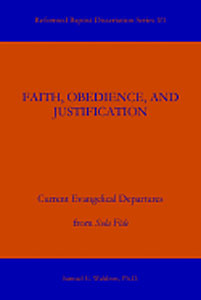 Faith, Obedience, and Justification
Samuel E. Waldron -
Current Evangelical Departures.
Faith, Obedience, and
Justification deals with sola fide in Luther, Calvin, and the Reformation
tradition. Samuel E. Waldron compares the historic, orthodox ...
€ 12,00
verder
Meer van deze auteur...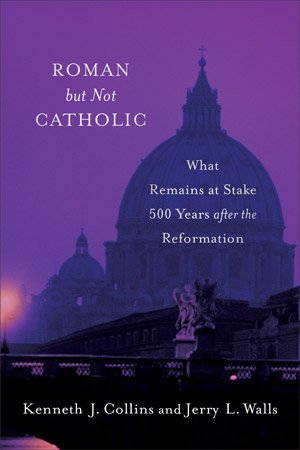 Roman but Not Catholic (2e hands)
Kenneth J. Collins - What Remains at Stake 500 Years after the Reformation.

This book offers a clearly written, informative, and fair critique of Roman Catholicism in ...
€ 15,-
verder