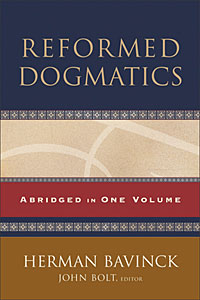 Reformed Dogmatics
Abridged in One Volume by John Bolt.
Herman Bavinck's four-volume Reformed Dogmatics is one of the most important
theological works of the twentieth century. The recently completed English
translation has received wide acclaim. Now John Bolt, one of the world's
leading experts on Bavinck and editor of Bavinck's four-volume set, has
abridged the work in one volume, offering students, pastors, and lay readers an
accessible summary of Bavinck's masterwork. This volume presents the core of
Bavinck's thought and offers explanatory material, making available to a wider
audience some of the finest Dutch Reformed theology ever written.
After bringing Bavinck's magisterial Reformed Dogmatics to an " English-speaking
audience, John Bolt has crowned the effort with this abridgment that will
surely make the work accessible to a wider audience. This volume is a gift and
a treasure. - Michael Horton"
Recommended € 59,90


€ 46,90
Reformed Dogmatics
EAN-code:
9780801036484
Aantal pagina's:
864
Bindwijze:
Gebonden
Levertijd:
Binnen 1 werkdag in huis!
In winkelwagen
Anderen bekeken ook:

Christ Alone
Stephen Wellum -
Historians and theologians alike have long recognized that at the heart
of the sixteenth-century Protestant Reformation were five declarations (or
solas") that distinguished the ...
€ 16,90
In winkelwagen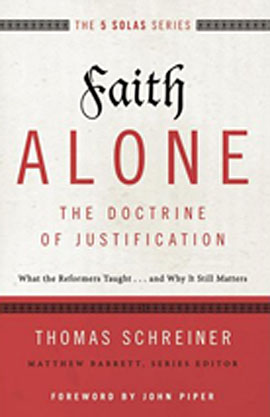 Faith Alone
Thomas R. Schreiner -
The Doctrine of Justification: What the Reformers Taught... and Why It
Still Matters.
Faith Alone-The Doctrine of Justification is part ...
€ 13,90
In winkelwagen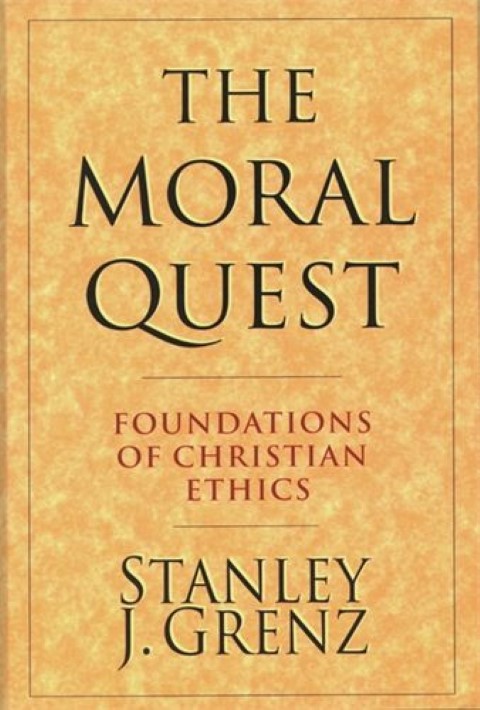 The Moral Quest
Stanley J. Grenz - Beginning with the basics, Stanley Grenz leads his readers into a theological engagement with moral inquiry. In a concise yet reliable ...
€ 16,90
In winkelwagen
Meer van deze auteur...

Reformed Ethics, Volume 1
Herman Bavinck - Herman Bavinck's four-volume Reformed Dogmatics is one of the most important
theological works of the twentieth century. Leading Bavinck expert John Bolt
edited that ...
€ 39,90
In winkelwagen

Reformed Dogmatics 4 vols.
Herman Bavinck -
In partnership with the Dutch Reformed Translation Society, Baker Academic
is proud to offer in English for the very first time all four ...
€ 123,90
In winkelwagen