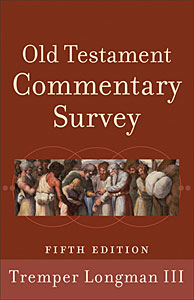 Old Testament Commentary Survey, 5th ed.
Fifth edition.
Leading Old Testament scholar Tremper Longman III provides students and pastors
with expert guidance on choosing a commentary for any book of the Old
Testament. The fifth edition has been updated to assess the most recently
published commentaries, providing evaluative comments. Longman lists a number
of works available for each book of the Old Testament, gives a brief indication
of their emphases and viewpoints, and evaluates them. The result is a balanced,
sensible guide for those who preach and teach the Old Testament and need help
in choosing the best tools.
Recommended € 16,90

Anderen bekeken ook: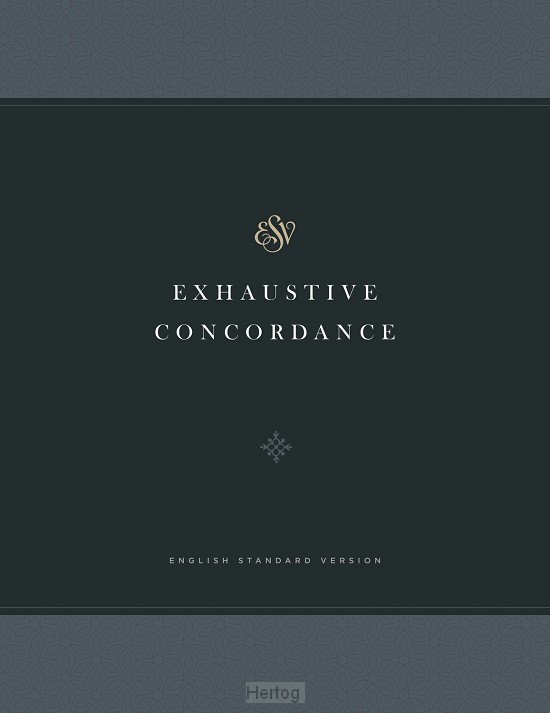 ESV Exhaustive Concordance
Drayton C. Benner -
With more than 340,000 references connected to every verse in the
Bible, the ESV Exhaustive Concordance makes an excellent study companion for
the ...
€ 44,90
verder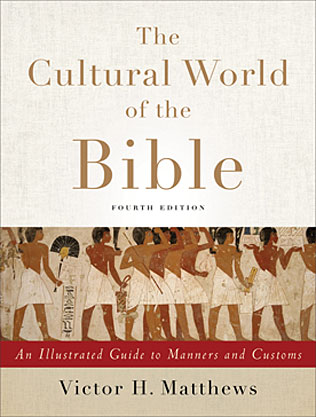 Cultural World of the Bible, Fourth Edition
Victor H. Matthews -
An Illustrated Guide to Manners and Customs.
In this new edition of a successful book (over 120,000 copies sold), ...
€ 24,90
verder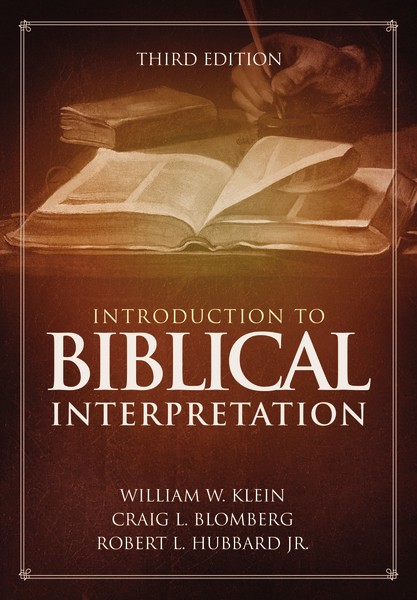 Introduction to Biblical Interpretation (3rd ed.)
William W. Klein -
Introduction to Biblical Interpretation, now in its third edition, is a
bestselling hermeneutics textbook that sets forth concise, logical, and
practical guidelines for ...
€ 34,90
verder
Meer van deze auteur...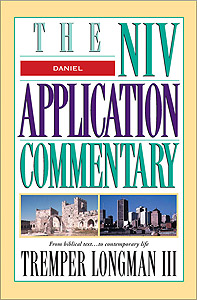 NIVAC 20: Daniel
Tremper Longman -
Most Bible commentaries take us on a one-way trip from the twentieth century
to the first century. But they leave us there, assuming ...
€ 19,90
verder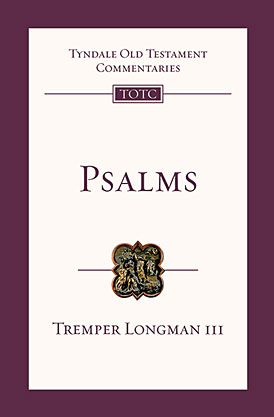 TOTC 15-16: Psalms
Tremper Longman -
An Introduction and Commentary.
The book of Psalms is the heart of the Old Testament, the libretto of the most
vibrant ...
€ 15,90
verder