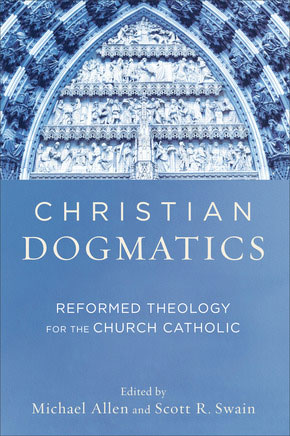 Christian Dogmatics

This one-volume introduction to systematic theology draws deeply on the
catholic and Reformed heritage to present the major doctrines of the Christian
faith, displaying the power of theological retrieval for the church's
renewal. Leading Reformed theologians offer the 'state of the
question' on standard theological topics and engage in both exegetical and
historical retrieval for the sake of theological analysis. Christian Dogmatics
represents the exciting new theological trajectory of Reformed catholicity and
will serve professors and students in systematic theology or Christian doctrine
courses well. It will also be of interest to pastors and church leaders.



Recommended € 36,90


Anderen bekeken ook: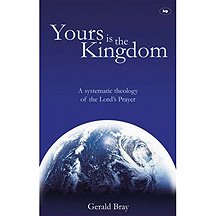 Yours is the Kingdom
Gerald Bray -
A Systematic Theology of the Lord's Prayer.
The Lord's Prayer is
perhaps the best-known part of the Bible. Today, it is still widely taught and
learned, ...
€ 11,50
verder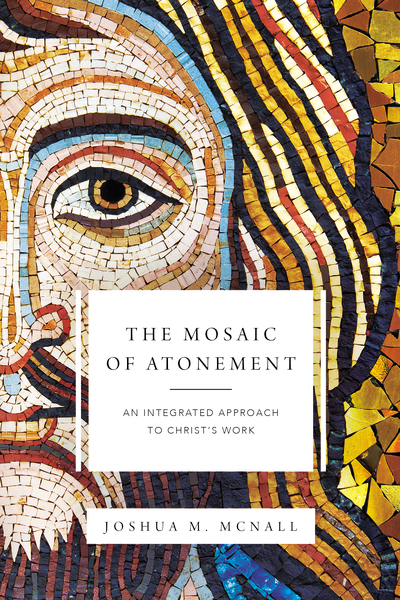 The Mosaic of Atonement
Joshua M. McNall - The Mosaic of Atonement offers a fresh and integrated approach to historic models of atonement.While modern treatments of the doctrine have tended ...
€ 21,90
verder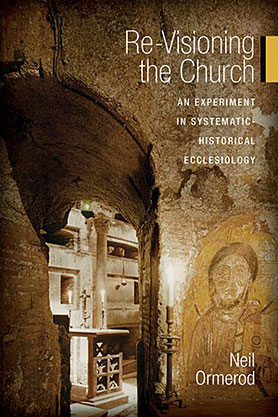 Re-Visioning the Church
Neil Ornerod -
An Experiment in Systematic-historical Ecclesiology.
According to longstanding tradition, theology can be thought of as faith " seeking understanding. Ecclesiology, then, ...
€ 39,90
verder
Meer van deze auteur...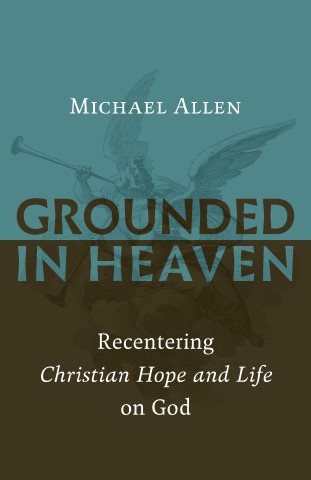 Grounded in Heaven
Michael Allen - Eschatology and ethics are joined at the hip, says Michael Allen, and both need
theocentric reorientation. In Grounded in Heaven Allen retrieves the
traditional concept ...
€ 14,90
verder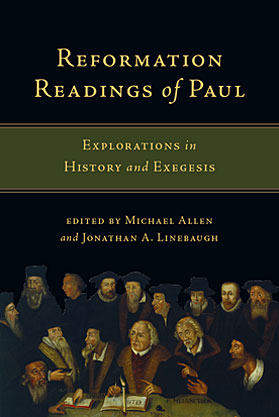 Reformation Readings of Paul
Michael Allen -
Did the Protestant Reformers understand Paul correctly? Has the church
today been unduly influenced by Reformation-era misreadings of the Pauline
epistles? These questions-especially as ...
€ 24,90
verder