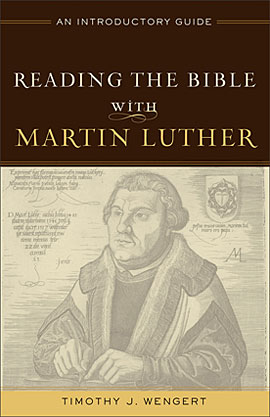 Reading the Bible with Martin Luther
An Introductory Guide.
Prominent Reformation historian Timothy Wengert introduces the basic components of Martin Luther's theology of the Bible and examines Luther's contributions to present-day biblical interpretation. Wengert addresses key points of debate regarding Luther's approach to the Bible that have often been misunderstood, including biblical authority, the distinction between law and gospel, the theology of the cross, and biblical ethics. He argues that Luther, when rightly understood, offers much wisdom to Christians searching for fresh approaches to the interpretation of Scripture. This brief but comprehensive overview is filled with insights on Luther's theology and its significance for contemporary debates on the Bible, particularly the New Perspective on Paul.
Contents
1. Authority: Putting James in Its Place
2. Method: Dying and Rising
3. Interpretation: Strength Perfected in Weakness
4. Practice: Luther's Biblical Ethics
5. Example: Luther Interpreting Galatians 3:6-14
An Afterword: Looking Forward to Reading the Bible with Luther
Indexes
Recommended € 17,90
Anderen bekeken ook: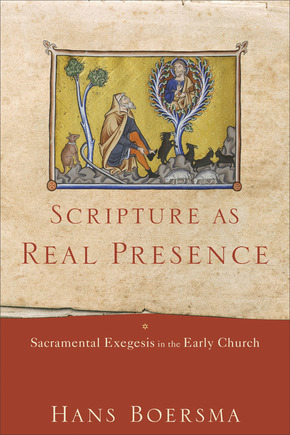 Scripture as Real Presence
Hans Boersma - This work argues that the heart of patristic exegesis is the attempt to find the sacramental reality (real presence) of Christ in the ...
€ 21,90
verder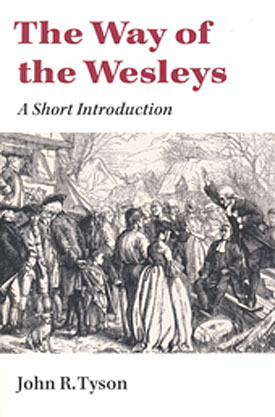 The Way of the Wesleys
John R. Tyson -
A Short Introduction.
Informed, readable survey of major Wesleyan theological themes
The Wesley brothers - John (1703-1791) and Charles (1707-1788) - are famous as ...
€ 14,90
verder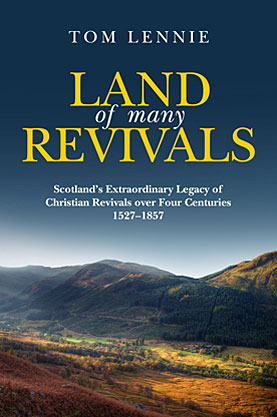 Land of Many Revivals
Tom Lennie -
Scotland's Extraordinary Legacy of Christian Revivals Over Four Centuries(1527-1857).
Scotland has arguably the most varied, colourful and longstanding history of evangelical revivals in the ...
€ 19,90
verder
Meer van deze auteur...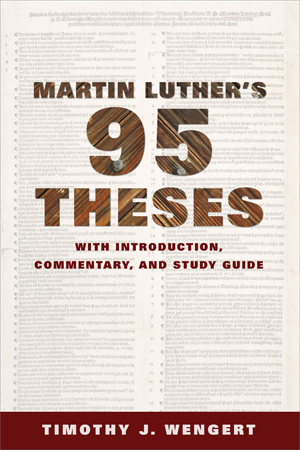 Martin Luther's 95 Theses
Timothy J. Wengert -
By almost any reckoning, the Ninety-Five Theses ranks as the most important text of ...
€ 11,90
verder