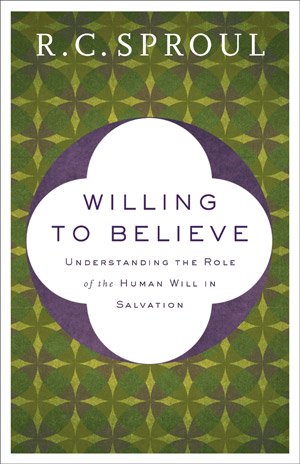 Willing to Believe

Can a person choose to have faith?



What does an individual contribute to his or her own salvation? Does
God wait on the doorsteps of our hearts, quietly hoping to be let in when we
decide to open the door? Or does he call us and pursue us in a way we can't
resist? The debate between the irresistible call of God and a human being's
free will has raged for centuries. So what is the answer? And why does it
matter?



In Willing to Believe, R. C. Sproul uncovers issues that provoked the
Reformation and revived the controversy between Pelagius and Augustine. He
carefully explores the relationship between original sin and human free will,
clarifies misconceptions about the work of God in a believer's liberation
from sin, illuminates the work of the Holy Spirit in salvation, and offers
compelling reasons to believe the work of salvation is in God's hands.



Recommended € 17,90


€ 13,90
Willing to Believe
EAN-code:
9780801075834
Aantal pagina's:
240
Bindwijze:
Paperback
Levertijd:
Binnen 1 werkdag in huis!
In winkelwagen
Anderen bekeken ook: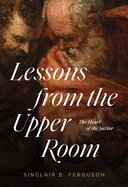 Lessons from the Upper Room: The Heart of the Savior
Sinclair B. Ferguson -
What would you give to spend an evening with Jesus, hearing Him teach and listening to Him pray? This is what we ...
€ 16,90
verder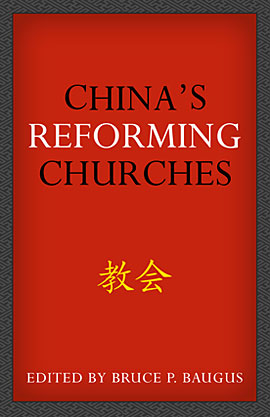 China's Reforming Churches
Bruce P. Baugus ed. -
Mission, Polity, and Ministry in the Next Christendom.
China is now home to more evangelical believers than any other ...
€ 16,90
verder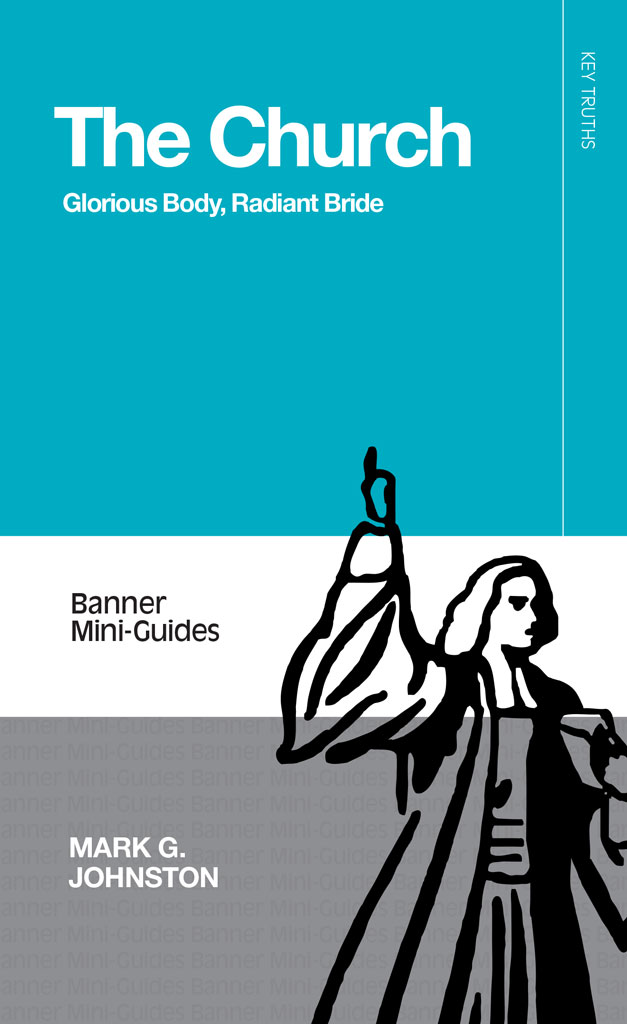 The Church
Mark G. Johnston - The church is the oldest surviving institution in the history of the world. It
has changed lives and shaped nations. It has been ...
€ 5,90
verder
Meer van deze auteur...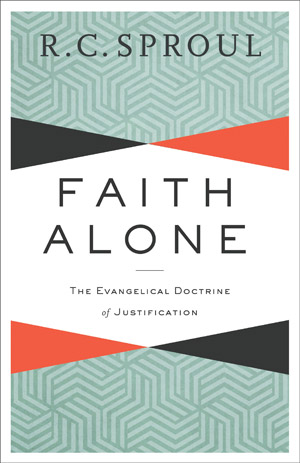 Faith Alone
R.C. Sproul -
What must you do to be right with God?



The Reformers broke with the Roman Catholic Church when they ...
€ 13,90
verder

The Last Days According to Jesus
R.C. Sproul -
When Did Jesus Say He Would Return?
Speculation and theories concerning what the last days have in store for us
abound. In ...
€ 12,90
verder