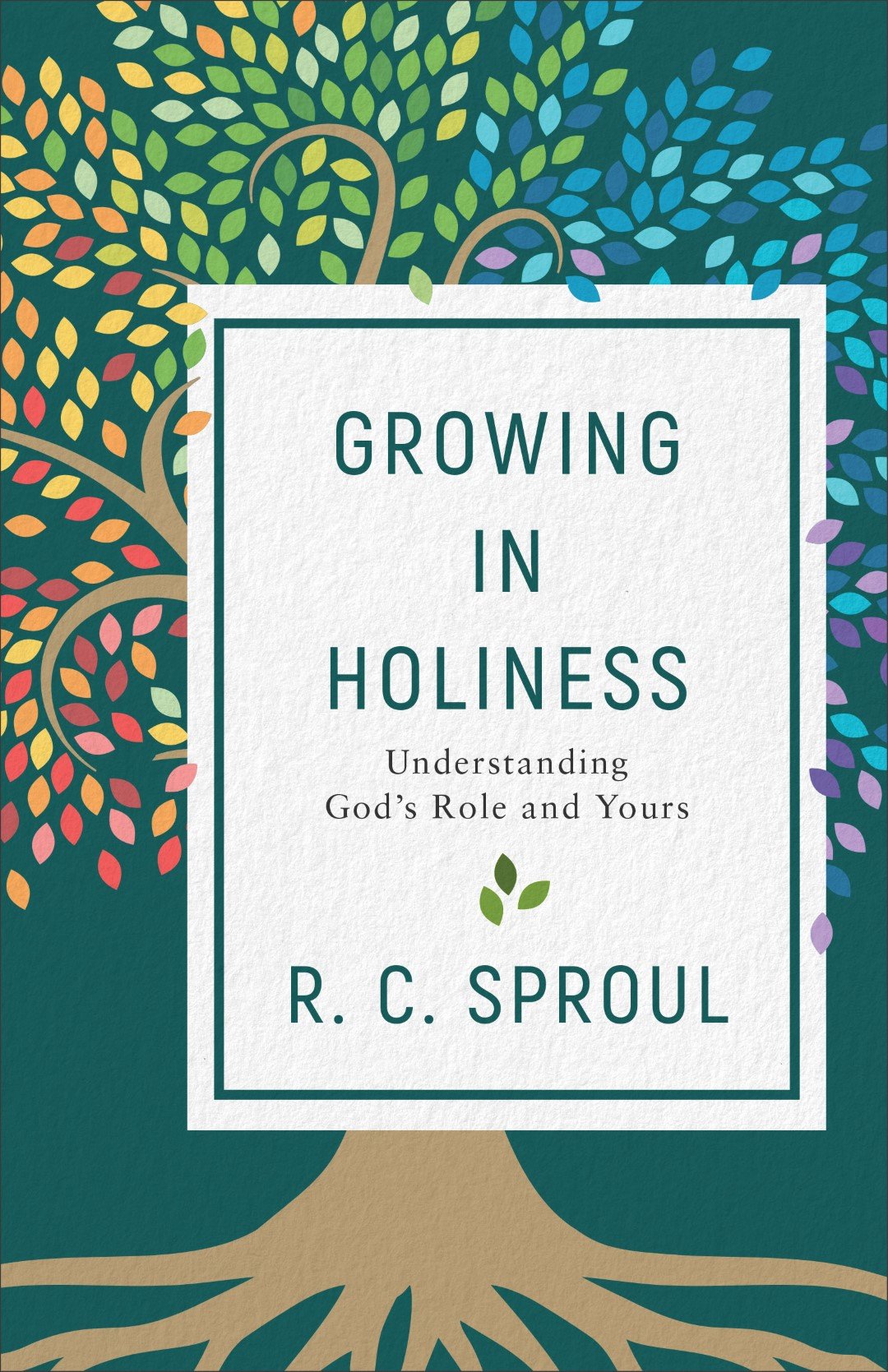 Growing in Holiness
The Christian life is a process of growing in holiness. This kind of growth is gradual, and obstacles are plentiful. Thankfully, we don't have to go it alone. God has given us his Spirit so we can overcome temptation and become more and more conformed to the image of Christ. But how does the Spirit work? What's the nature of our own personal involvement in the process? And how do we know if we're making progress? Drawn from the lectures of beloved theologian R. C. Sproul, Growing in Holiness explores the doctrine of sanctification, offering insightful commentary on themes such as developing perseverance, overcoming barriers to growth, dealing with feelings of inadequacy, cultivating love for God and others, exhibiting the fruit of the Spirit, and much more. Whether you're a new believer who wants to understand what the Christian life is all about or you've been a Christian for some time but are frustrated by a lack of progress, this book is your guide to pursuing a holy life.

€ 12,90
Growing in Holiness
EAN-code:
9780801075926
Aantal pagina's:
192
Bindwijze:
Paperback
Levertijd:
Binnen 1 werkdag in huis!
In winkelwagen
Anderen bekeken ook: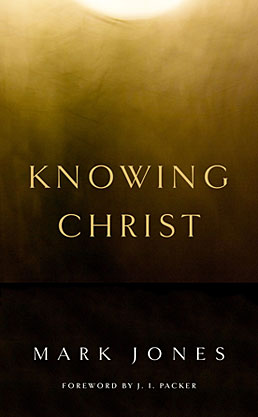 Knowing Christ
Mark Jones -
The Puritans loved the Bible, and dug into it in depth. Also, they loved the
Lord Jesus, who is of course the Bible's ...
€ 8,90
verder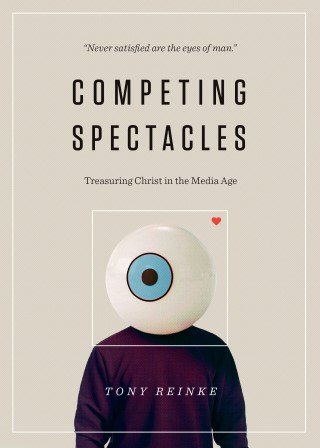 Competing Spectacles
Tony Reinke - What images should I feed my eyes?
We often leave this question unanswered - because we don't ask it. Maybe we
don't want to ...
€ 9,90
verder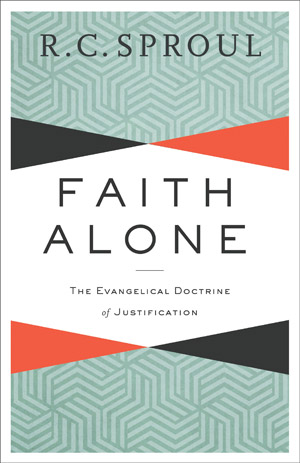 Faith Alone
R.C. Sproul -
What must you do to be right with God?



The Reformers broke with the Roman Catholic Church when they ...
€ 13,90
verder
Meer van deze auteur...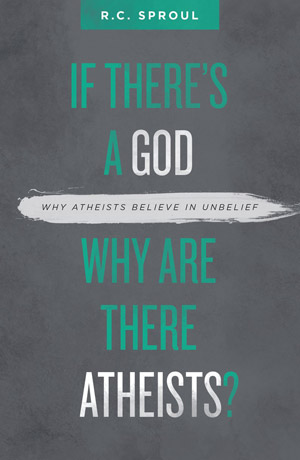 If There's a God Why Are There Atheists?
R.C. Sproul -
A common charge levelled against people with religious beliefs in
general, and with Christian convictions in particular, is that their beliefs
are motivated not ...
€ 7,90
verder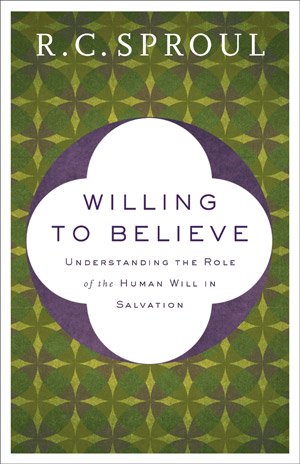 Willing to Believe
R.C. Sproul -
Can a person choose to have faith?



What does an individual contribute to his or her own salvation? Does
God ...
€ 13,90
verder