/
/
Kerkgeschiedenis / Dictionary of Latin and Greek Theological Terms, 2nd Edition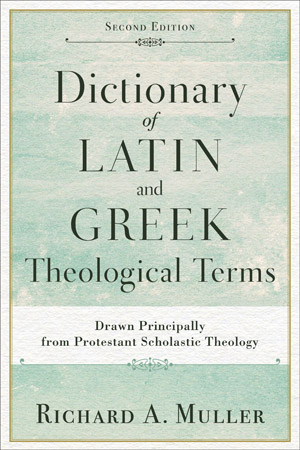 Dictionary of Latin and Greek Theological Terms, 2nd Edition

This indispensable companion to key post-Reformation theological texts
provides clear and concise definitions of Latin and Greek terms for students at
a variety of levels. Written by a leading scholar of the Reformation and
post-Reformation eras, this volume offers definitions that bear the mark of
expert judgment and precision. The second edition includes new material and has
been updated and revised throughout.



Recommended € 36,90

Anderen bekeken ook: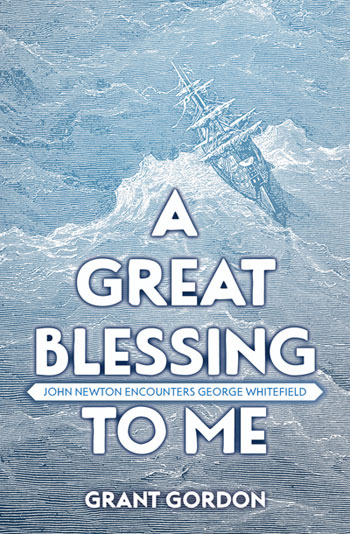 A Great Blessing to Me
Grant Gordon - "
* Foreword by Michael A.G. Haykin
"
* Fresh insight into John Newton and George Whitefield
"
* Spiritually delightful and historically ...
€ 11,90
verder
The Theology of Augustine
Matthew Levering -
An Introductory Guide to His Most Important Works.
Most theology students realize Augustine is tremendously influential on the
Christian tradition as a ...
€ 17,90
verder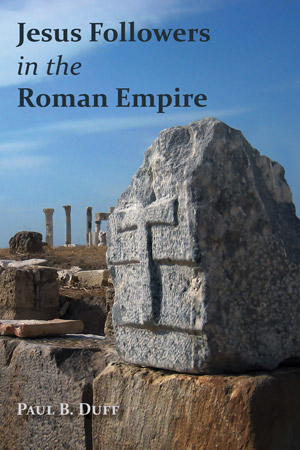 Jesus Followers in the Roman Empire
Paul B. Duff -
When Jesus of Nazareth began proclaiming the kingdom of God early in
the first century, he likely had no intention of starting ...
€ 22,90
verder
Meer van deze auteur...

Dictionary of Latin and Greek Theological Terms (2e hands)
Richard A. Muller - Second printing (1986) Hardback.
€ 15,-
verder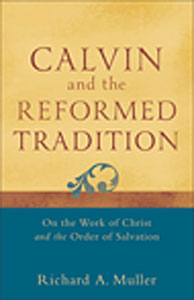 Calvin and the Reformed Tradition
Richard A. Muller -
On the Work of Christ and the Order of Salvation.
Richard Muller, a world-class scholar of the Reformation era, examines ...
€ 26,90
verder