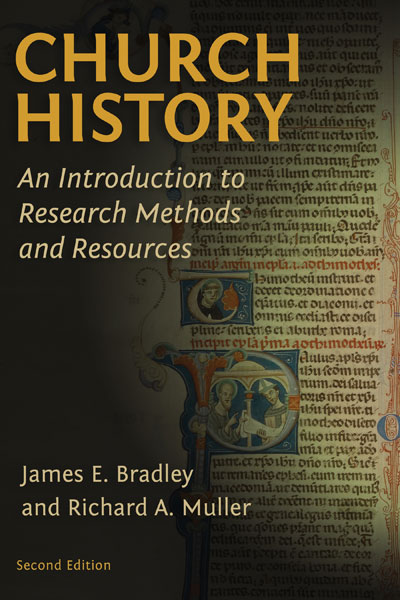 Church History 2nd edition

In their acclaimed, much-used Church History, James Bradley and Richard
Muller lay out guidelines, methods, and basic reference tools for research and
writing in the fields of church history and historical theology. Over the
years, this book has helped countless students define their topics, locate
relevant source materials, and write quality papers.



This revised, expanded, and updated second edition includes discussion
of Internet-based research, digitized texts, and the electronic forms of
research tools. The greatly enlarged bibliography of study aids now includes
many significant new resources that have become available since the first
edition's publication in 1995. Accessible and clear, this introduction will
continue to benefit both students and experienced scholars in the field.



Recommended € 29,90

Anderen bekeken ook: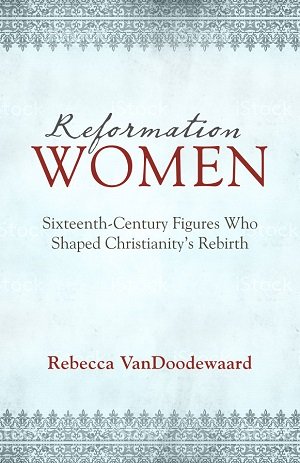 Reformation Women
Rebecca VanDoodewaard -
Women are an essential element in church history. Just as Deborah,
Esther, and the New Testament Marys helped shape Bible history, so the ...
€ 9,90
verder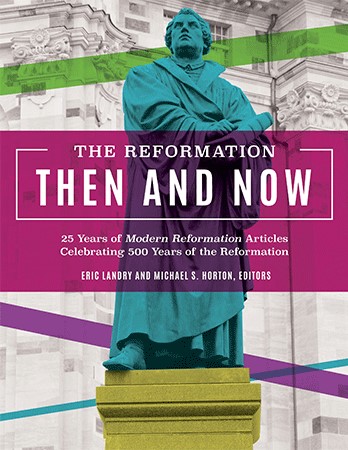 The Reformation Then and Now
Eric Laundry and Michael S. Horton (ed.) -
What caused Luther, Calvin, and others to set in motion the
Reformation-and what are the consequences, both then ...
€ 24,90
verder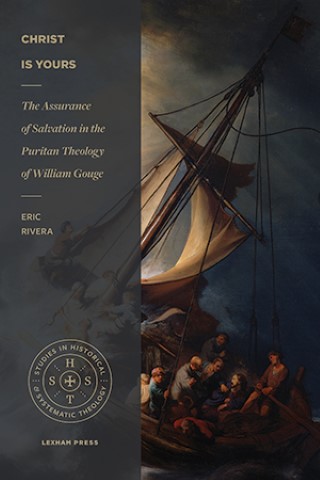 Christ is Yours
Eric Rivera - Maintaining hope in Christ for the weary soul.
In the face of trials and tribulations, persevering in the faith can be a
difficult task. ...
€ 21,90
verder