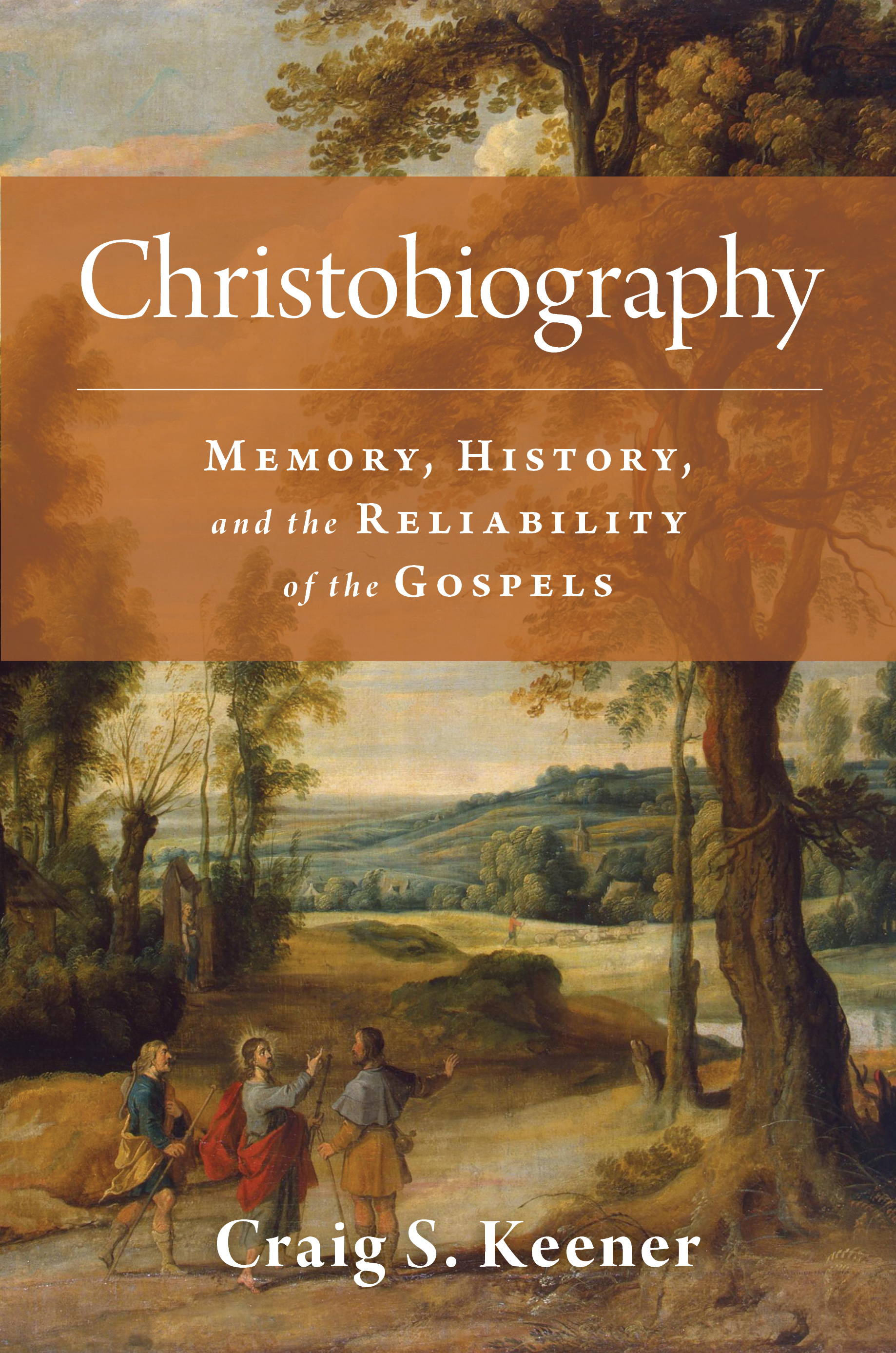 Christobiography
Are the canonical Gospels historically reliable? The four canonical Gospels are ancient biographies, narratives of Jesus's life. The authors of these Gospels were intentional in how they handled historical information and sources. Building on recent work in the study of ancient biographies, Craig Keener argues that the writers of the canonical Gospels followed the literary practices of other biographers in their day. In Christobiography he explores the character of ancient biography and urges students and scholars to appreciate the Gospel writers' method and degree of accuracy in recounting the life and ministry of Jesus. Keener's Christobiography has far-reaching implications for the study of the canonical Gospels and historical Jesus research. He concludes that the four canonical Gospels are historically reliable ancient biographies.
Anderen bekeken ook: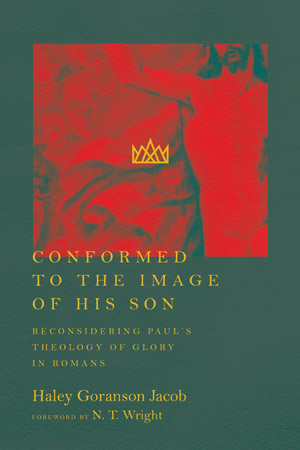 Conformed to the Image of His Son
Haley Goranson Jacob -
With its soaring affirmations and profound statements of salvation in
Christ, Romans 8 is a high point in Pauline theology. But what ...
€ 24,90
verder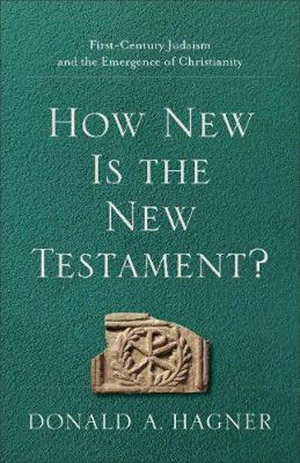 How New Is the New Testament?
Donald A. Hagner - What is so new about the New Testament? In this volume, Donald Hagner tackles
the issue of how distinct early Christianity was from ...
€ 14,90
verder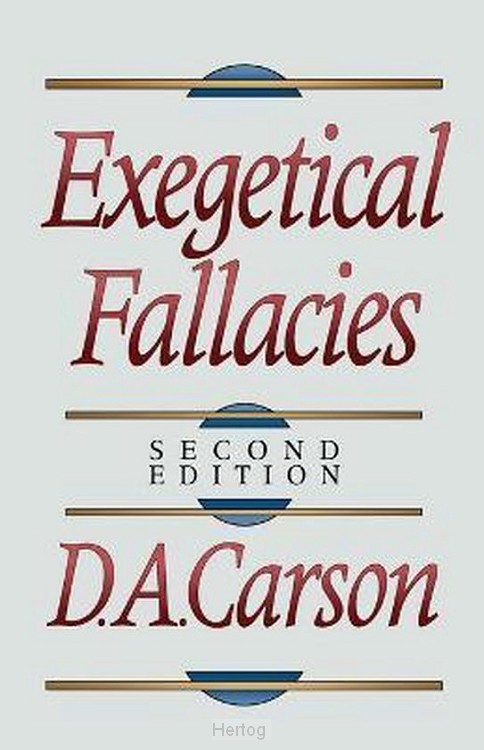 Exegetical Fallacies (2nd ed.)
D.A.Carson -
Updated explanations of the sins of interpretation teach sound grammatical,
lexical, cultural, theological, and historical Bible study practices.

'This book [...] is a must for teachers, ...
€ 11,90
verder
Meer van deze auteur...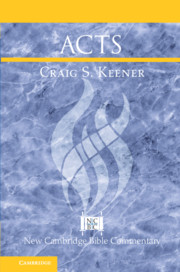 NCBC: Acts
Craig S. Keener - As the earliest narrative source for the origins of Christianity, Acts is of unrivalled importance for understanding early Christianity and the ...
€ 39,90
verder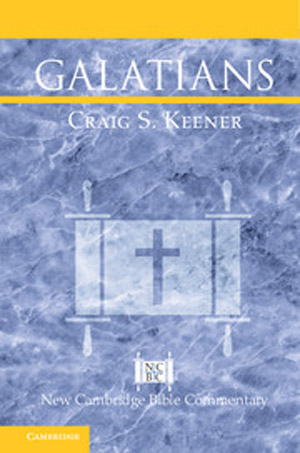 NCBC: Galatians
Craig S. Keener -
This commentary offers a concise, incisive view of Galatians,
Paul's most polemical letter. Here, Paul is fighting for the spiritual life
and ...
€ 29,90
verder