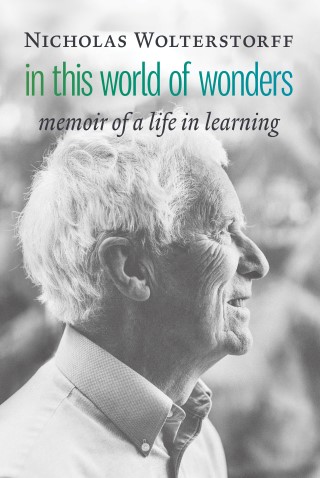 In This World of Wonders
World-renowned Christian philosopher. Beloved professor. Author of the classic
Lament for a Son. Nicholas Wolterstorff is all of these and more. His memoir,
In This World of Wonders, opens a remarkable new window into the life and
thought of this remarkable man.
Written not as a complete life story but as a series of vignettes,
Wolterstorff's memoir moves from his humble beginnings in a tiny Minnesota
village to his education at Calvin College and Harvard University, to his
career of teaching philosophy and writing books, to the experiences that
prompted some of his writing - particularly his witnessing South African
apartheid and Palestinian oppression firsthand.
In This World of Wonders is the story of a thoughtful and grateful Christian
whose life has been shaped by many lovesùlove of philosophy, love of family,
love of art and architecture, love of nature and gardening, and more. It's a
lovely, wonderful story.
Recommended € 24,90

Anderen bekeken ook: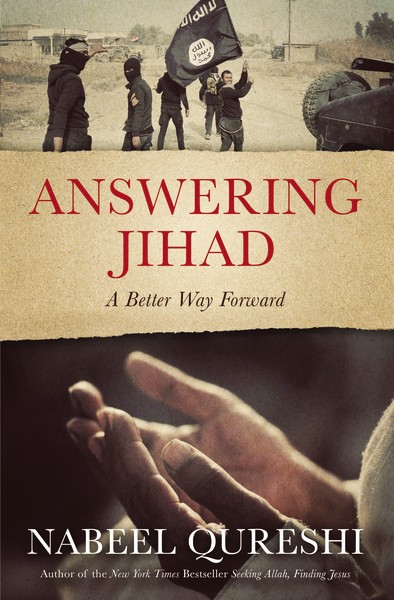 Answering Jihad
Nabeel Qureshi -
From New York Times bestselling author and former Muslim Nabeel Qureshi
comes this personal, challenging, and respectful answer to the many questions
surrounding jihad, ...
€ 10,90
verder

The Hunger for Significance
R.C. Sproul - Dr. Sproul's classic gets to the heart of humanity's search for personal worth. As he sheds light on daily obstacles to dignity—in home, ...
€ 13,90
verder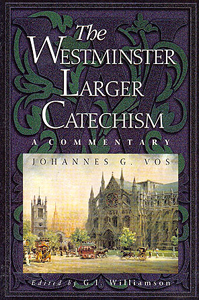 The Westminster Larger Catechism
Johannes G. Vos - A Commentary.
Of the three documents that comprise the Westminster Standards, the Larger Catechism has been the most neglected, even
by conservative Presbyterians ...
€ 18,90
verder
Meer van deze auteur...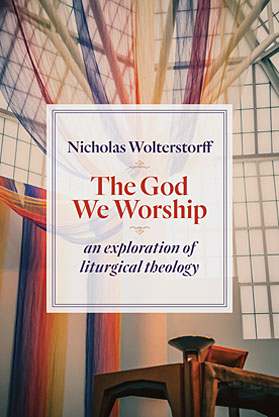 The God We Worship
Nicholas Wolterstorff -
An Exploration of Liturgical Theology.
Nicholas Wolterstorff takes a ground-up approach to liturgical theology,
examining the oft-hidden implications of traditional elements of ...
€ 13,90
verder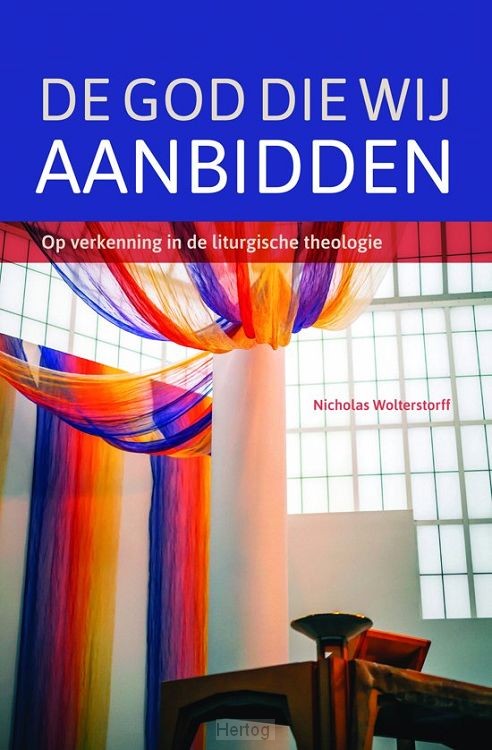 De God die wij aanbidden
Nicholas Wolterstorff - Wereldwijd wonen miljoenen christenen wekelijks een kerkdienst of een viering
bij. Wat daar gebeurt, is voor de deelnemers misschien vanzelfsprekend. Maar is
het bijvoorbeeld niet ...
€ 21,90
verder