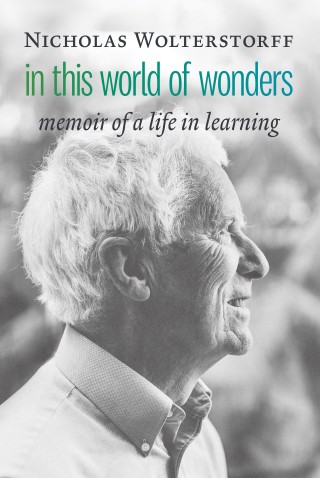 In This World of Wonders
World-renowned Christian philosopher. Beloved professor. Author of the classic
Lament for a Son. Nicholas Wolterstorff is all of these and more. His memoir,
In This World of Wonders, opens a remarkable new window into the life and
thought of this remarkable man.
Written not as a complete life story but as a series of vignettes,
Wolterstorff's memoir moves from his humble beginnings in a tiny Minnesota
village to his education at Calvin College and Harvard University, to his
career of teaching philosophy and writing books, to the experiences that
prompted some of his writing - particularly his witnessing South African
apartheid and Palestinian oppression firsthand.
In This World of Wonders is the story of a thoughtful and grateful Christian
whose life has been shaped by many lovesùlove of philosophy, love of family,
love of art and architecture, love of nature and gardening, and more. It's a
lovely, wonderful story.
Recommended € 24,90
Anderen bekeken ook: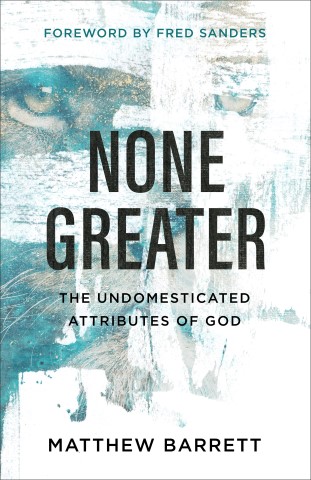 None Greater
- For too long, Christians have domesticated God, bringing him down to our level
as if he is a God who can be tamed. But he ...
€ 11,90
verder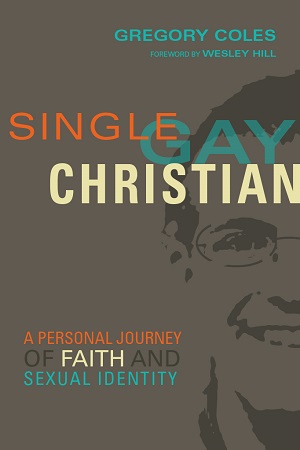 Single, gay, Christian
Gregory Coles -
In an age where neither society nor the church knows what to do with
gay Christians, Greg Coles tells his own story.

...
€ 11,90
verder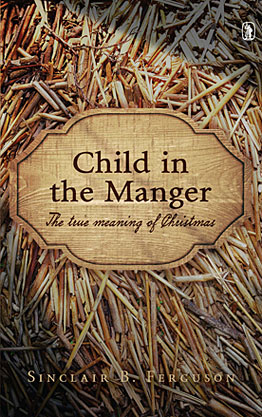 Child in the Manger
Sinclair B. Ferguson -
The True Meaning of Christmas.
What is Christmas? For many it is a time for holidays, parties, family
gatherings, gifts, meals ...
€ 12,90
verder
Meer van deze auteur...

Van zekerheid naar trouw (2e hands)
Nicholas Wolterstorff - Christen-zijn en de wetenschap in een postmoderne cultuur.

Het perspectief van waaruit een wetenschapper werkt, bepaalt mede de uitkomsten van zijn of haar arbeid. ...
€ 15,-
verder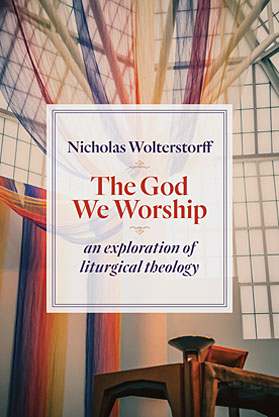 The God We Worship
Nicholas Wolterstorff -
An Exploration of Liturgical Theology.
Nicholas Wolterstorff takes a ground-up approach to liturgical theology,
examining the oft-hidden implications of traditional elements of ...
€ 13,90
verder